We've been up to alot lately, so heres a little update.
Fabulous Facade
First things first – the scaffolding is down at our Ceres project and wow, what a sight to see! The front facade of this grand home is nothing short of amazing. Take a look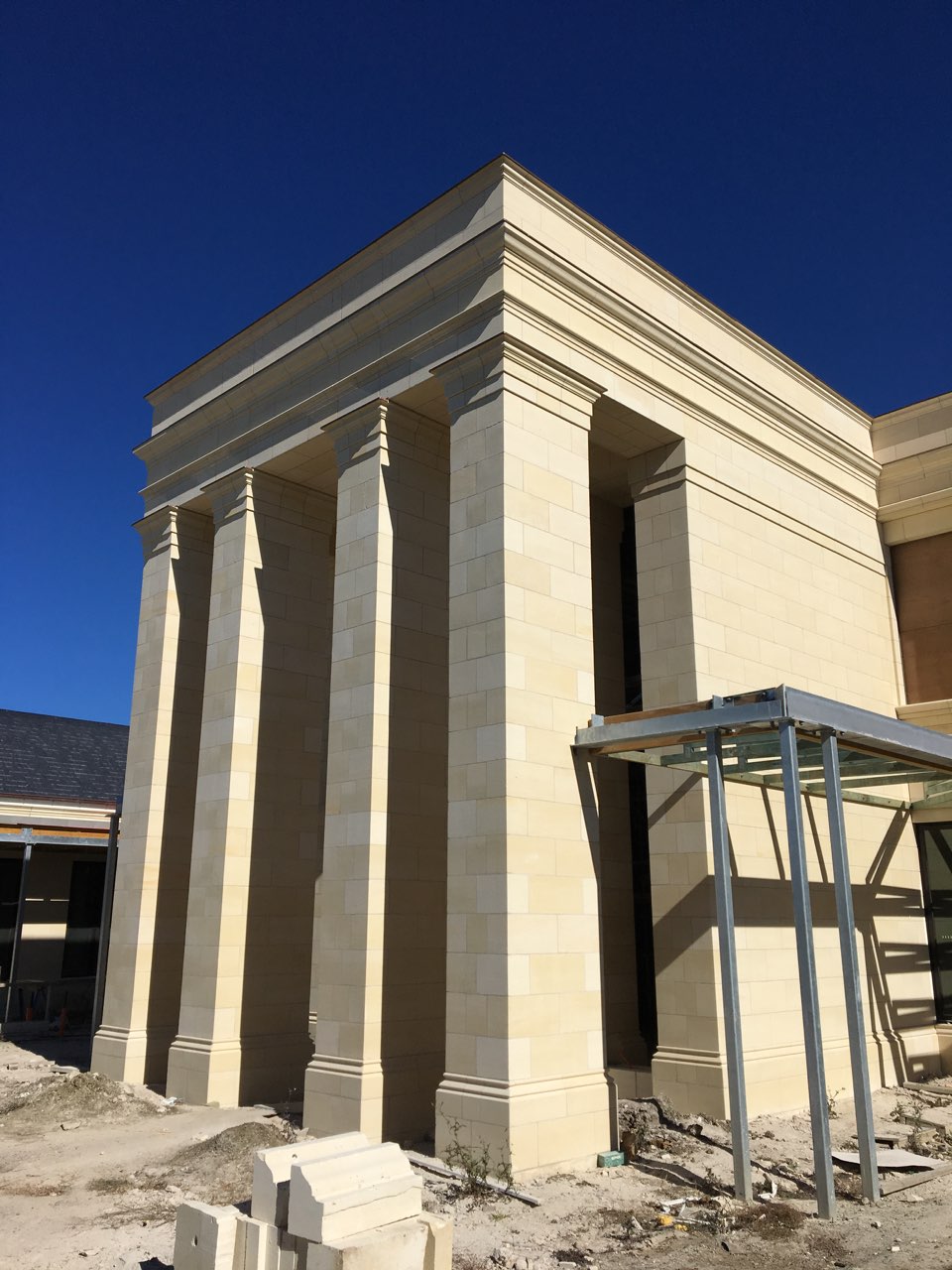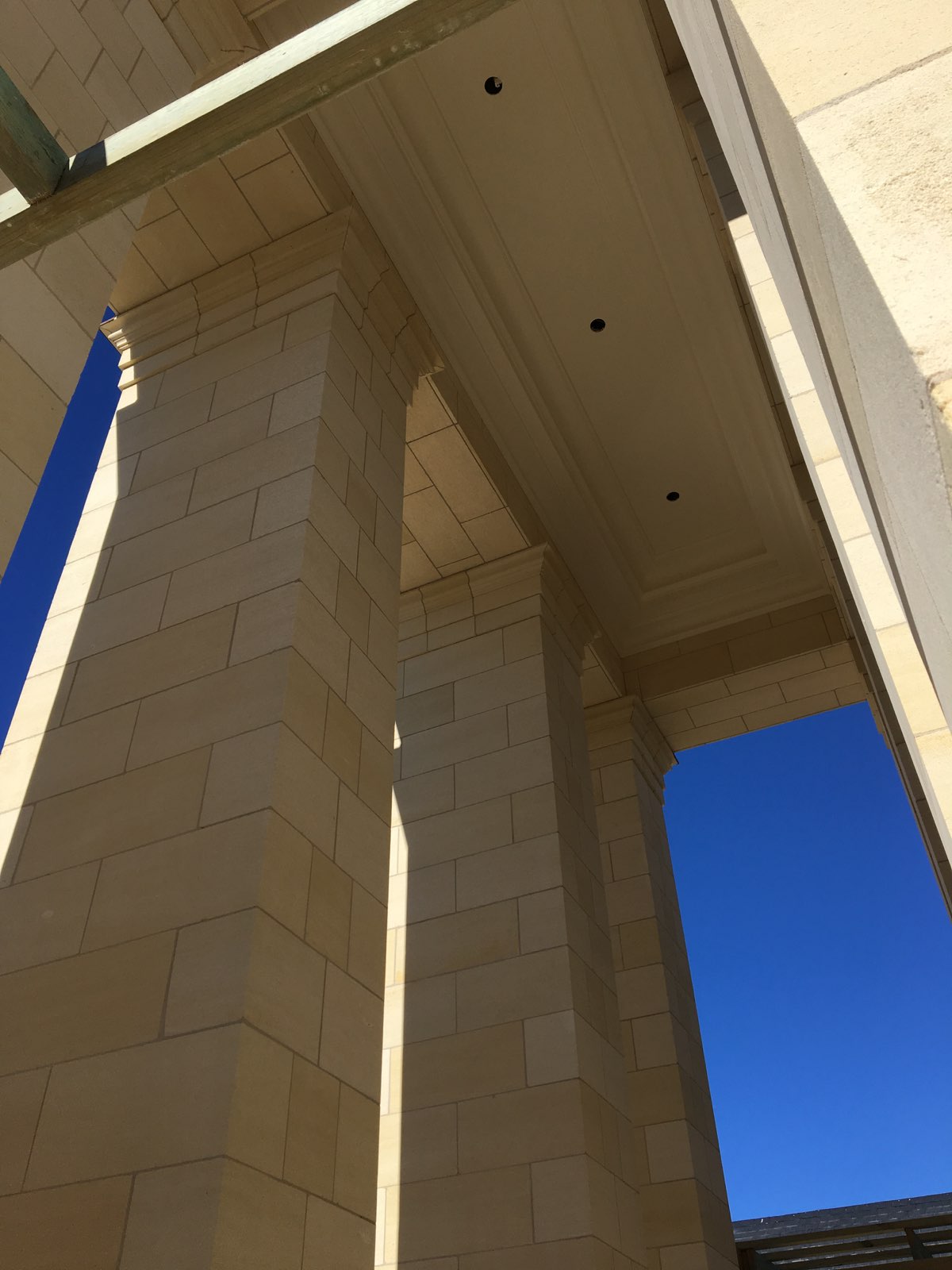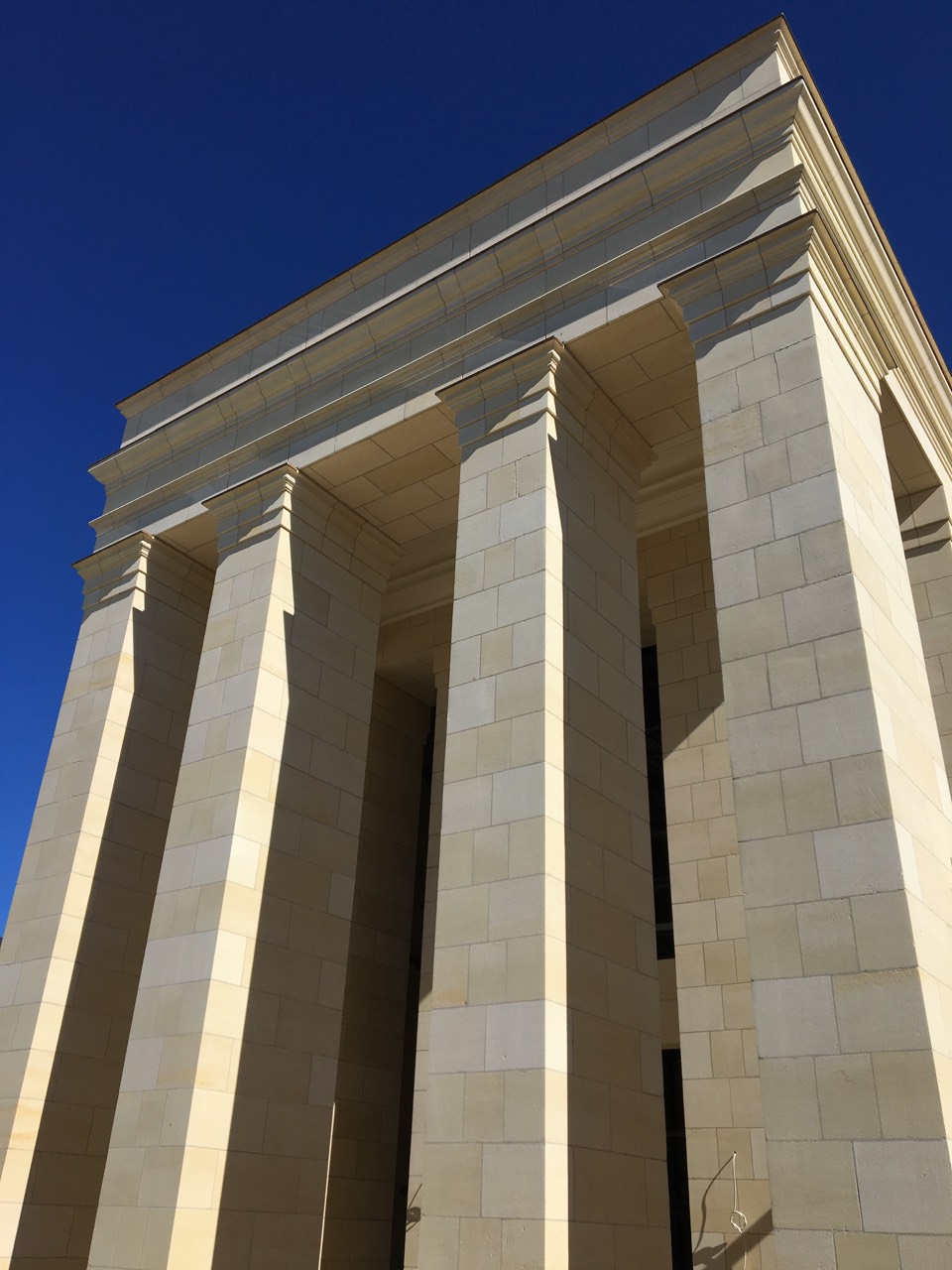 Limestone Beauty in Keilor
Our team also just recently finished building a private home in Keilor. Our skilled stonemasons were the artisans behind the beautiful window carving, providing elegant accents to the magnificent home. South Australian limestone was used for the exterior of the home creating a warming and unique feel – you definitely won't miss this one in the suburban streets! All this beauty of a house needs now is a front fence to compliment the home, which our team is currently building. For now, here are photos of the home!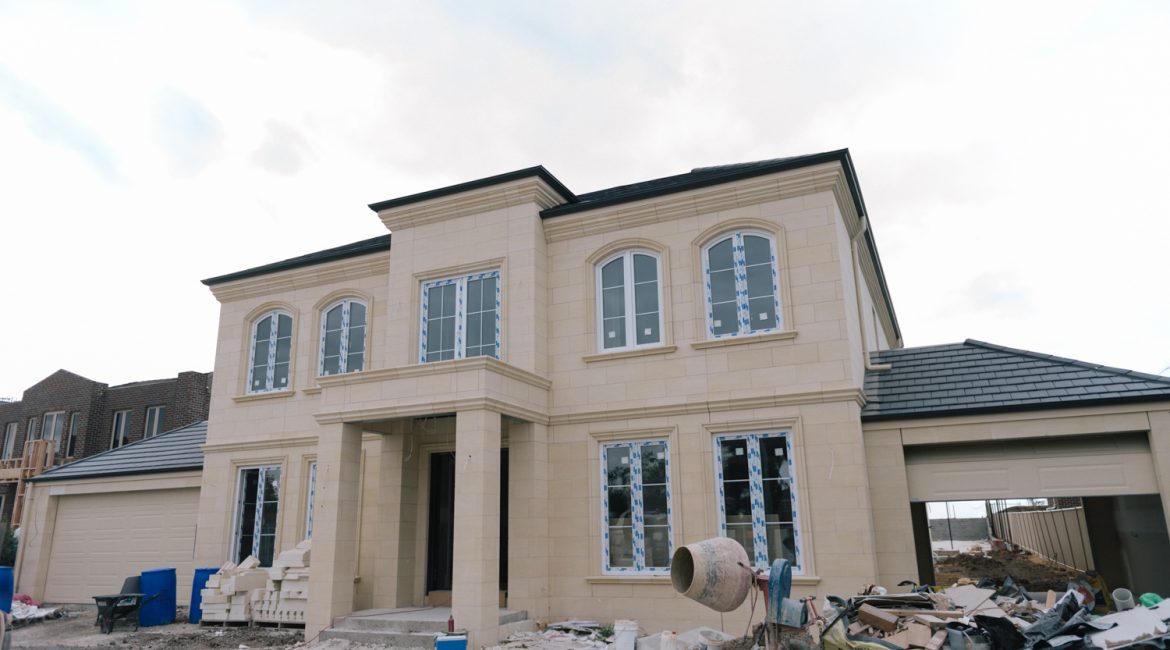 New Project on the Horizon
As one project comes to an end, there are plenty more beginning! We have just started a tremendous project in Doncaster – north of Melbourne, featuring 100 apartments. Using 35ml thick South Australian limestone, the cladding job will involve intricate stonework including Ashlar Patterns & Stretcher Bonds.
For more of our work, head to Projects