Why We Think You Should Consider a Natural Stone Fireplace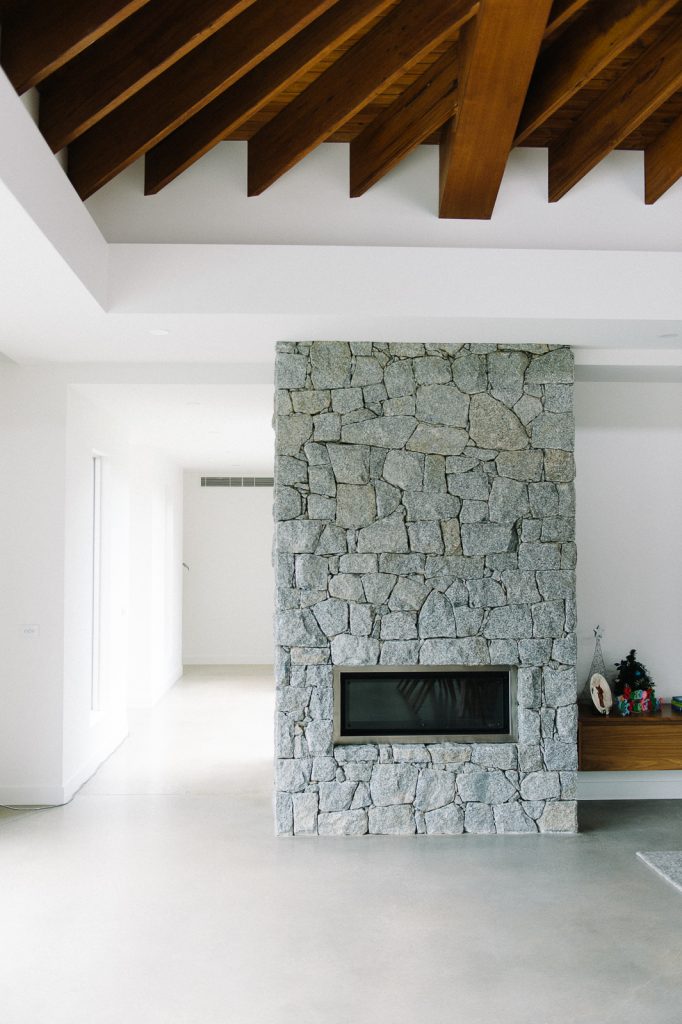 Nothing feels more like home than cosying up to a warm fireplace with your family. A fireplace is often the feature piece to any room or outdoor setting. At Wilmoore Allstone, our skilled stonemasons have produced many stunning stone fireplaces over the years. We opt to create solid bold modern stone fireplace designs to traditional classic designs as we feel these integrate with ever-changing design trends. Here are our top reasons to invest in a natural stone fireplace.
They're Built to Last
Traditional alternative materials like brick stone fireplaces chip and crack through general wear and tear. On the other hand, the stone counterpart is extremely durable and, depending on the stone, relatively scratch resistant. Stone fireplaces can last over 100 years with proper care and require minimal maintenance compared to other materials. While maintenance depends on the chosen stone, most only need the occasional dusting and light polish. However, please chat with our team if you would like any additional care information.
They're Timeless
Natural stone fireplaces are a visually appealing addition to any room. They draw the eye and are an elegant feature piece that not only looks great but is also functional. Trends are forever changing, but hand-carved stone fireplaces are a timeless addition that doesn't lose appeal. They provide warmth and cosiness that transforms any room from feeling cold to inviting and homely.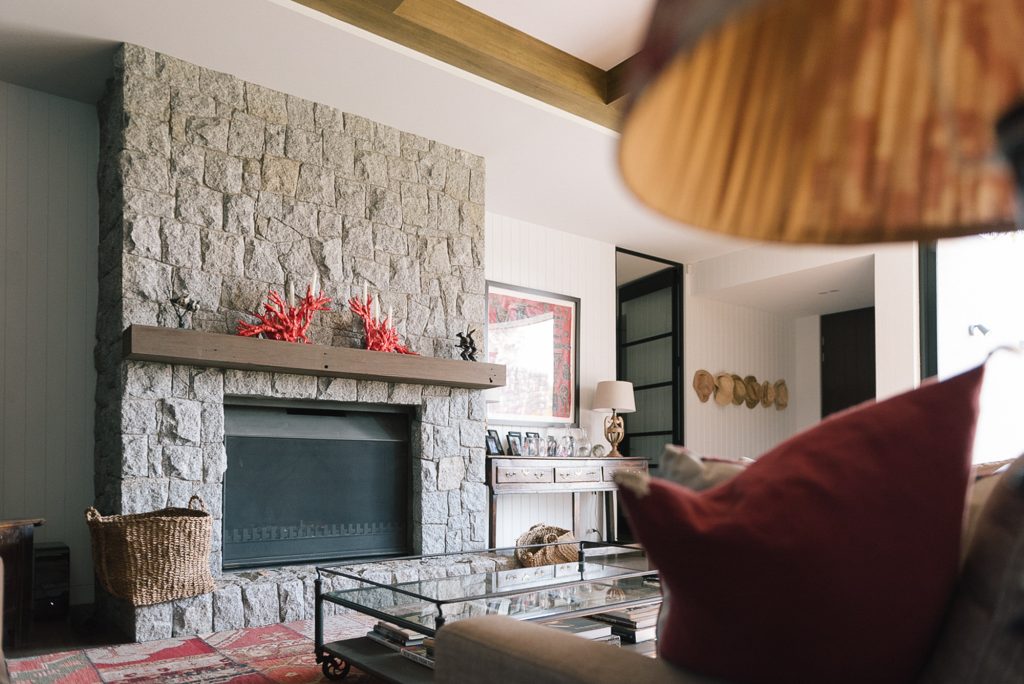 They're Environmentally Friendly
As we're all trying to improve our carbon footprint, a fireplace is a great alternative to heating and a more cost-effective solution too. With gas and electricity prices rising,
fireplaces are the perfect solution to keeping your home warm without the concern of running costs. In particular, stone fireplaces can retain heat and keep your home warmer for longer, and there's nothing nicer than listening to the crackle and pop of your fireplace.
If you're considering a natural stone fireplace, Wilmoore Allstone can help. Our talented stone masons can help design the ideal fireplace to suit your home. Head to our website to schedule your complimentary consultation today.