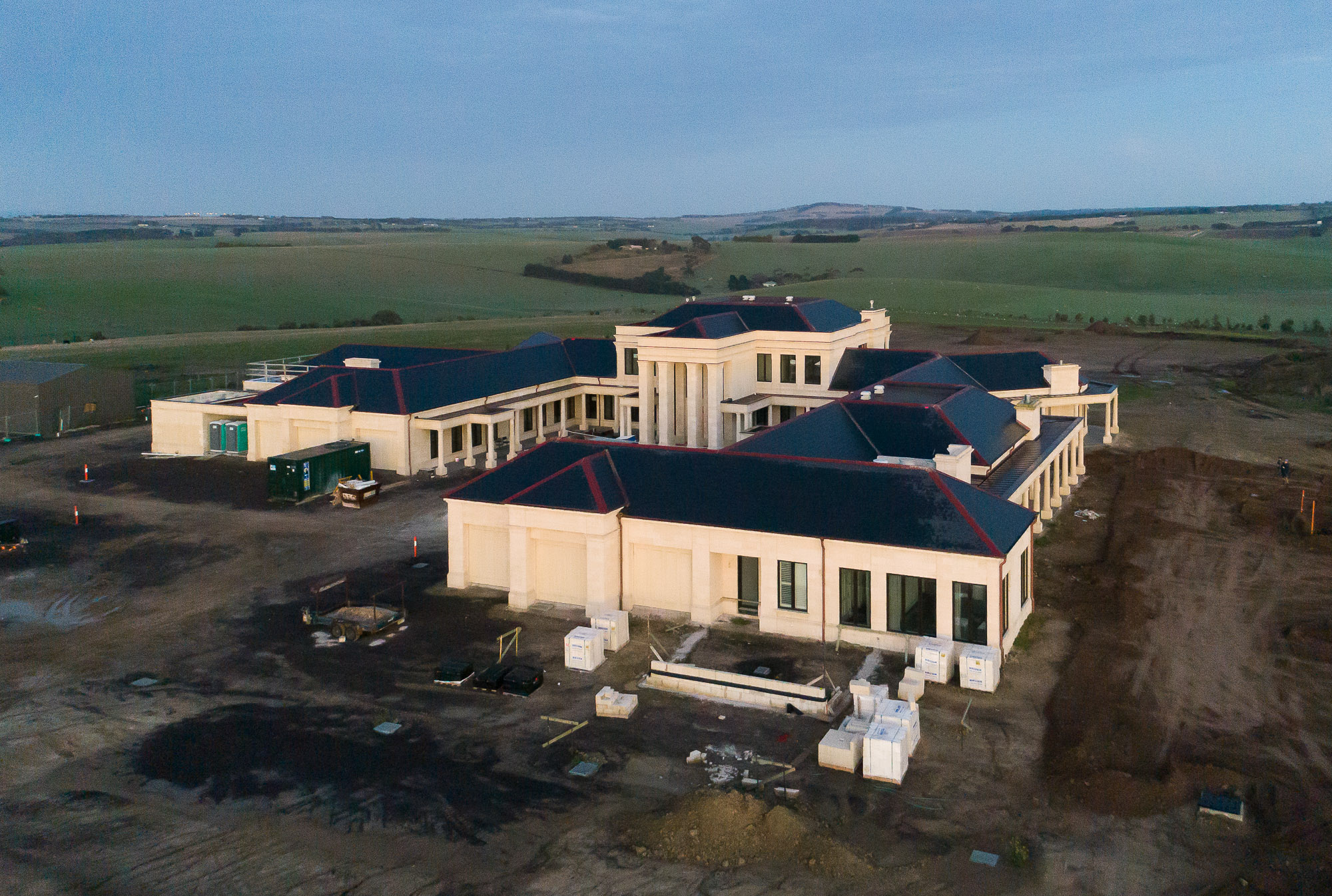 Australia's Second Biggest Home
Location: Geelong
Builder: Malishev
Service: New Construction
Stone Type: Mount Gambier Limestone, South Australia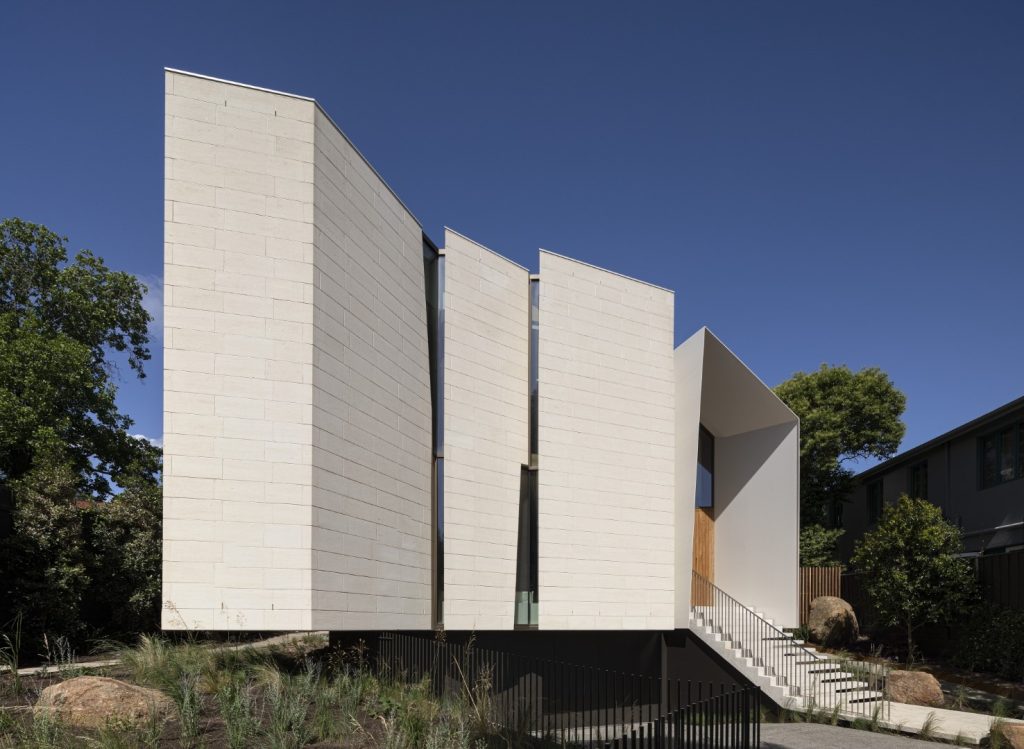 Modern Limestone in Toorak
Location: Loorak
Builder: Sinjen
Architect: John Wardle
Service: New Construction
Stone Type: Mount Gambier Limestone
Tocumwal House on The Murray
Location: Tocumwal, NSW
Builder: Colan Curtis
Service: New Construction
Stone Type: Harcourt Granite, Castlemaine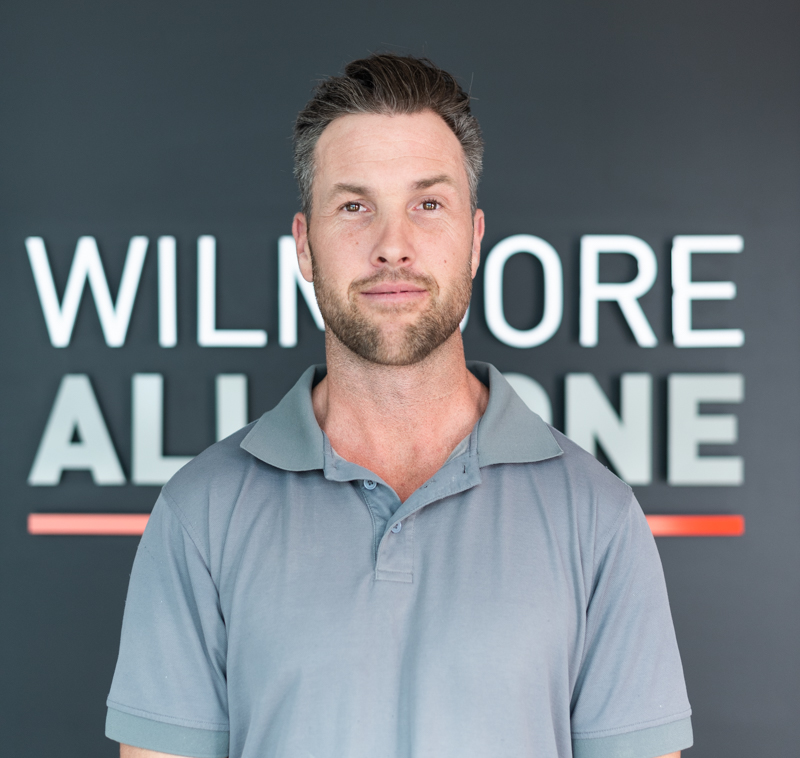 I've been a stone mason for close to 20 years, and to this day I still look forward to waking up and getting to work everyday.
Passion, dedication and patience fuels everything we do at Wilmoore Allstone. Everyone on my hardworking, talented team reflects this same passion.
Wilmoore Allstone has produced industry leading stonemason work for 12 years now. That is 12 years of working very hard, striving for excellence and refusing to settle for 'good enough'.