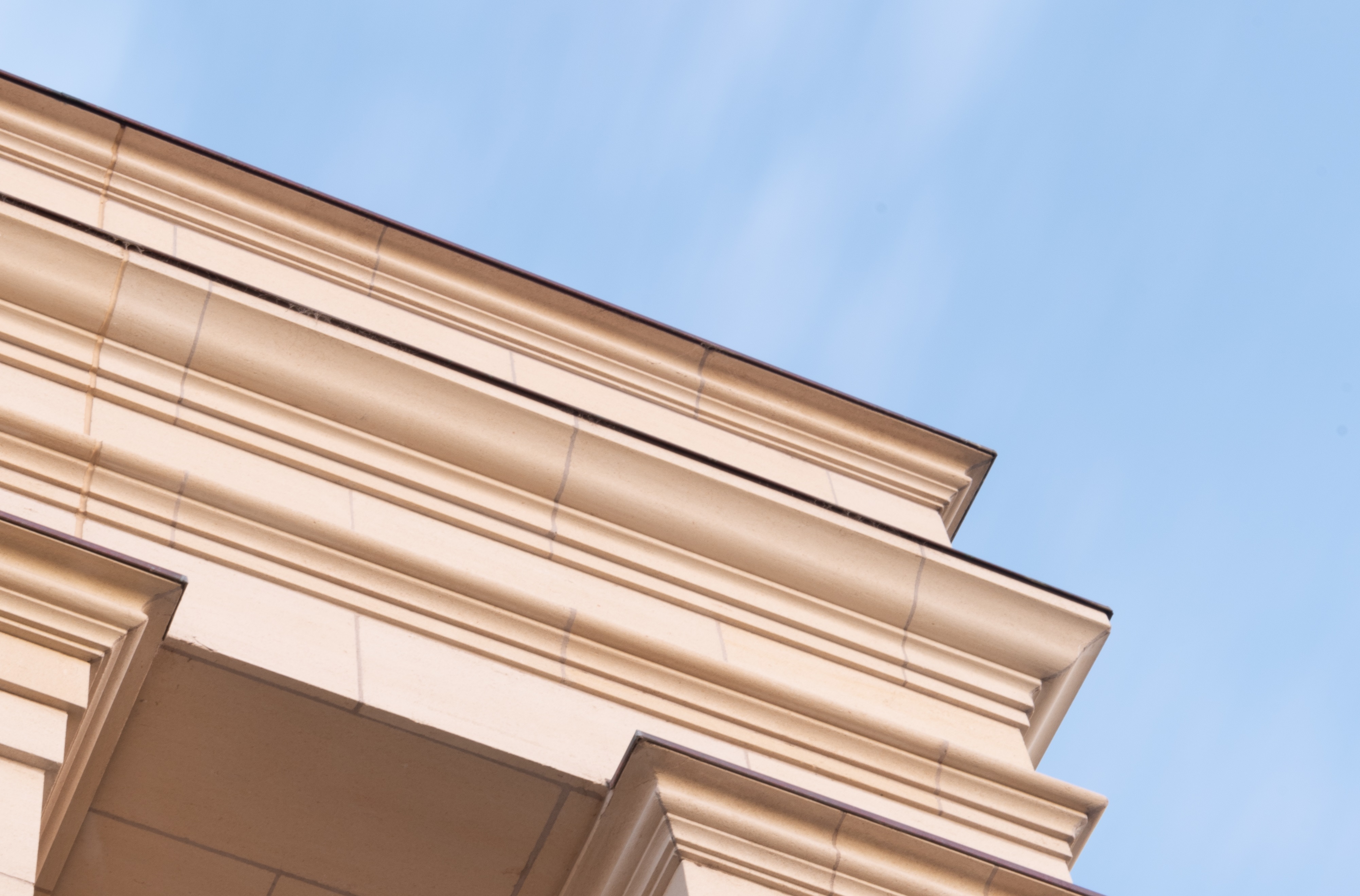 Stone Carving
Handcarved Art for Your Home
Quality hand carved stone transcends from craft to art. For this reason at Wilmoore Allstone our stonemasons and carvers work to an unparalleled standard on every build.
Indoor and Outdoor Stone Fireplace Designs
A Timeless Feature
Often the feature piece of any room, a fireplace is an environmentally friendly alternative to heat your home as heat is retained in natural stone.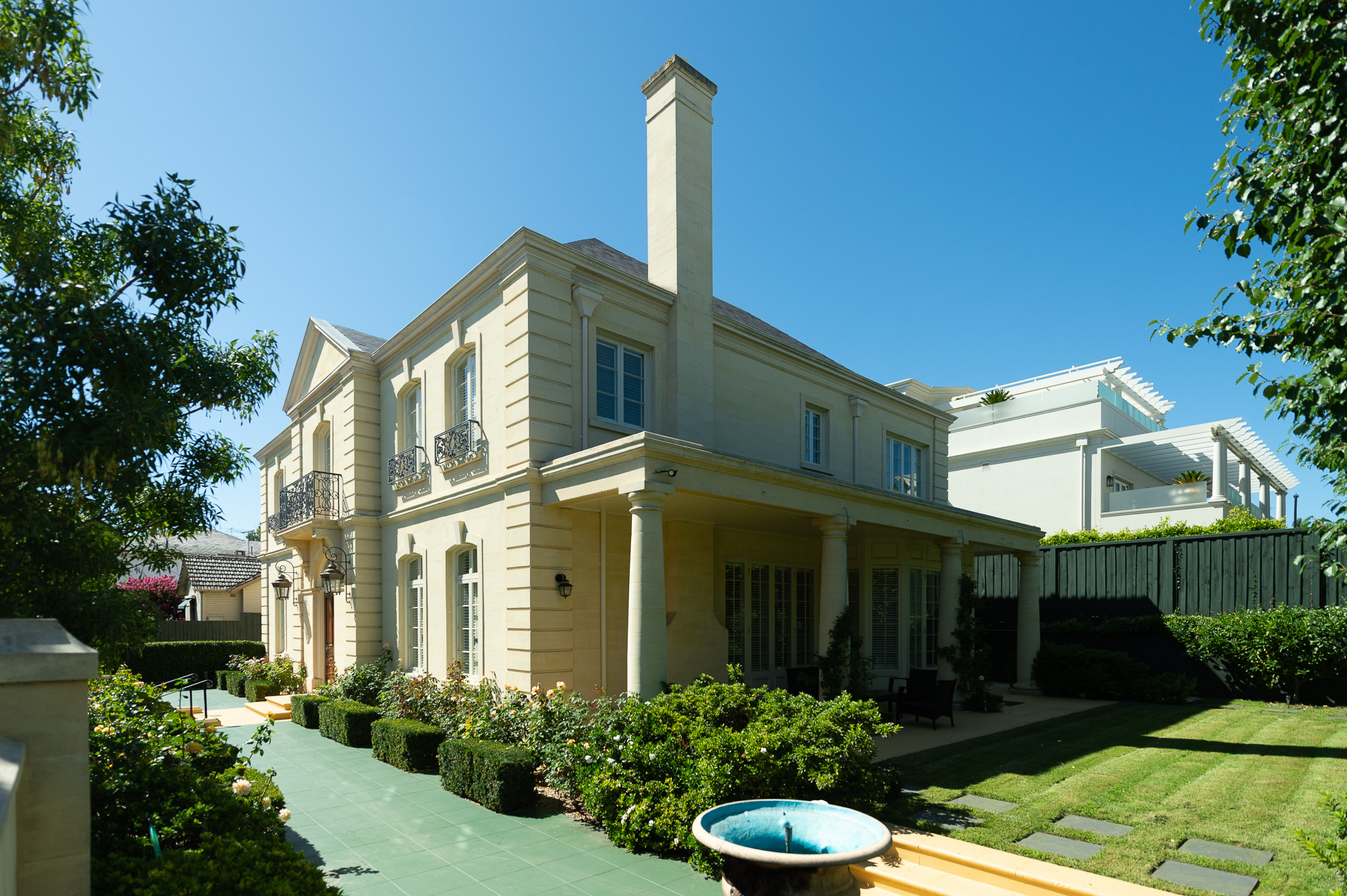 New Stone Construction and Stone Work
Build a Home that's Admired, not Forgotten.
The impact that stonemasonry has had on buildings throughout history is still recognised today.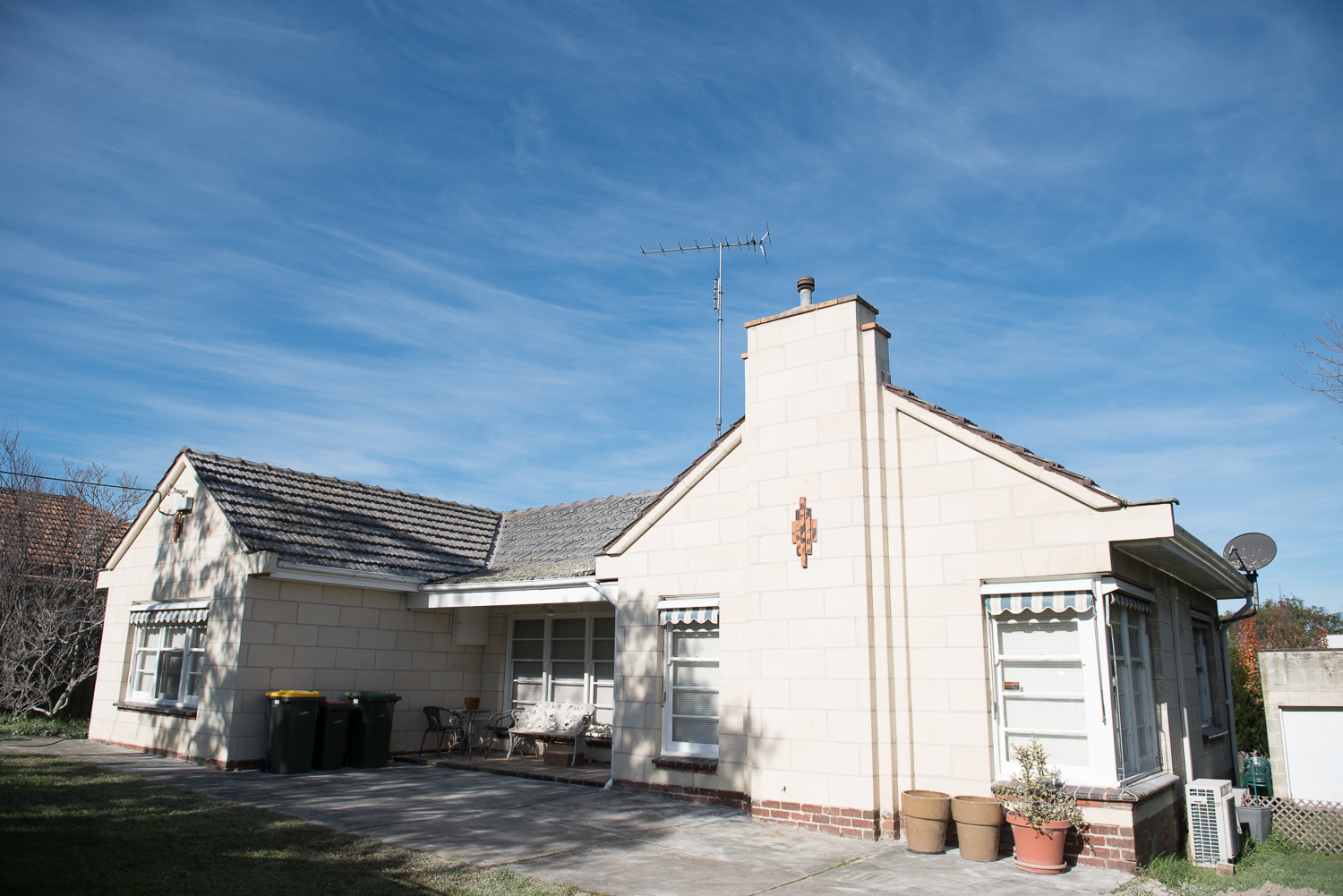 Natural Stone Restoration and Repair
Age Gracefully
Stone houses have charming qualities about them boasting an aura of timelessness.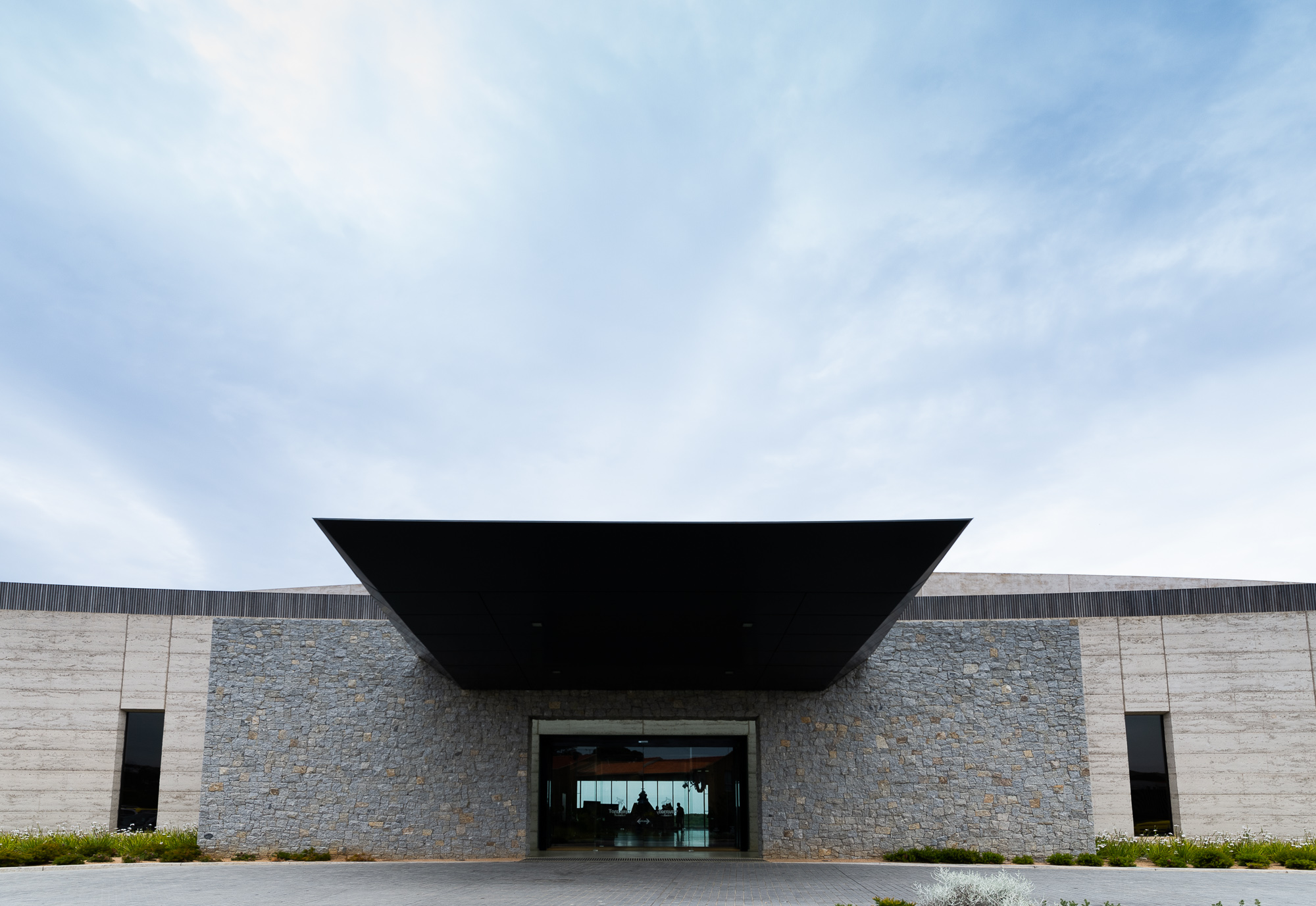 Rock Construction
From Stone houses, to Feature walls, we've got you covered
Wilmoore Allstone has years of experience in the design, production and installation of unique rock construction.
Contact Us For a Free Consultation