Rock Construction
From Stone Houses to
Feature Walls, We've Got you Covered
Wilmoore Allstone has years of experience in the design, production and installation of unique rock construction. We can tailor design stone houses, stone feature walls, stone fireplaces and chimneys to suit your property, the surrounding area and your own individual style.
Stone construction is a step forward in a sustainable future. Homes with stone construction combine pleasing aesthetics with intense practicality and a powerful sense of place to set new standards for beauty, durability and efficient use of natural resources.
As stone comes in many sizes, shapes, colours and textures you have an endless variety to choose from. Each type of stone has its own unique characteristics that suit different projects, such as homes, fireplaces, retaining walls, barbecues and so much more.
Building with stone has a lot of other advantages. Not only is stone durable and versatile but also it is also weather friendly, cost-effective, low maintenance, fire resistance, provides sound control and is environmentally beneficial.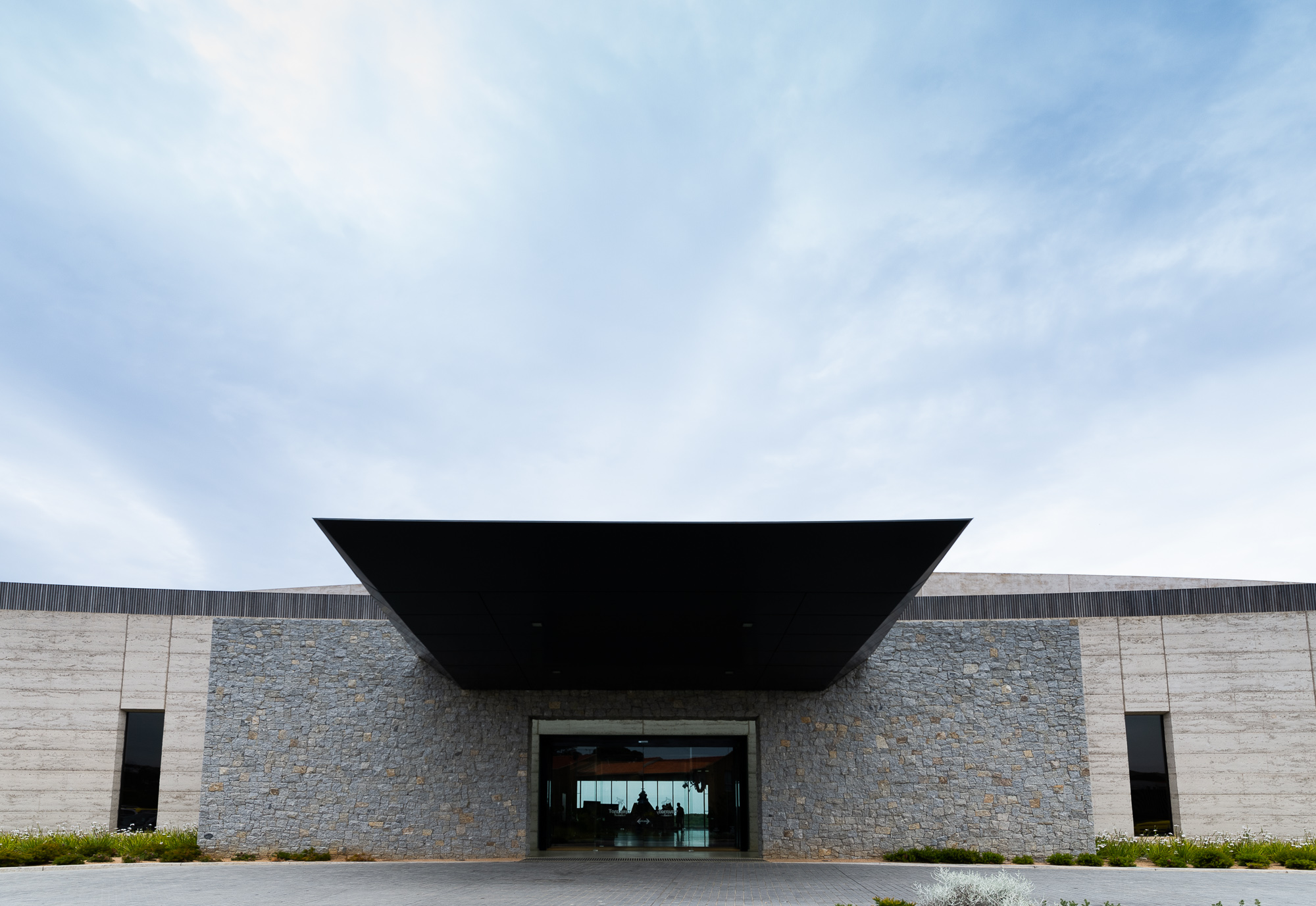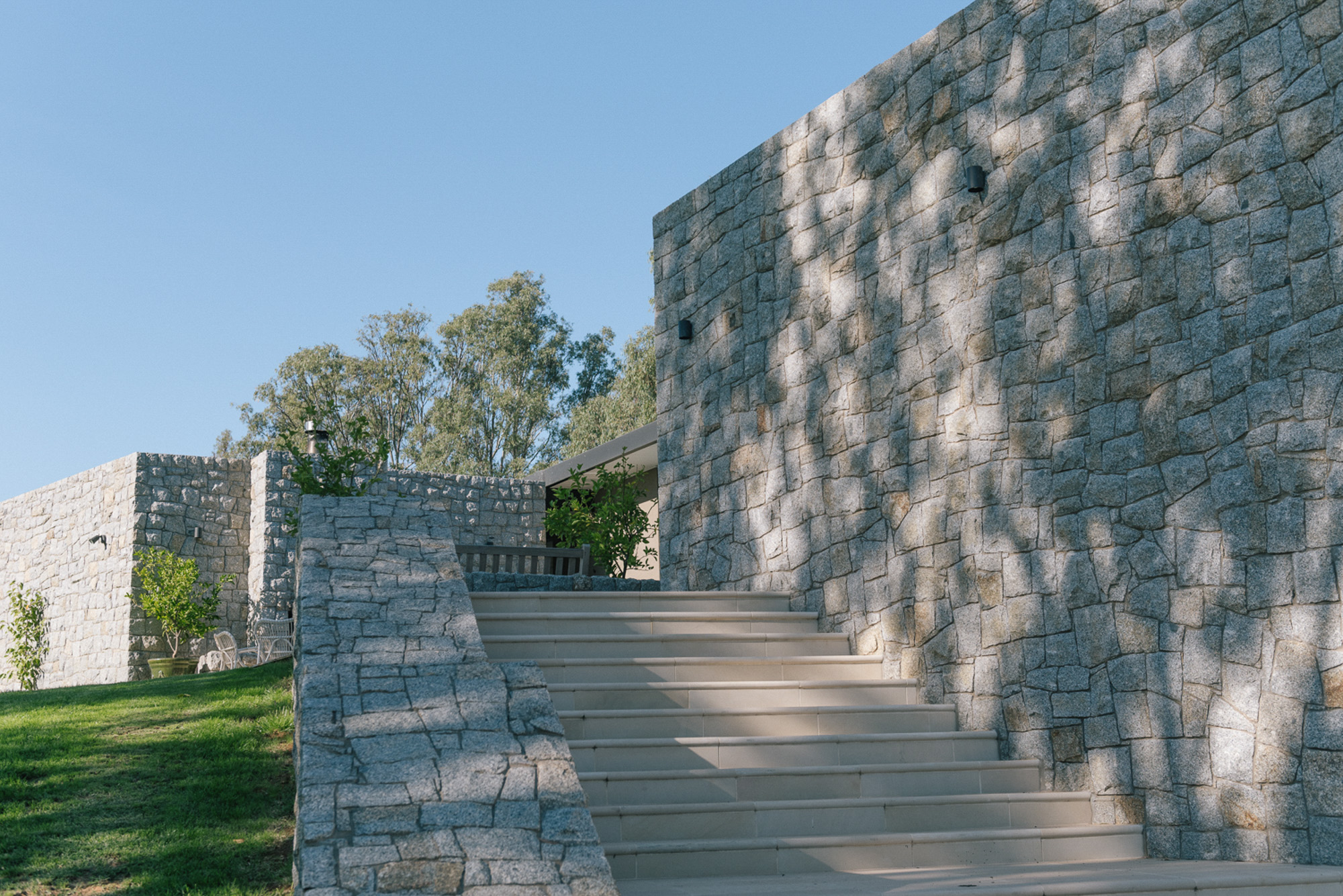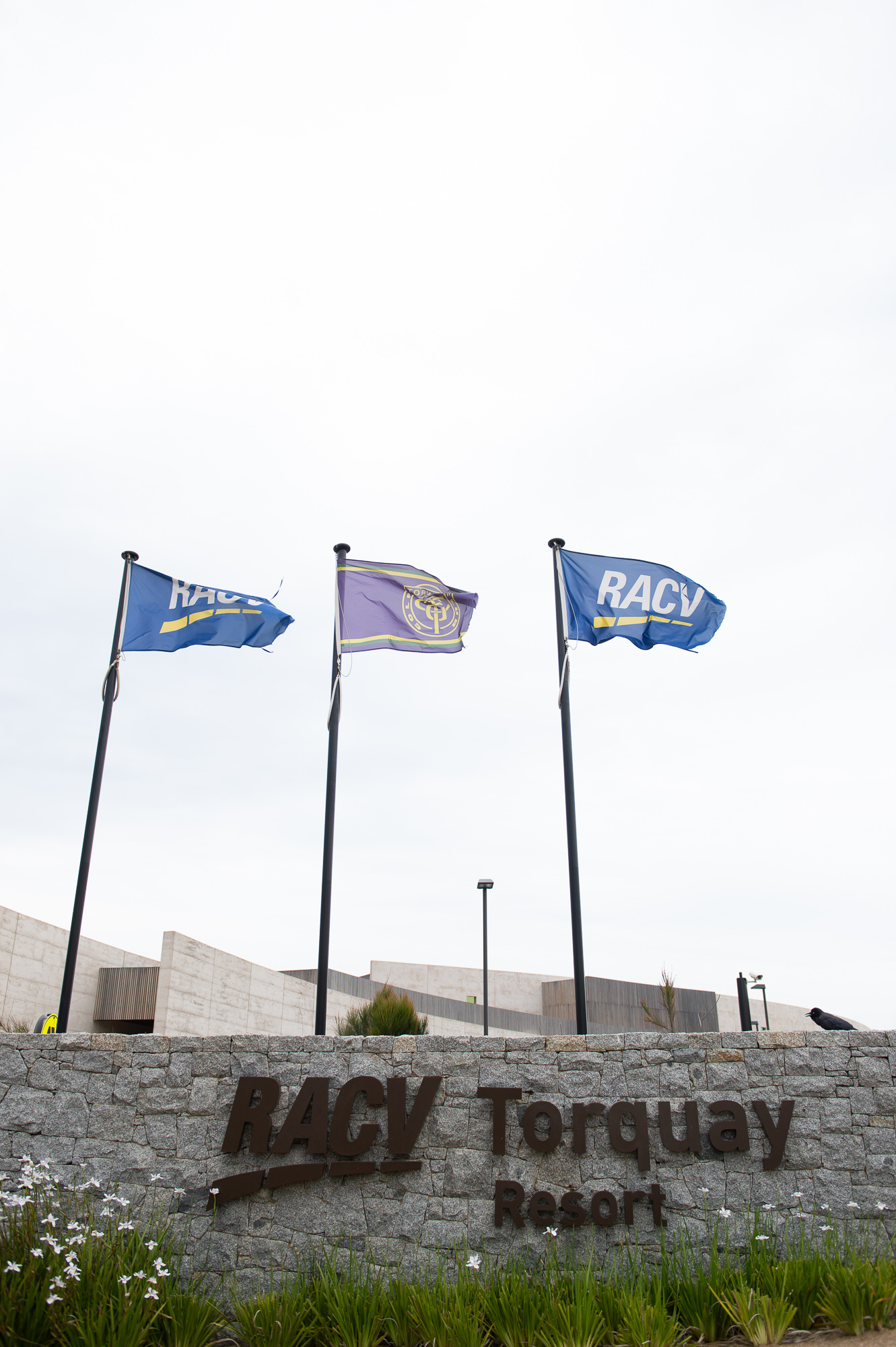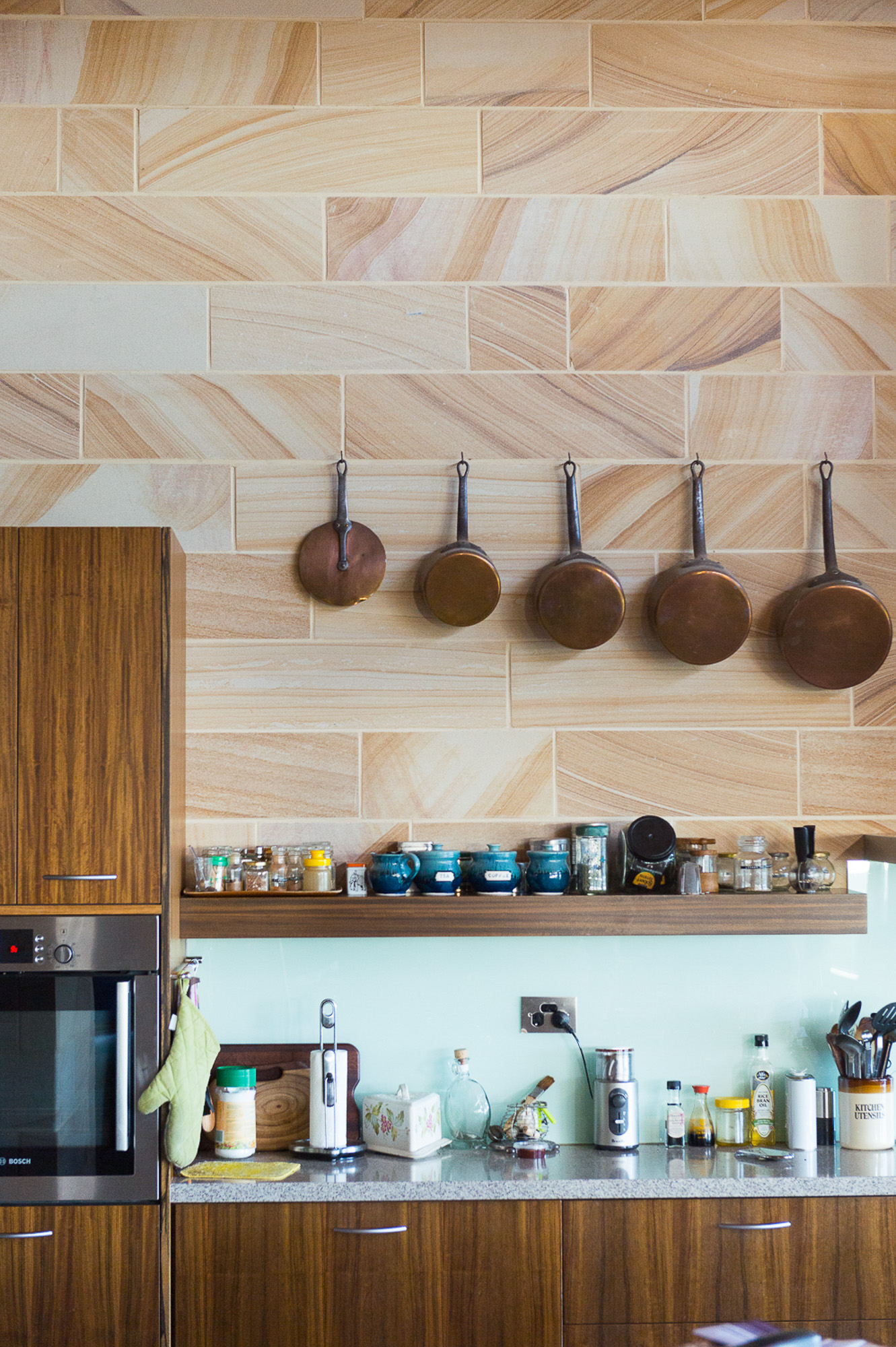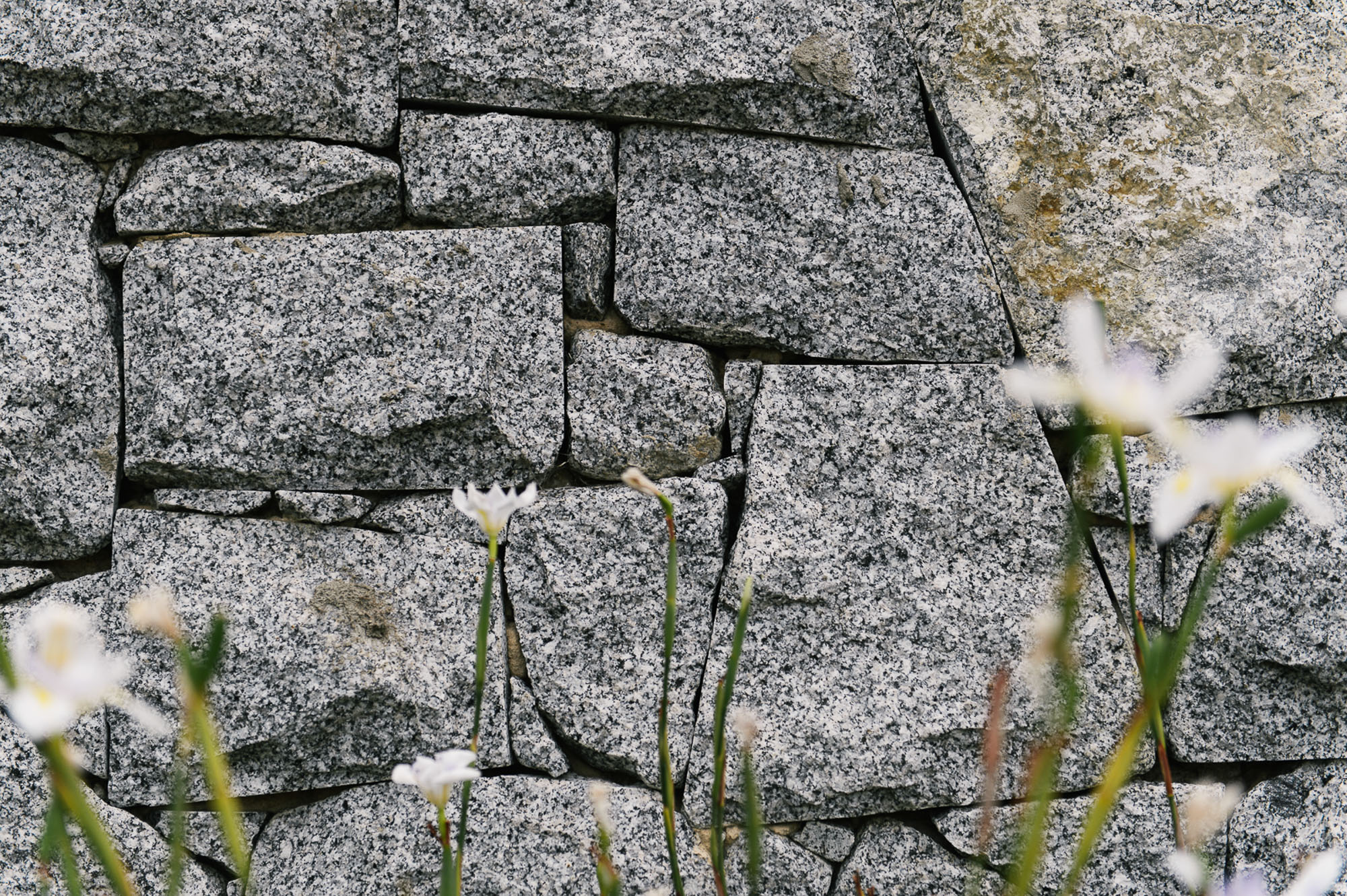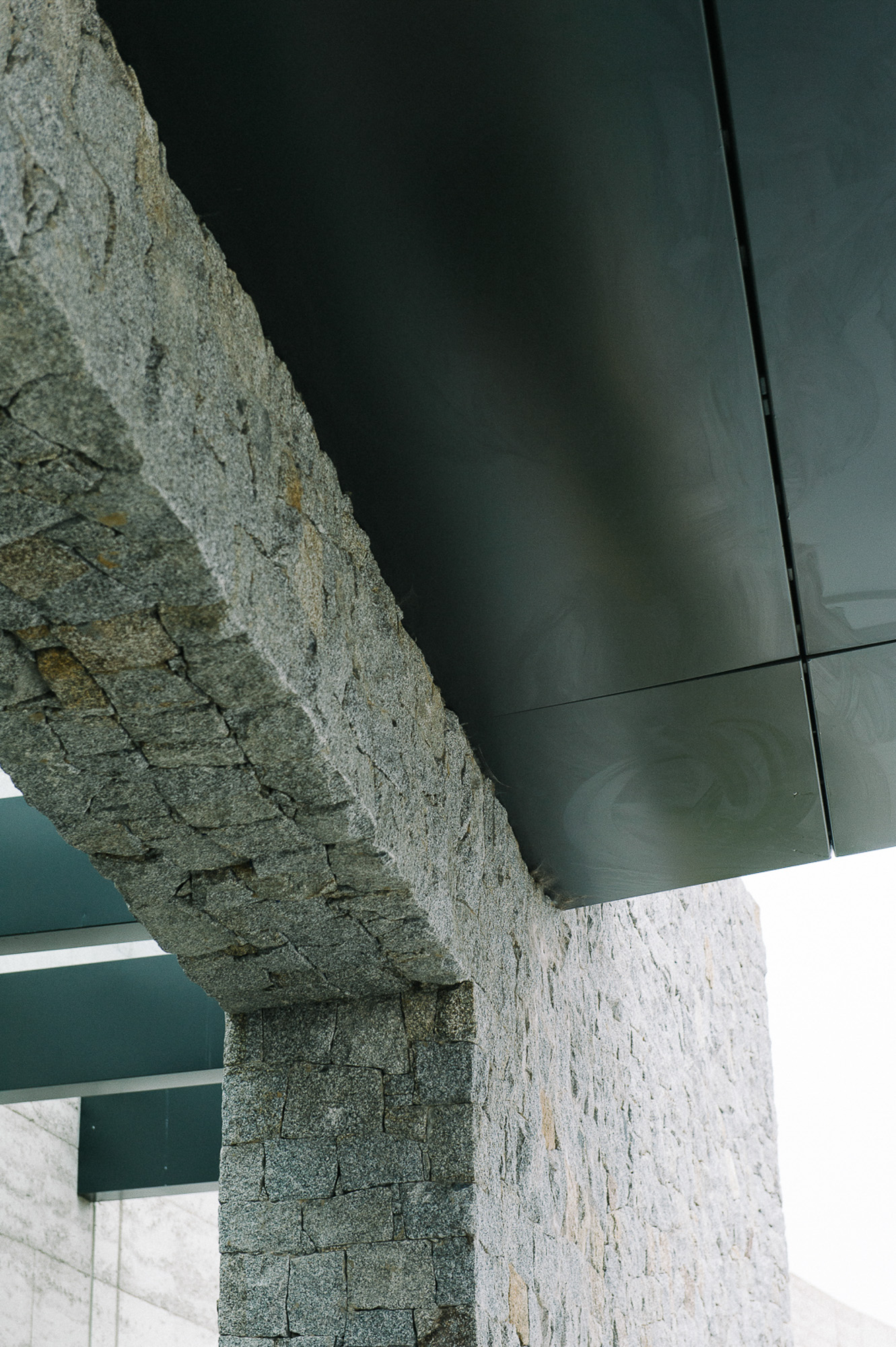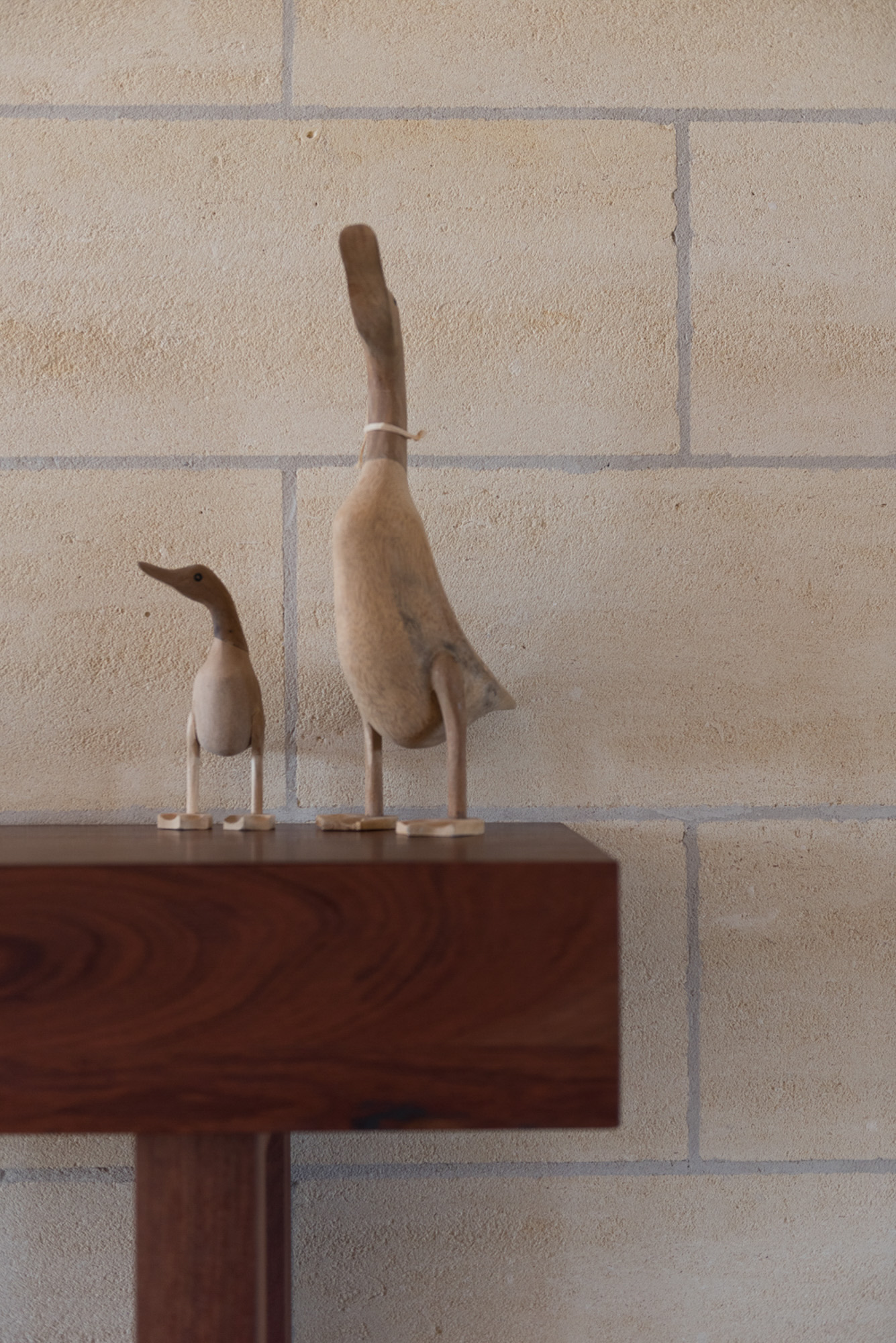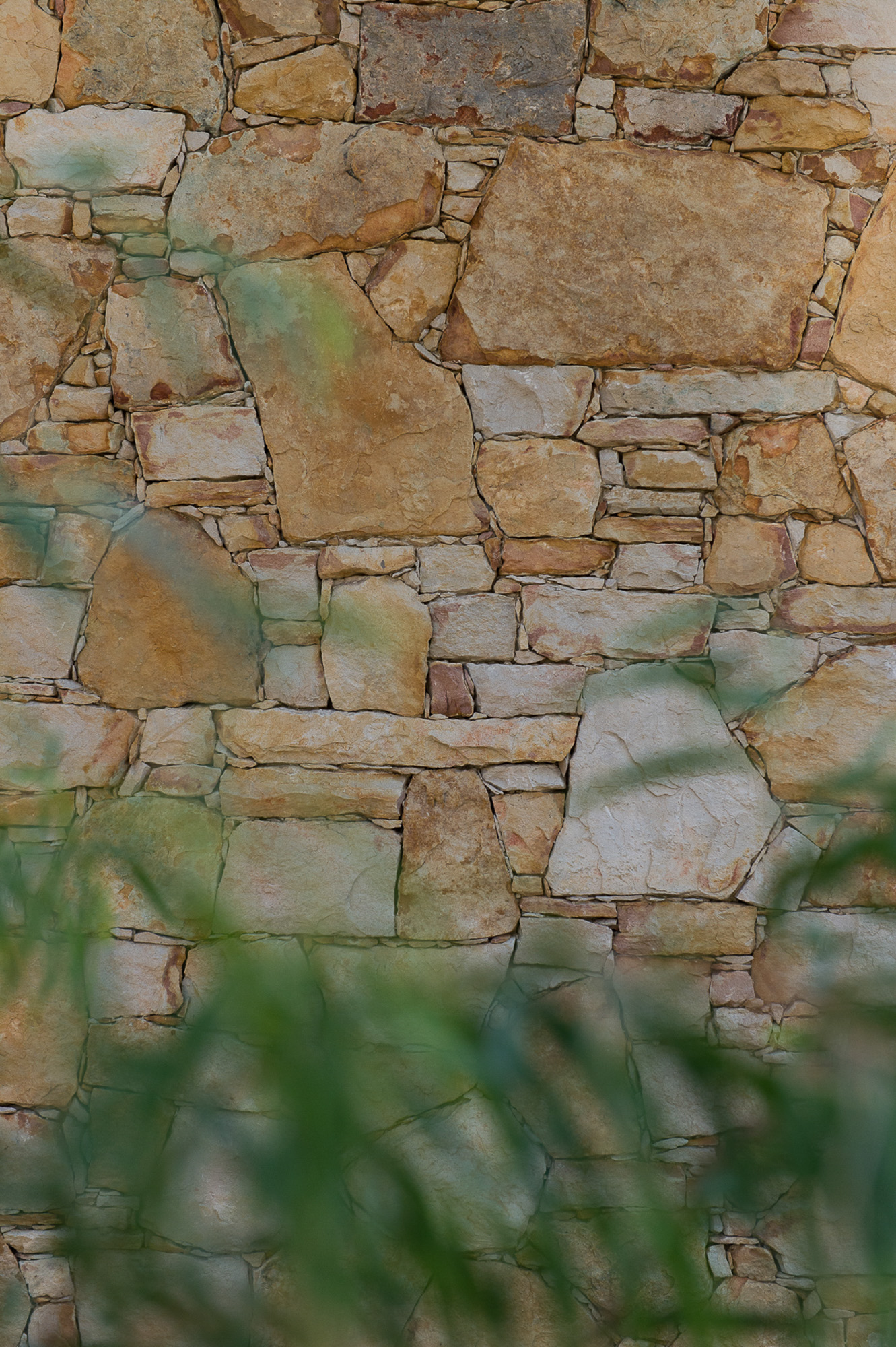 Contact Us For a Free Consultation