New Stone Construction
and Stone Work
Build a Home that's
Admired, not Forgotten
The impact that stonemasonry has had on buildings throughout history is still recognised today. Wilmoore Allstone will enhance the look and value of your property with stone walls and facades, leaving your home to be admired for years to come. We have been involved in many high quality, new build stonework projects including private houses and large commercial establishments. 
Whether we use traditional construction methods or the most modern and innovative cladding solutions we are able to advise you on the most appropriate materials and methods for the fruition of your vision.
Wilmoore Allstone uses the same expert team of masons on both our new build and restoration projects to ensure that our clients get the high level of service and skill that Wilmoore Allstone's name has become synonymous with.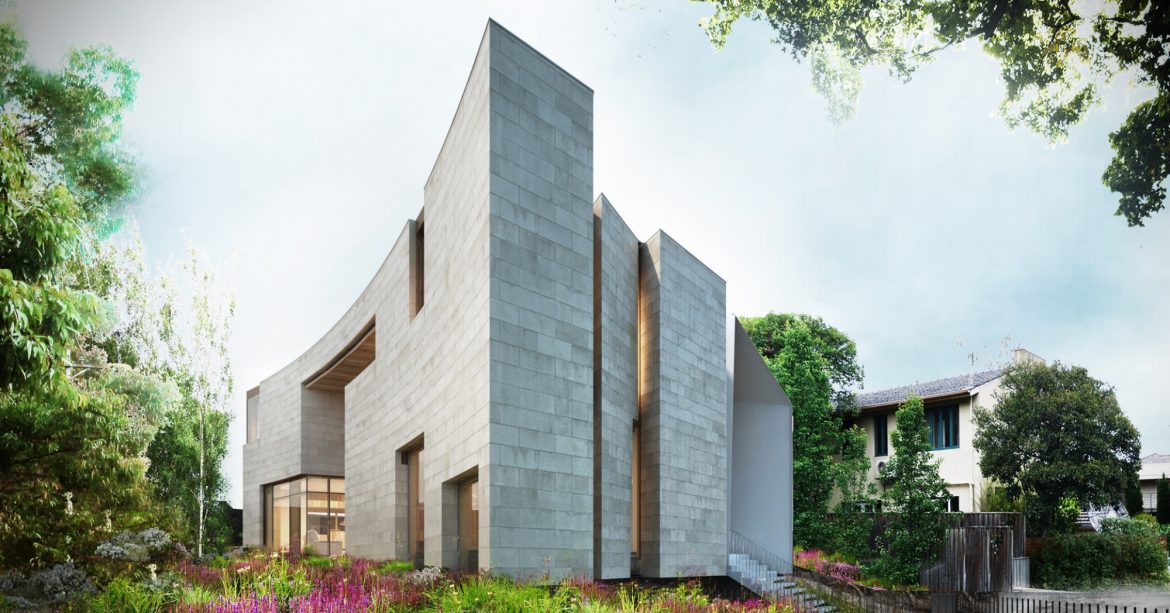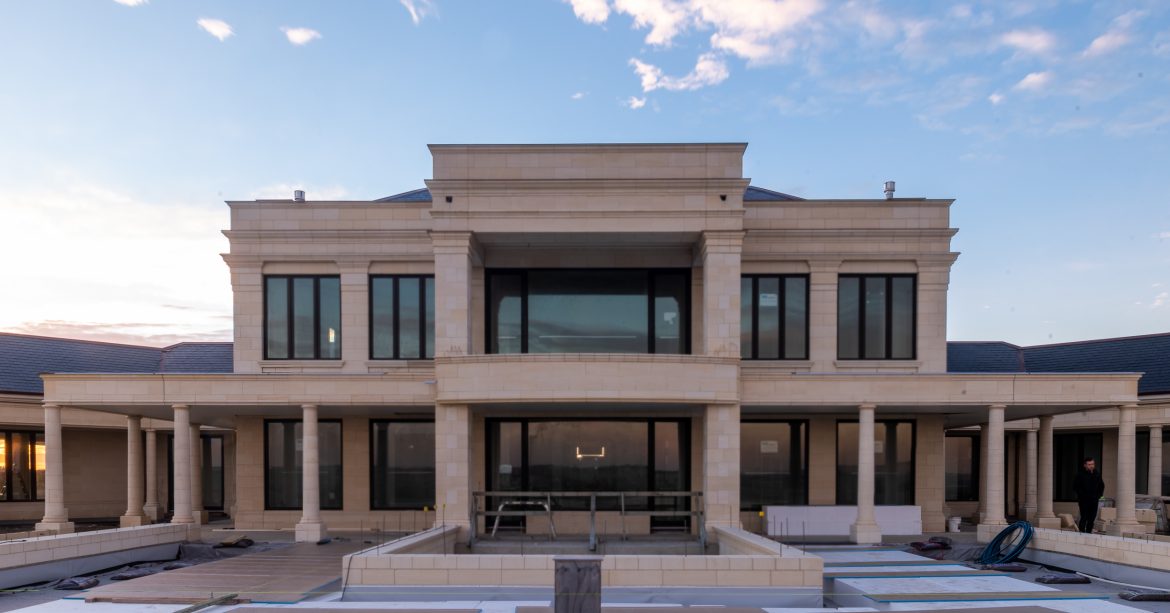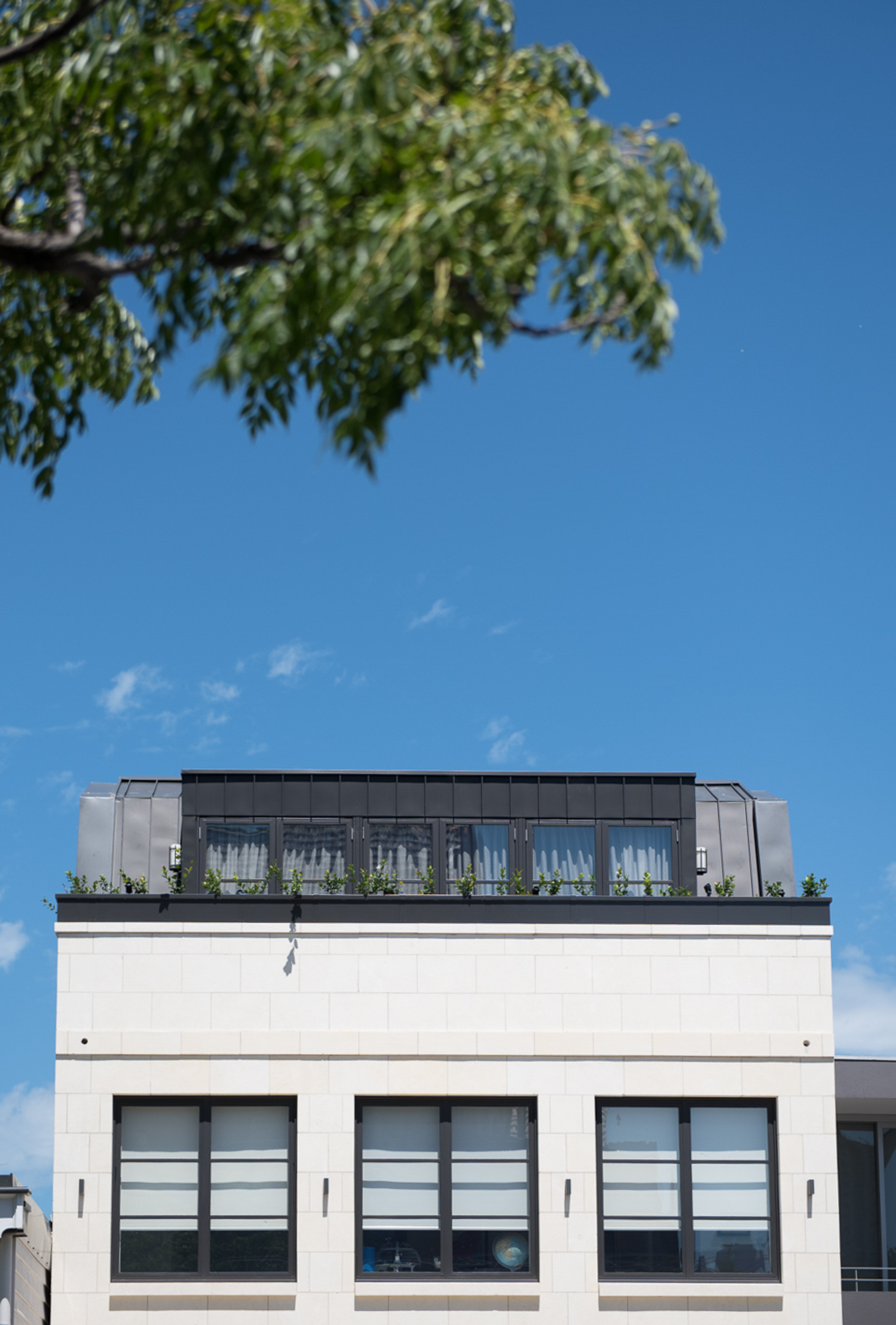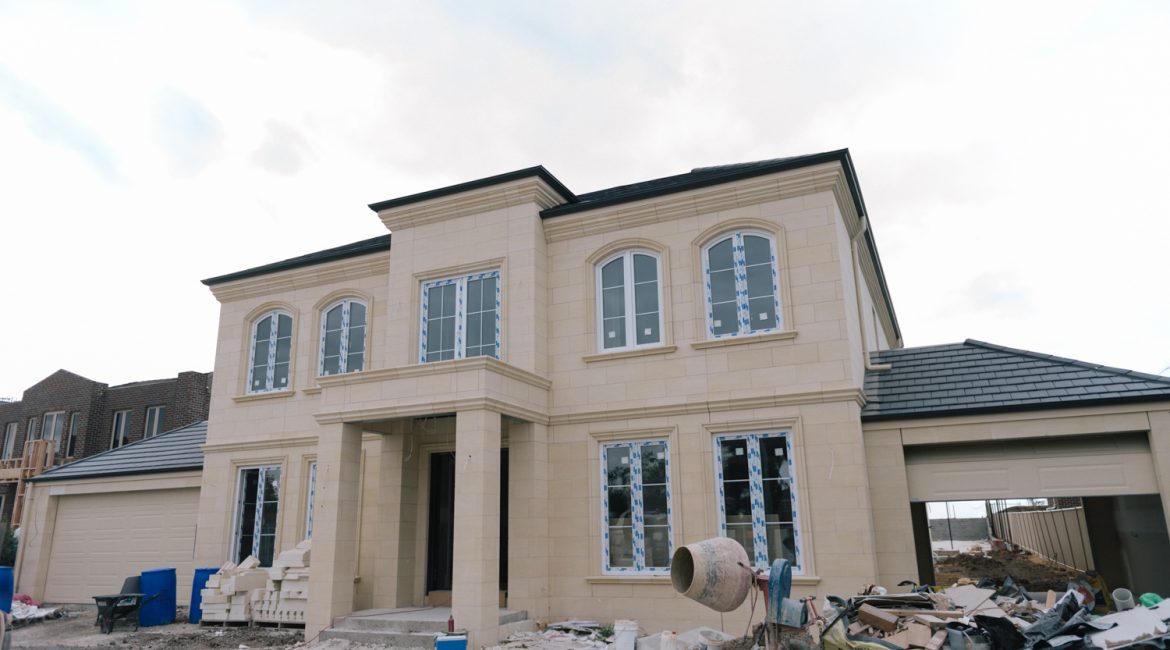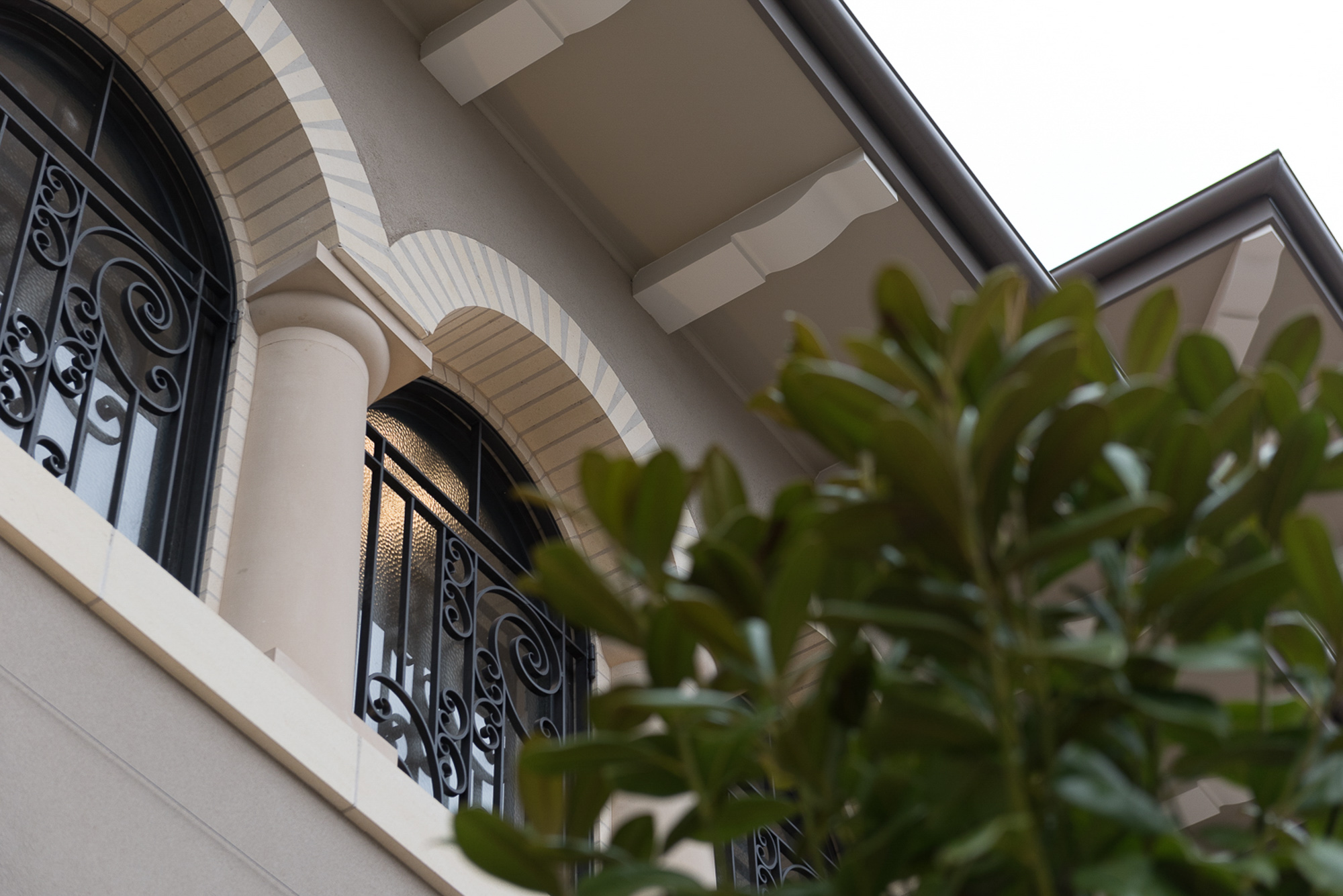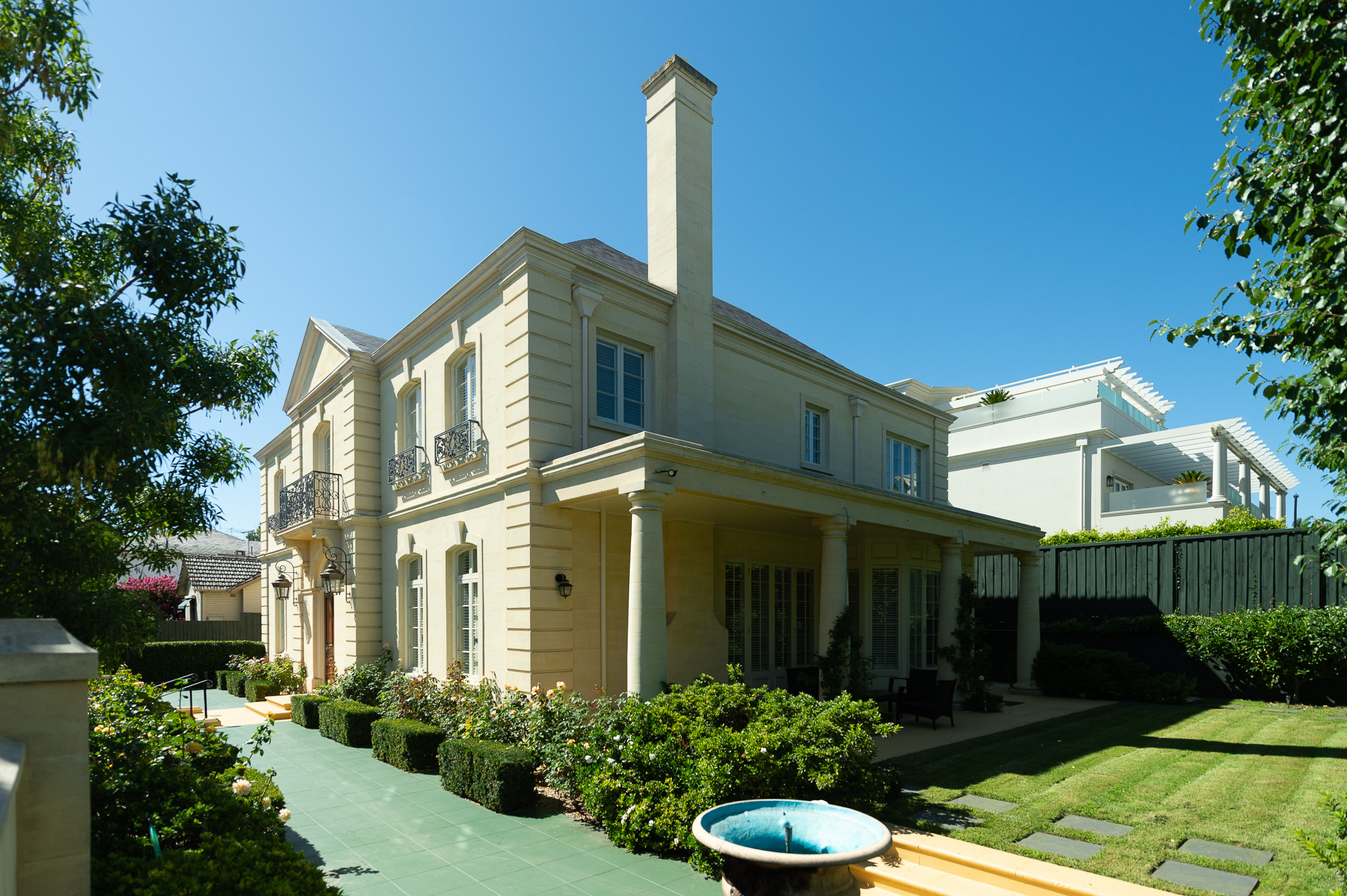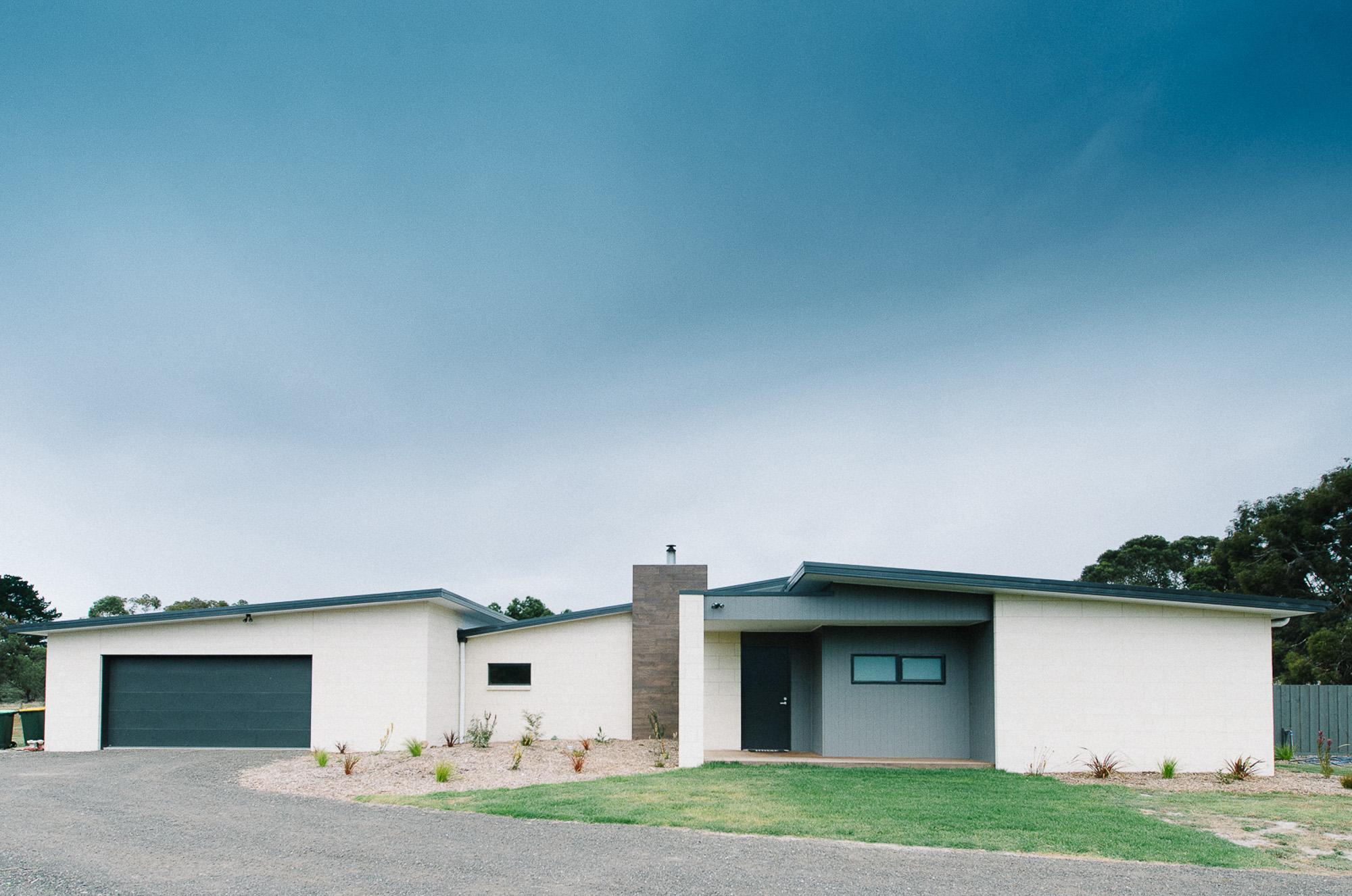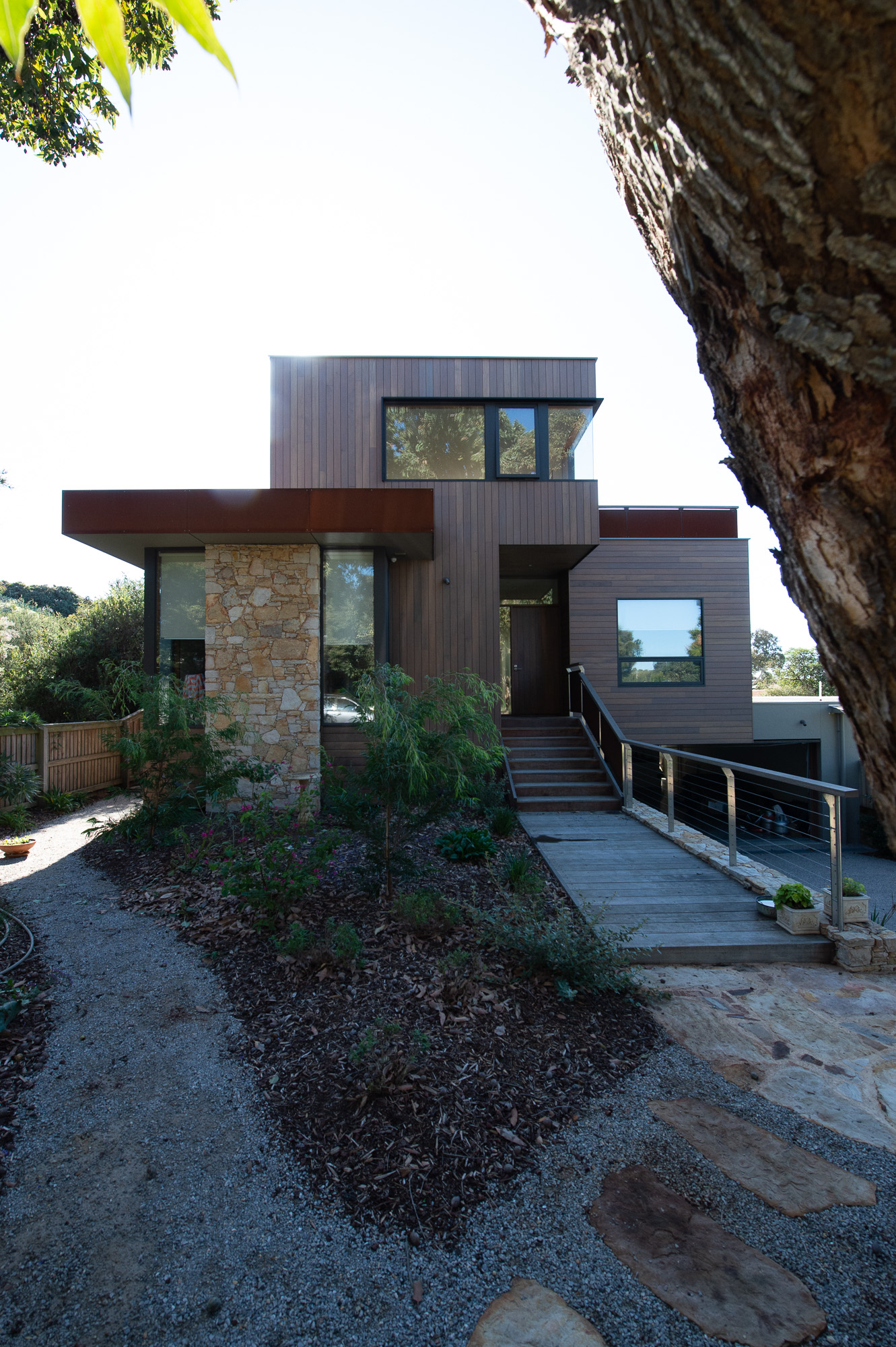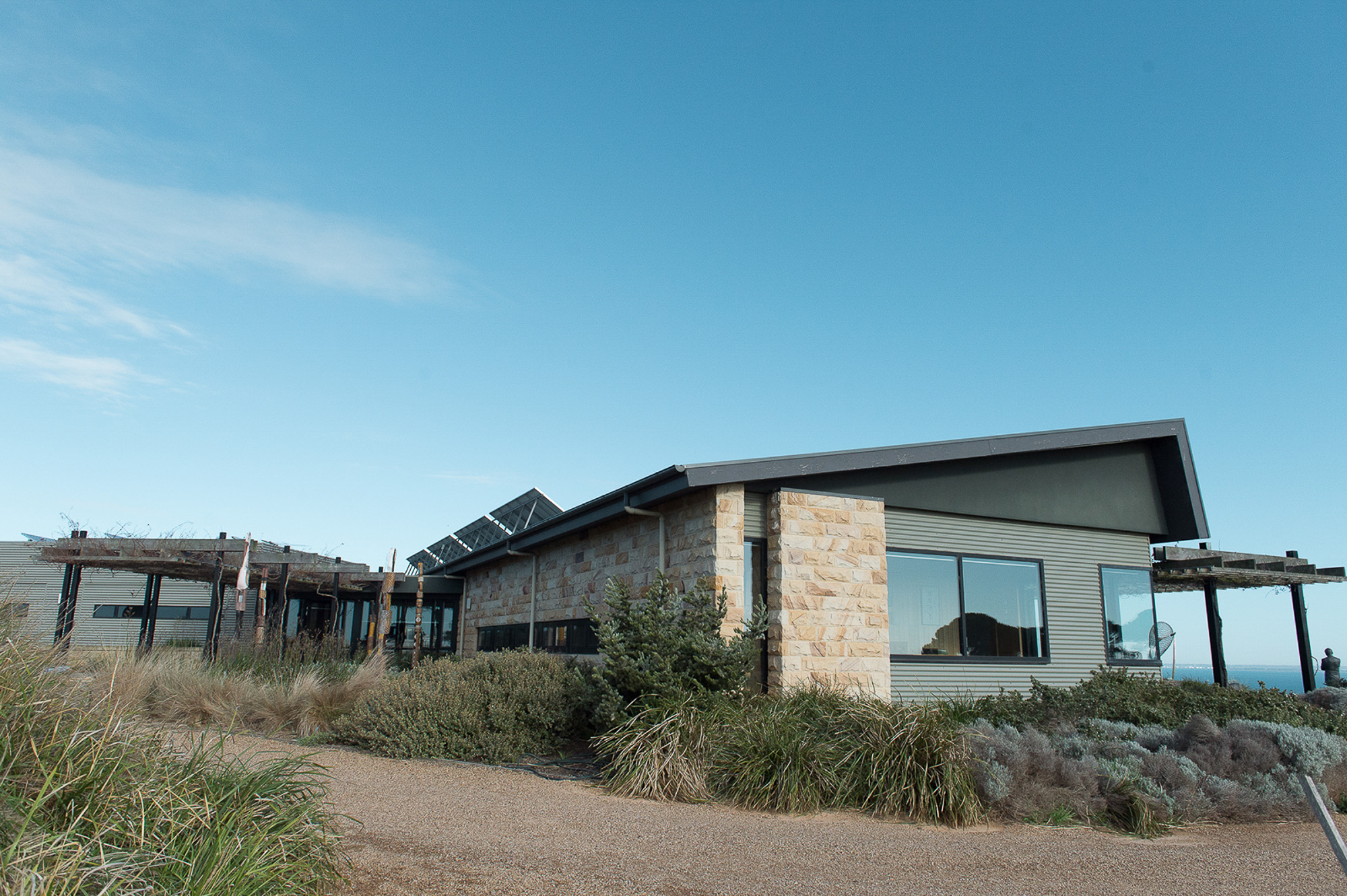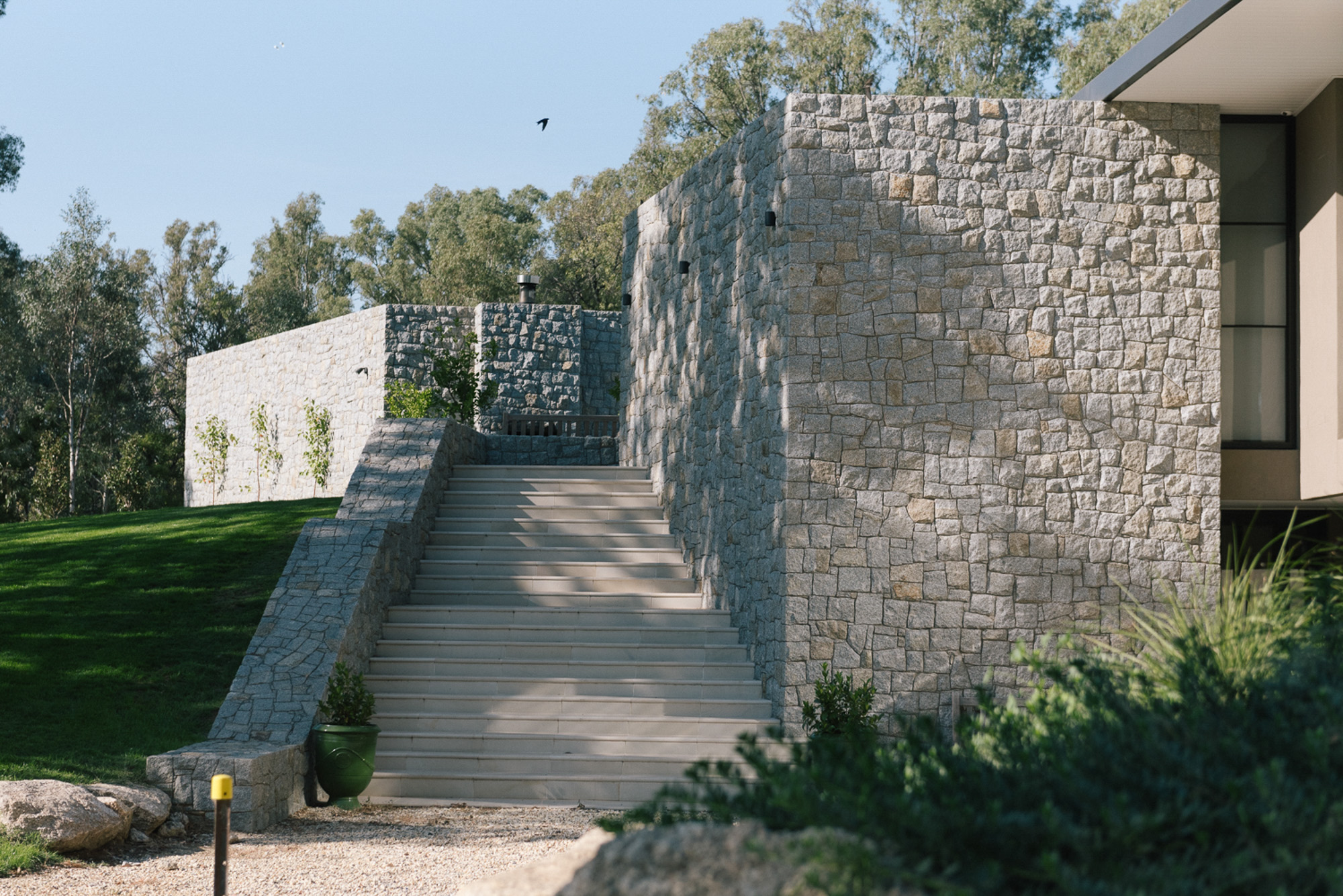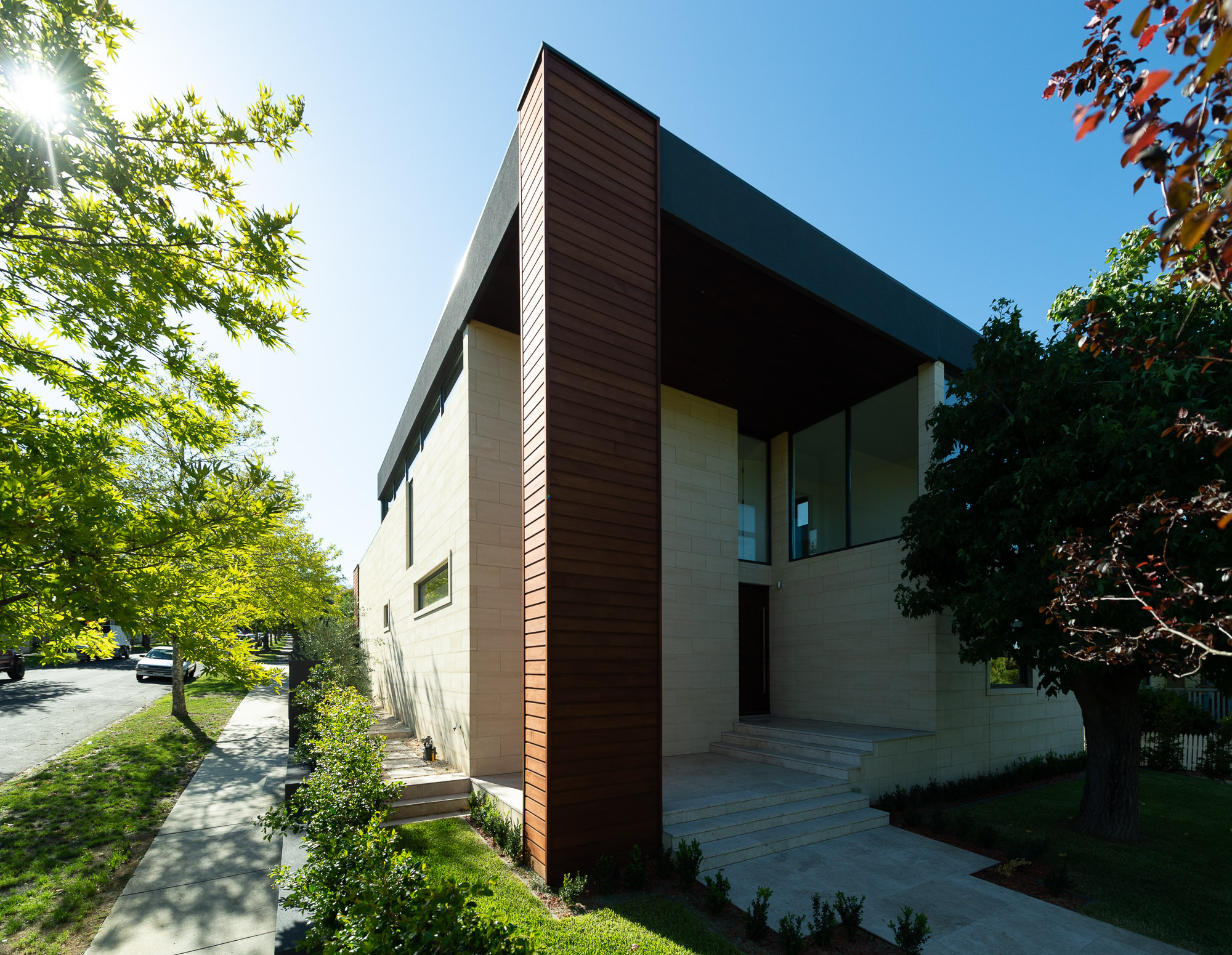 Contact Us For a Free Consultation