Natural Stone
Restoration and Repair
Stone houses have charming qualities about them boasting an aura of timelessness. We at Wilmoore Allstone believe in the value of heritage architecture and are determined to preserve it in the best way possible.
At Wilmoore Allstone we work closely with both architects and clients to ensure that our projects are carried out to the highest standards using traditional skills and techniques. 
Although we use traditional methods and techniques in many areas of our work, we also have up to date equipment to enable us to be more adaptive and competitive.
We source only the best materials from various quarries in and around Australia and sometimes even other parts of the world. We take detailed measurements and templates to ensure accuracy and high standards. 
Our stonemasons are able to produce all types of stonework for the restoration of cathedrals, churches and stately homes. We are highly capable to execute jobs that require delicate tracery panels, windows, doorways, copings, columns and balustrades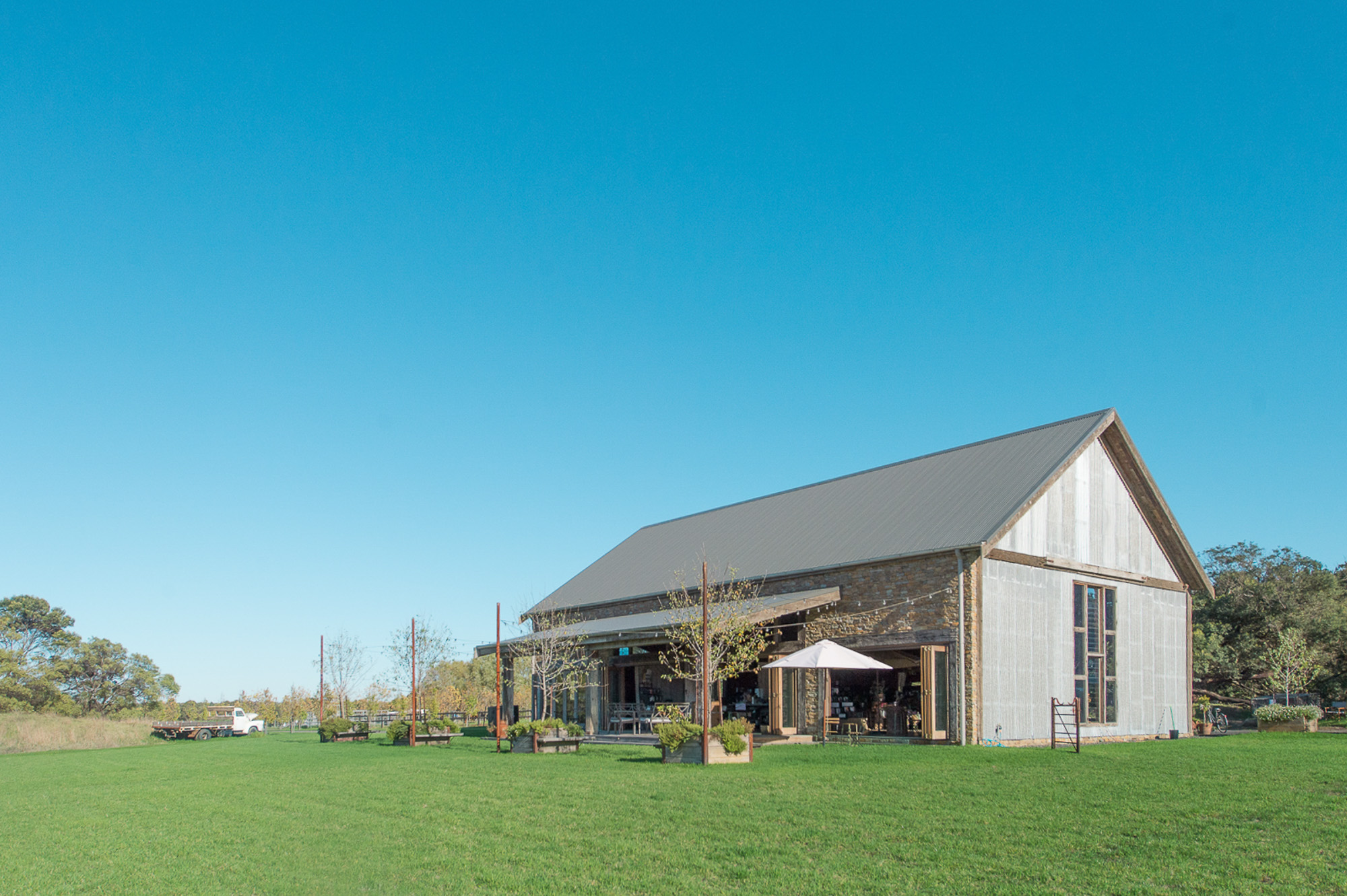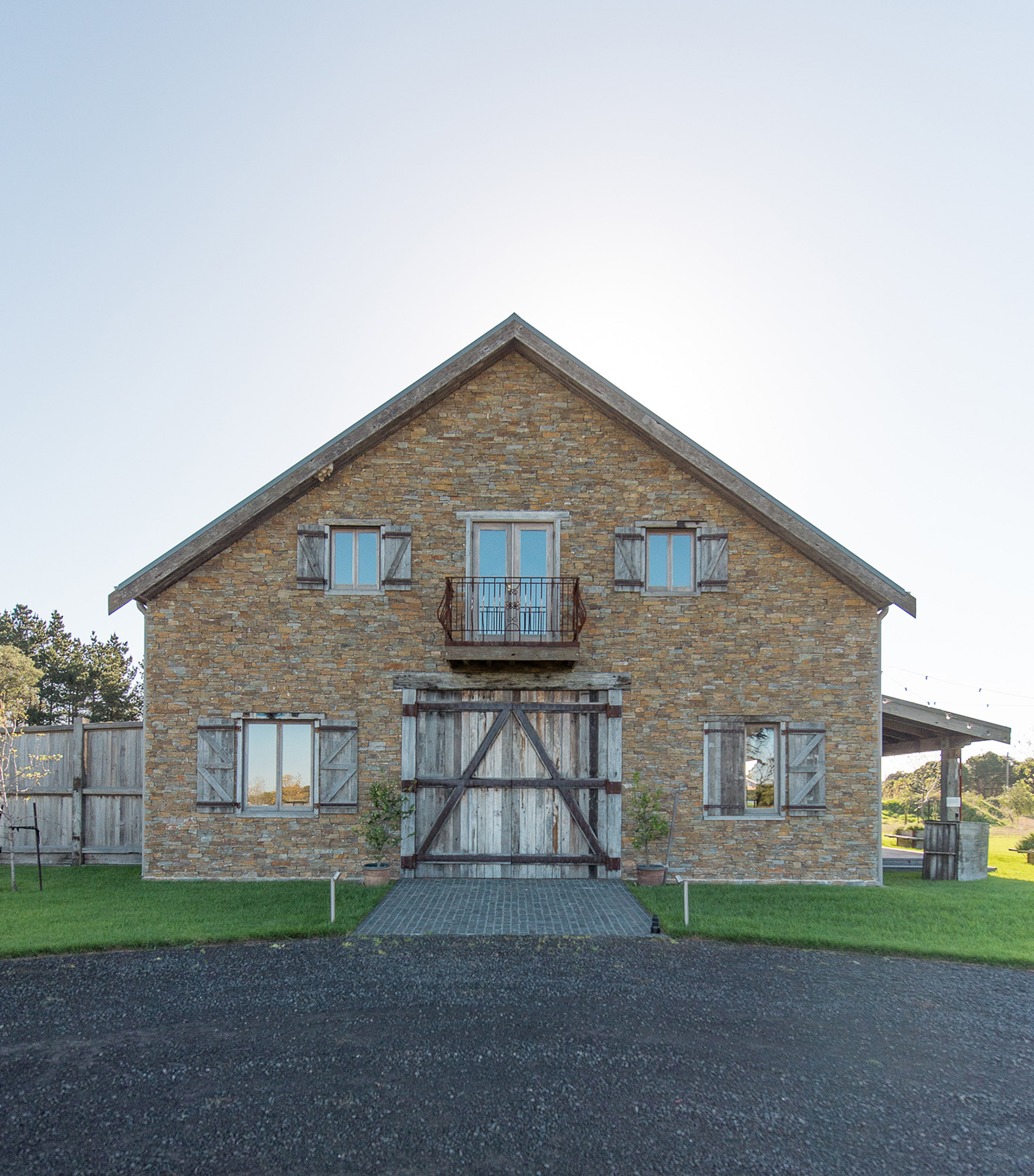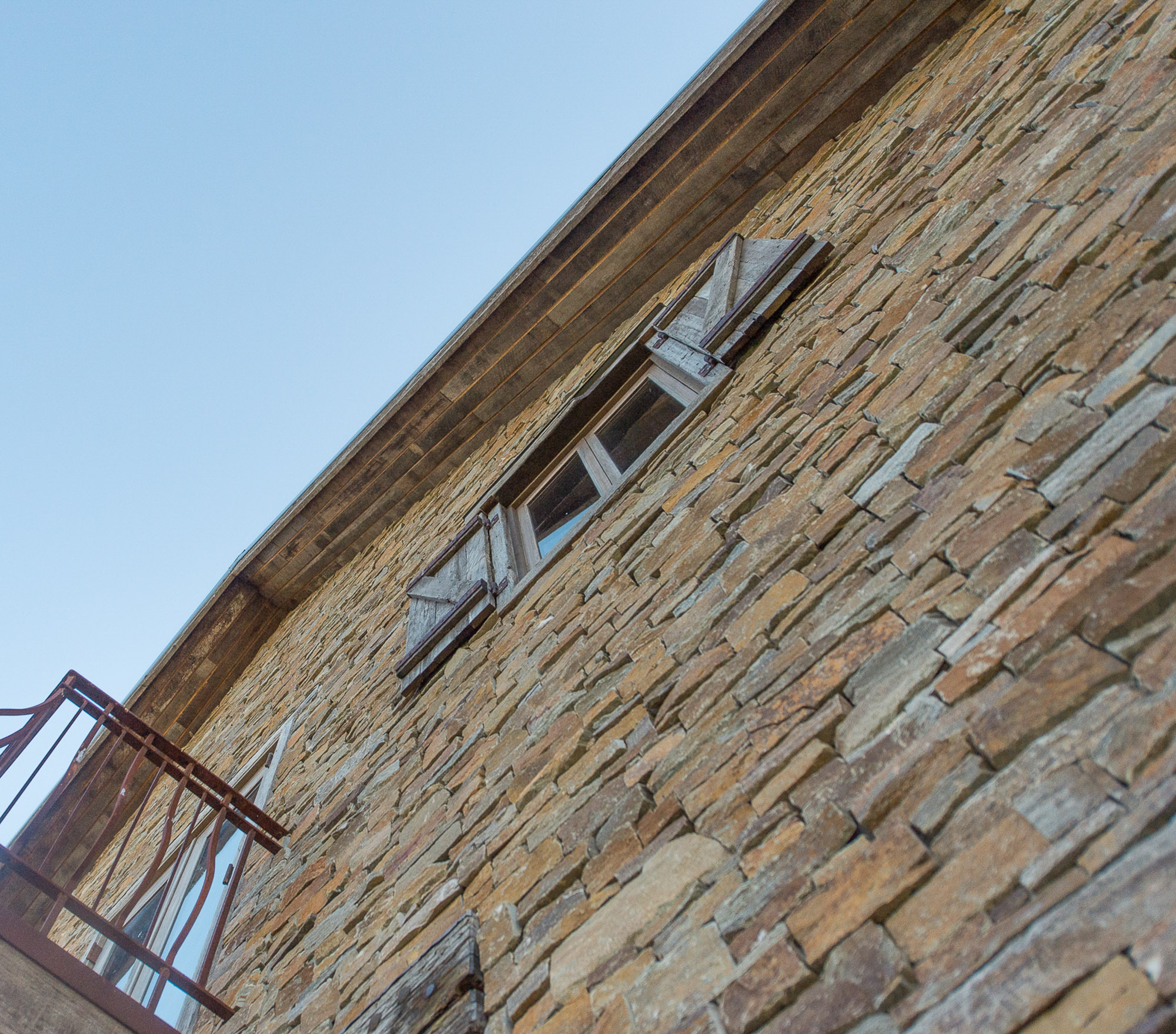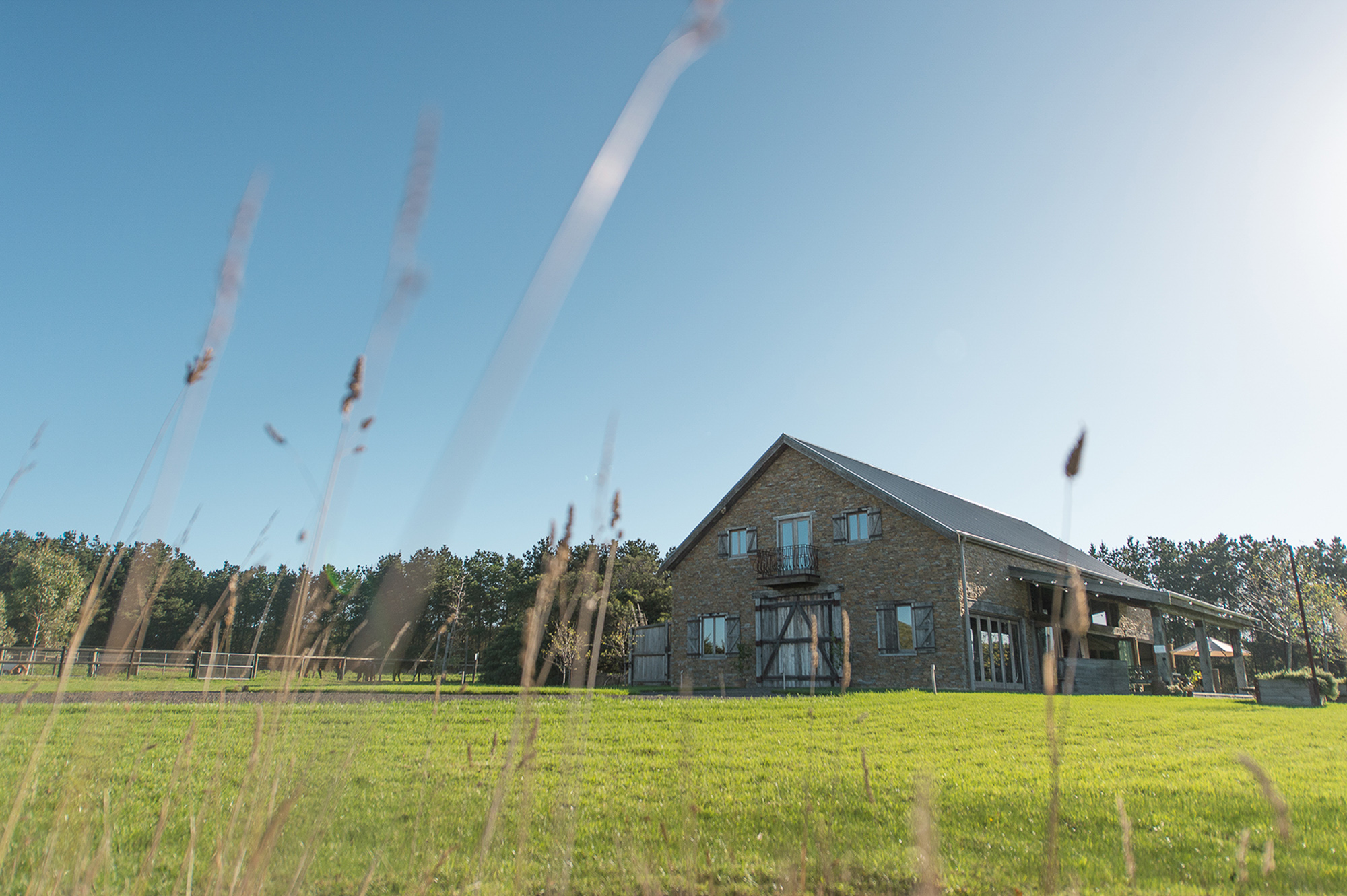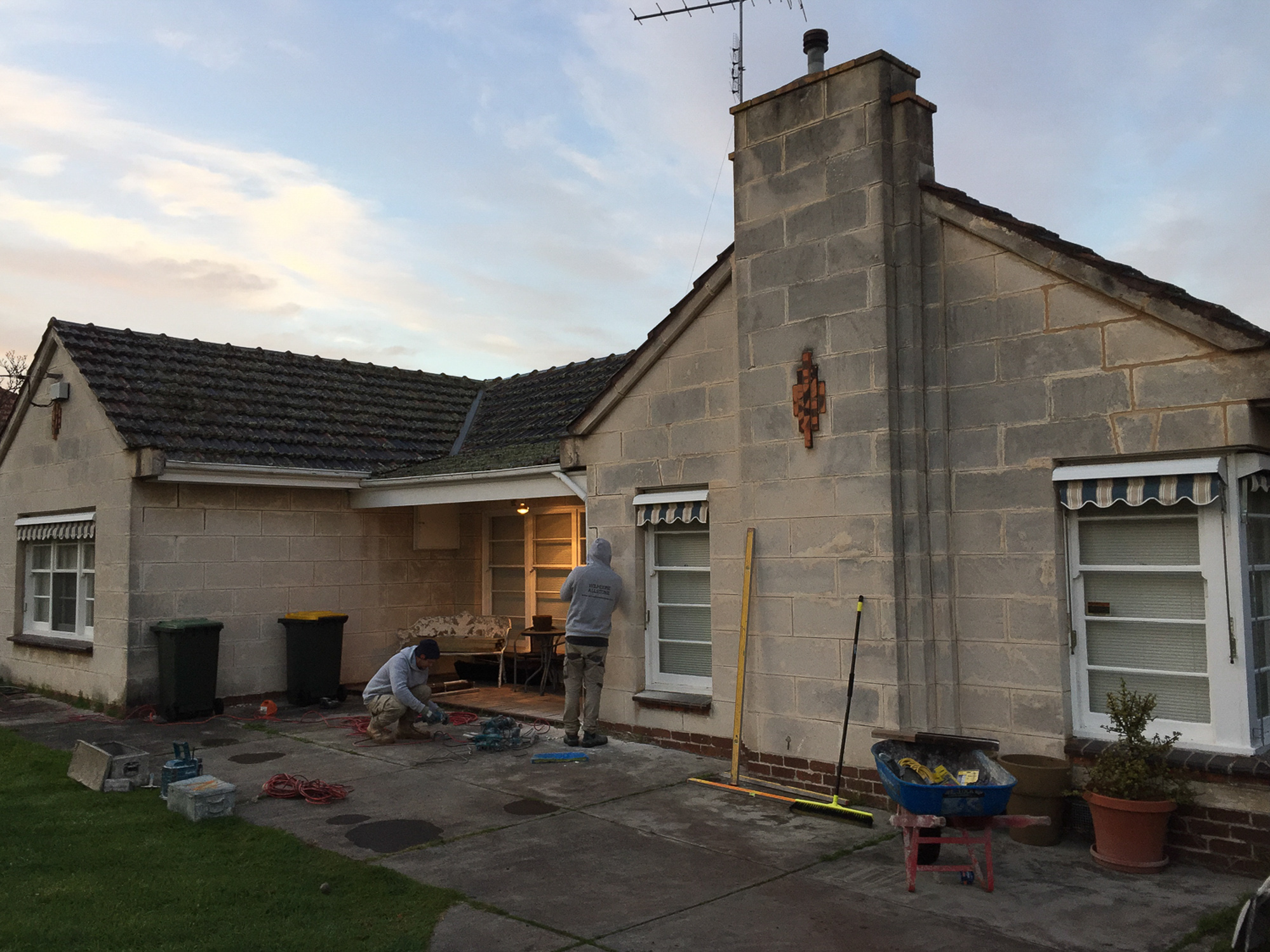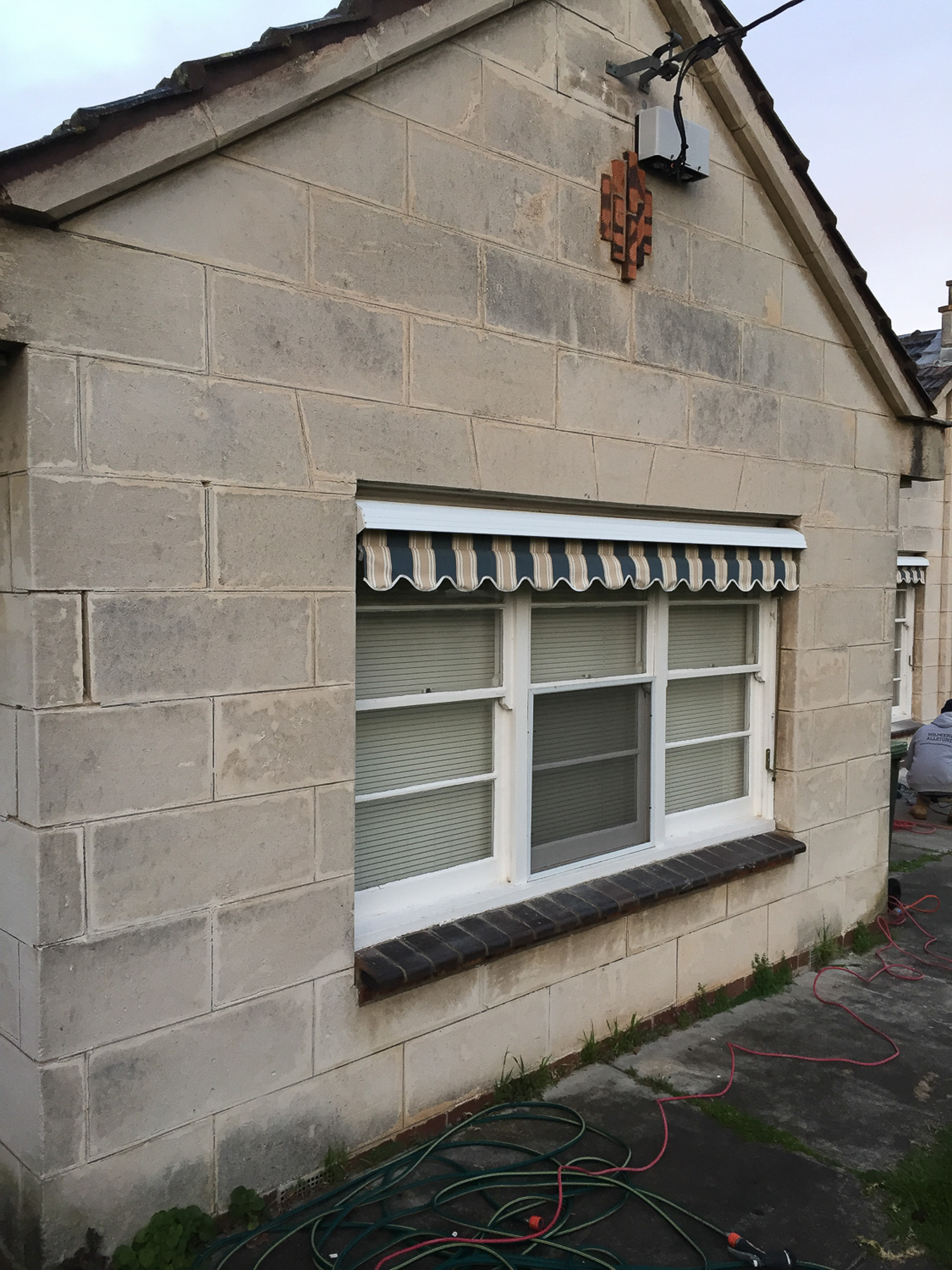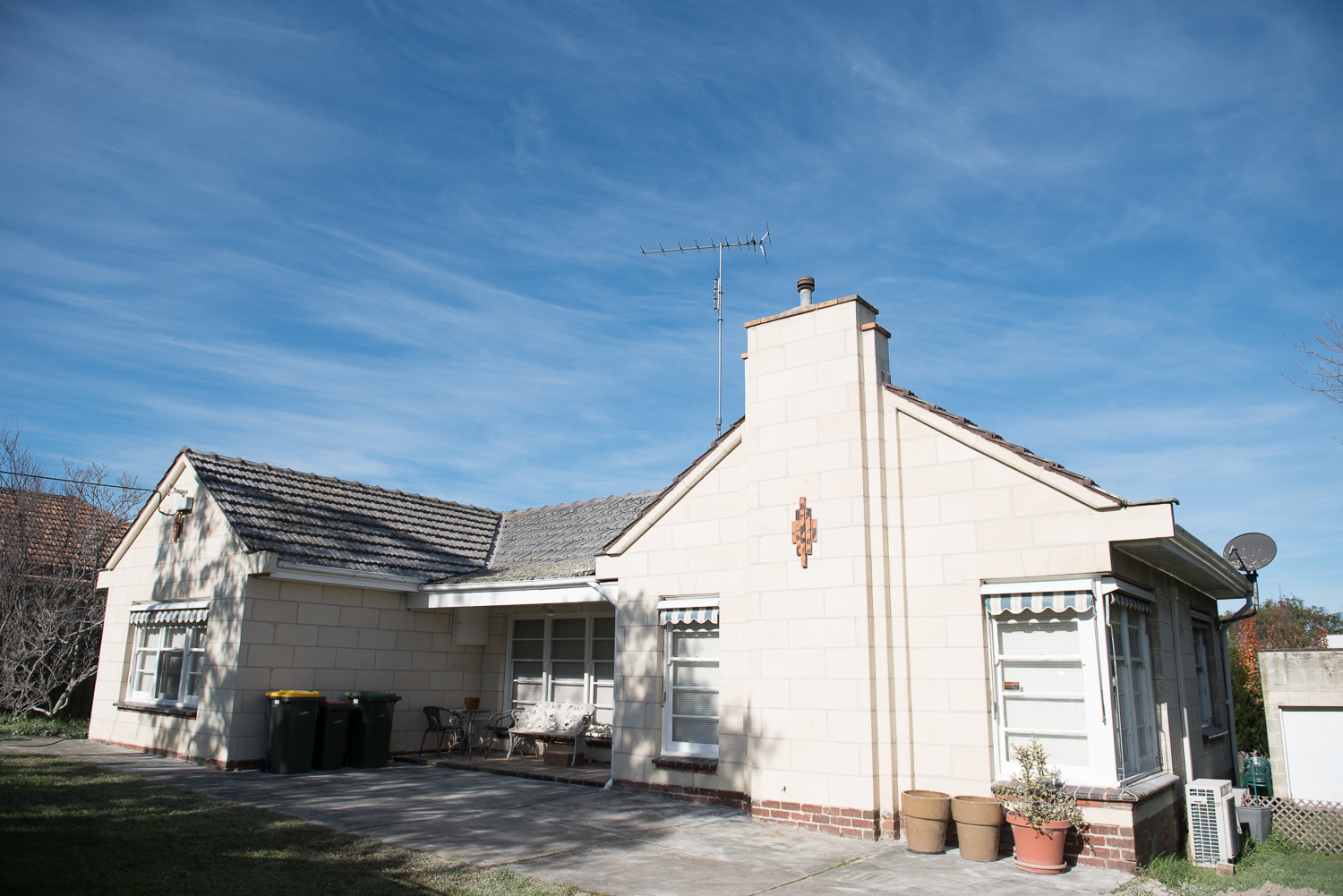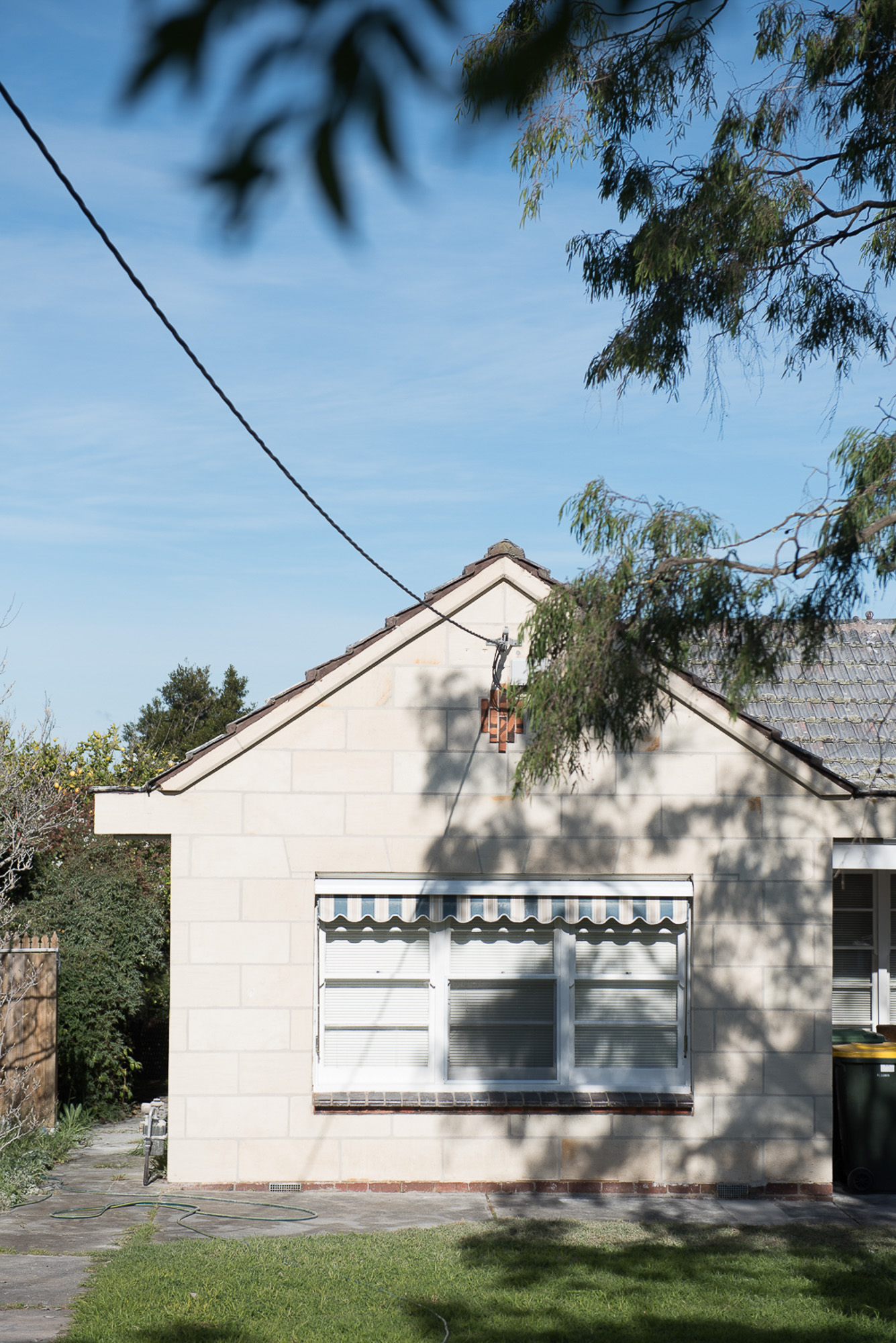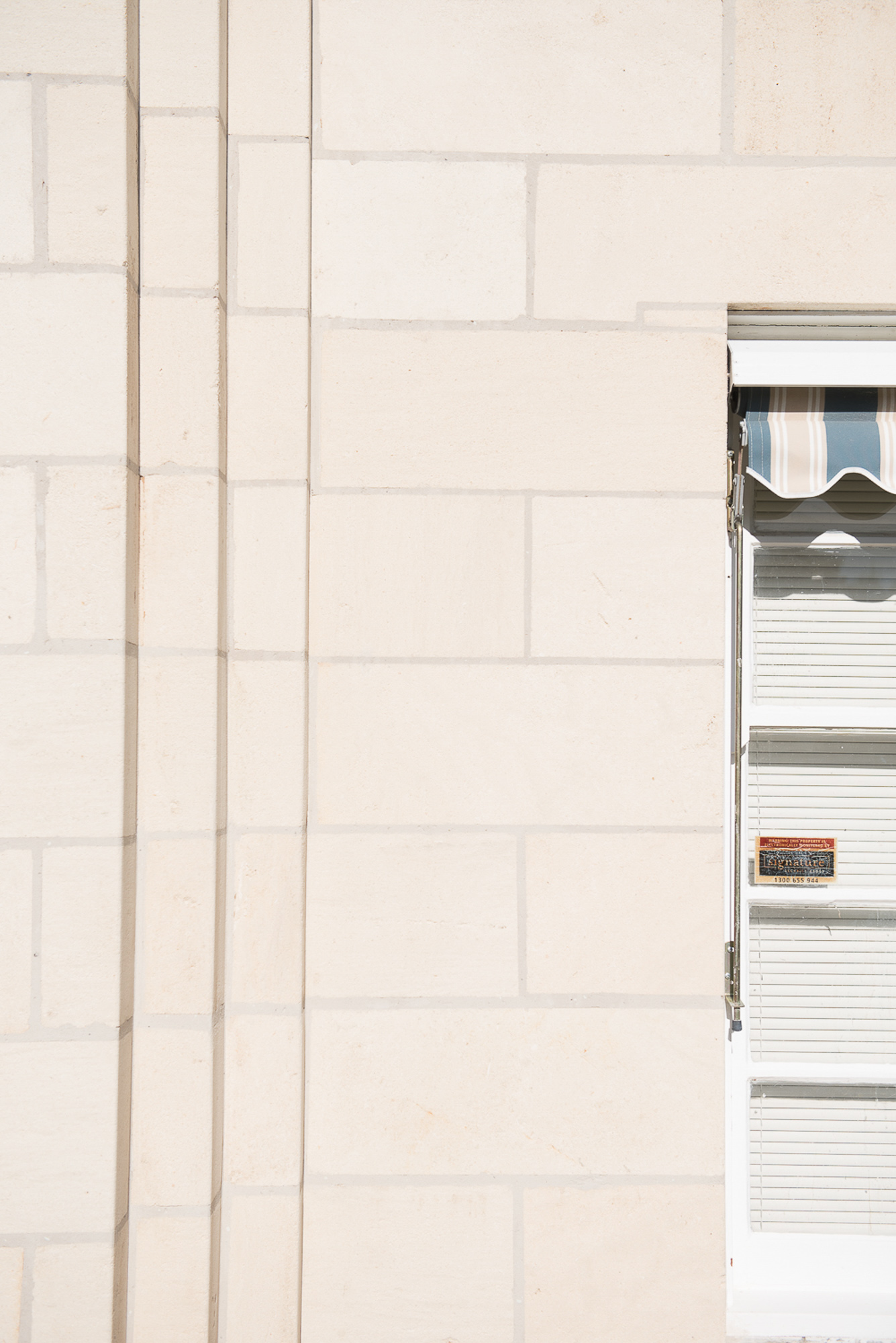 Contact Us For a Free Consultation