Australias Second Biggest Home
Location: Geelong
Builder: Malishev
Service: New Construction
Stone Type: Mount Gambier Limestone, South Australia
This incredible 300 square metre home is the second biggest house in Australia. Featuring a massive one hundred round stone columns, the property has two grand stone entrances with stone stables to match.
Standing tall at three stories this Geelong home requires 5km of Mount Gambier Limestone stone moulding.
All of the Mount Gambier Limestone is hand-carved on site. This includes the big limestone curved walls, all one hundred stone columns and all of the small intricate carving details. We took a few extra steps to give this house a finish that is unique to our stonemason work.
Will worked very closely with the project manager, architect and builder to assist the development process of this houses design. Through collaborative work and suggestions the house has shaped up to be a masterpiece.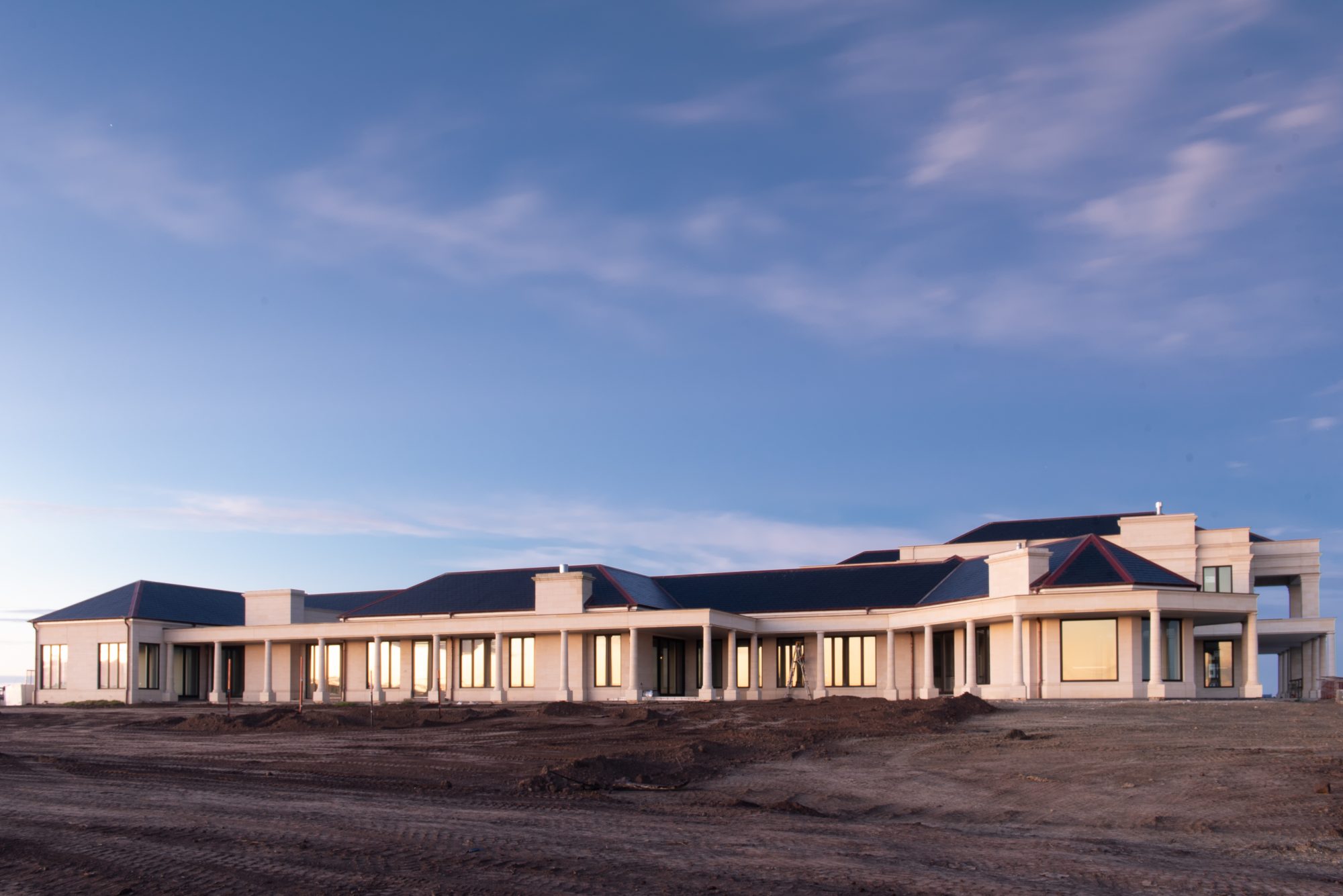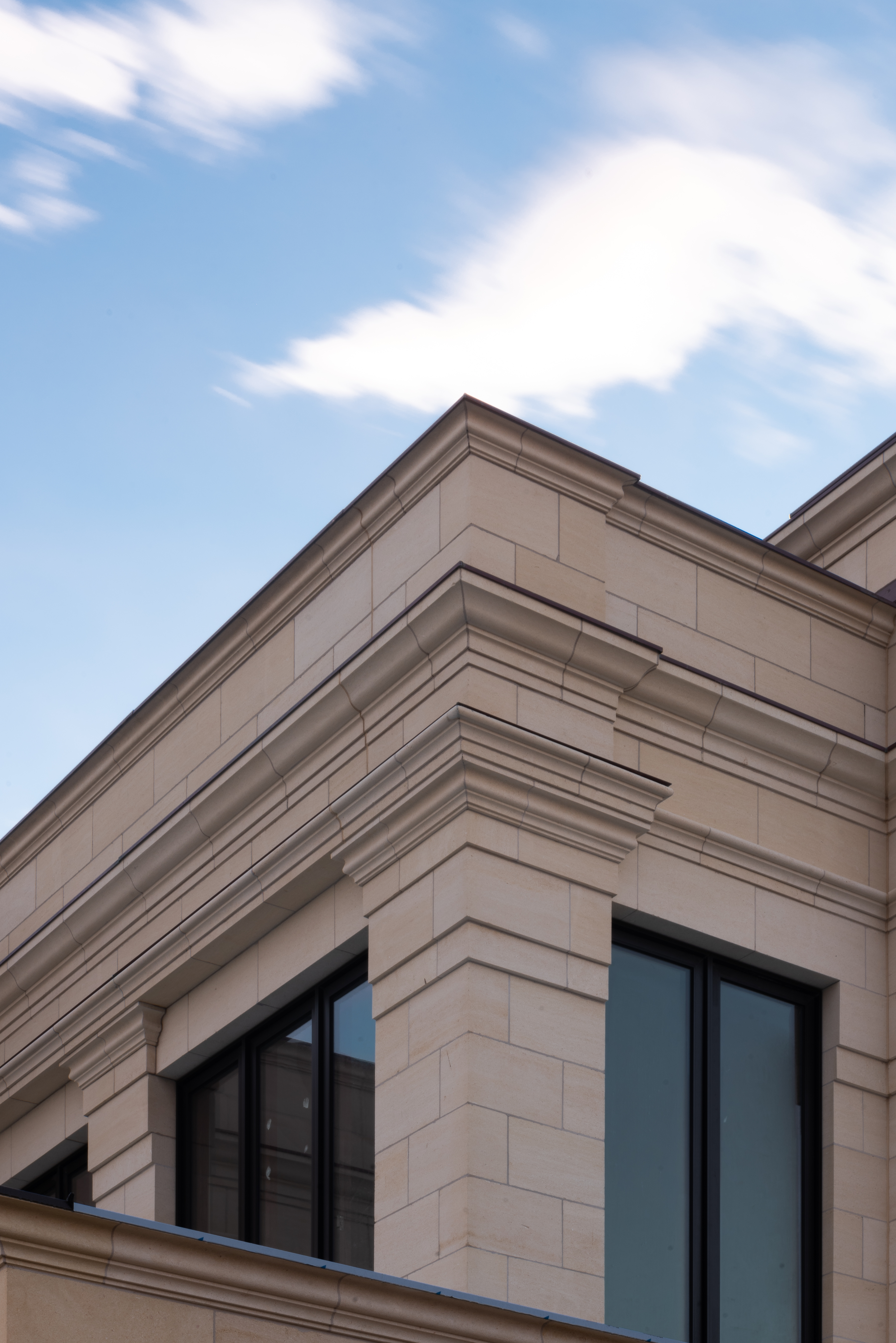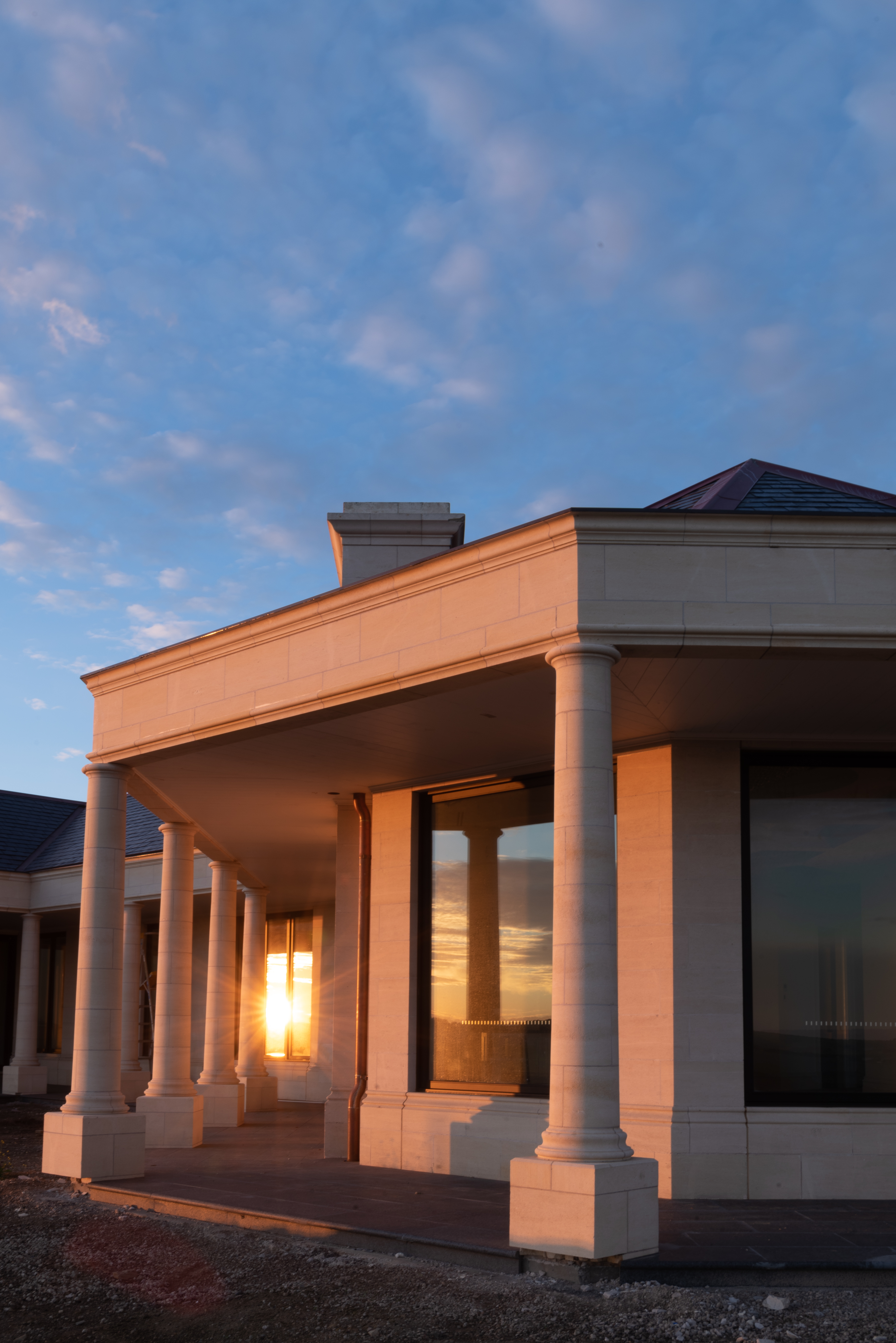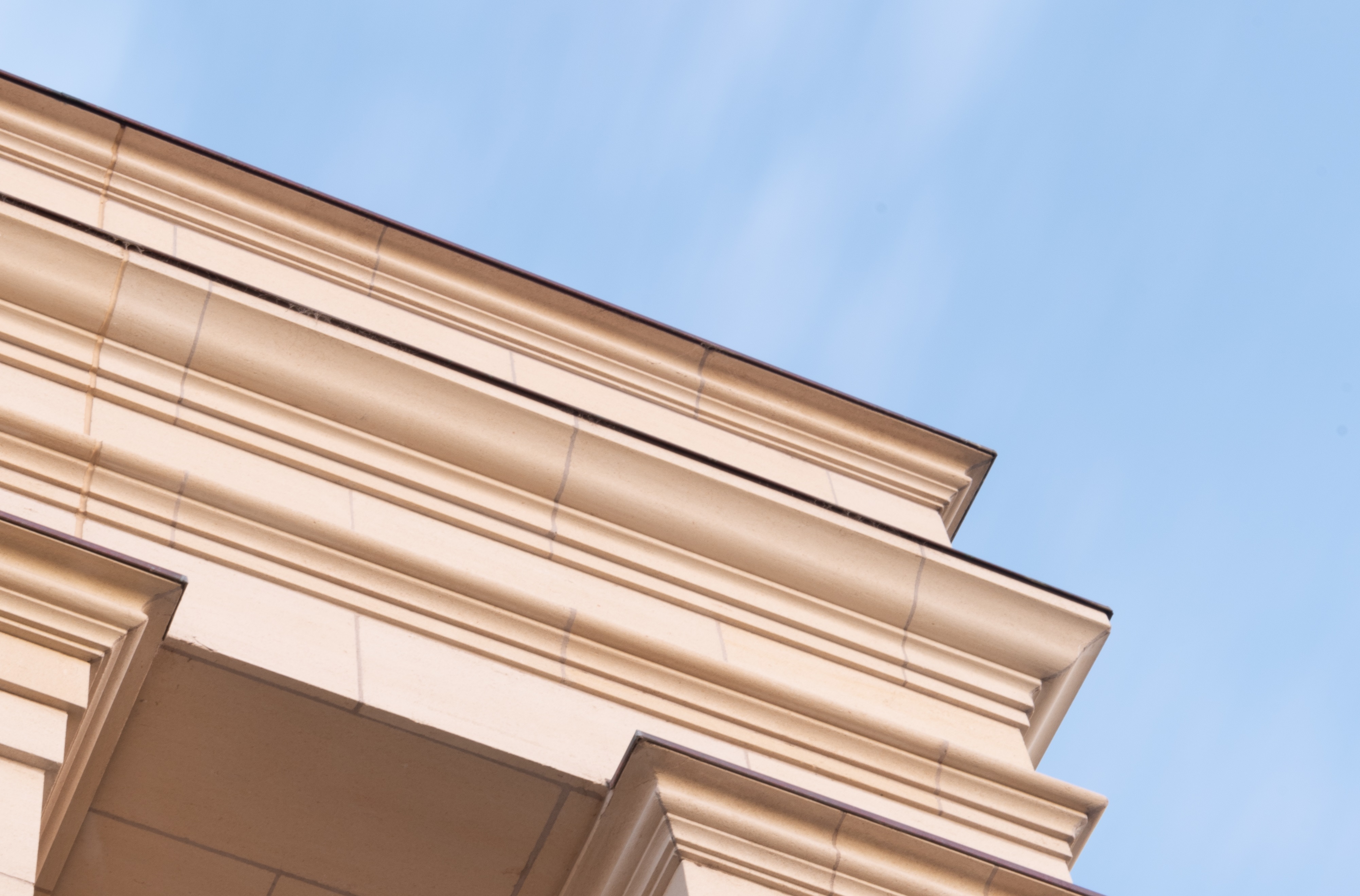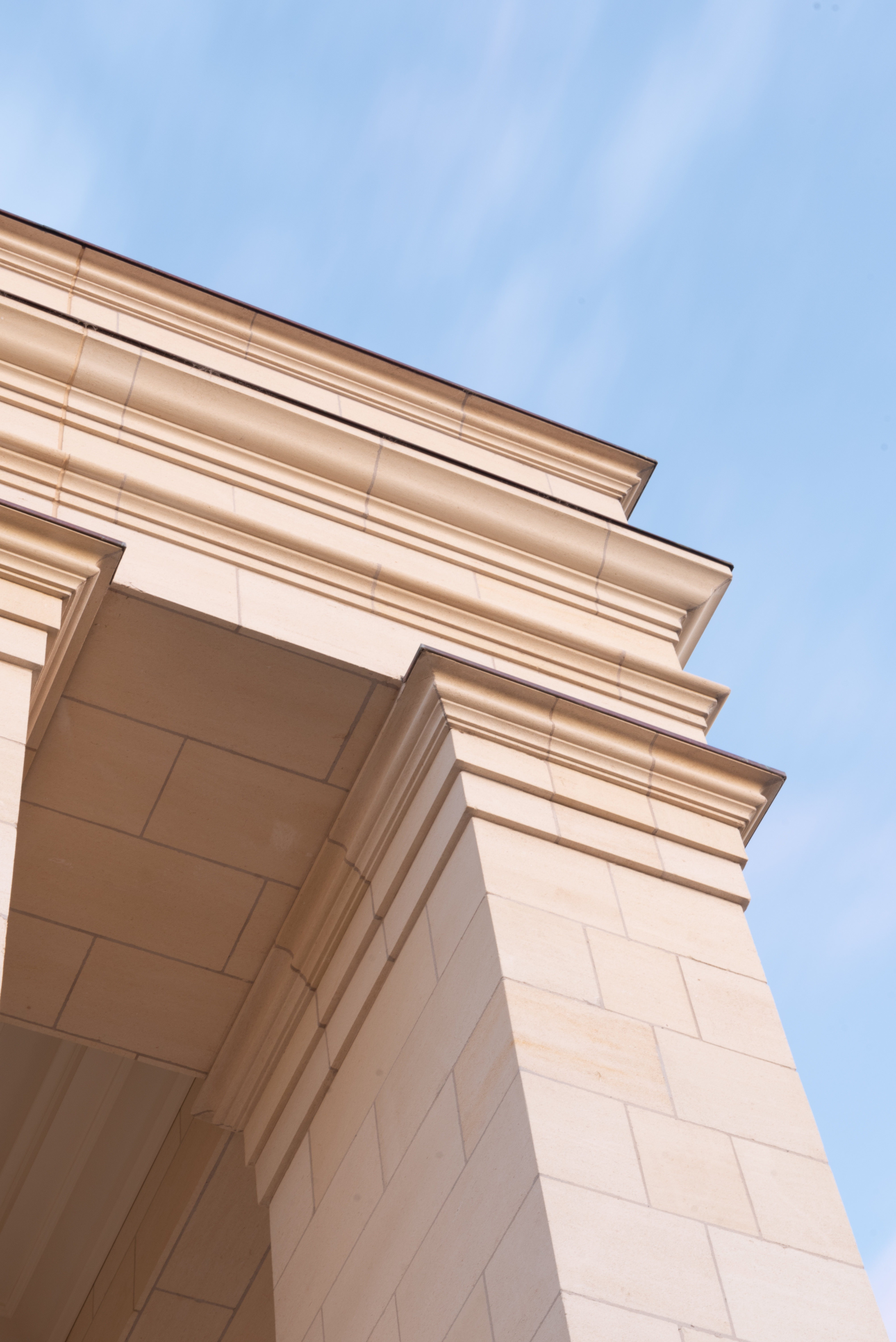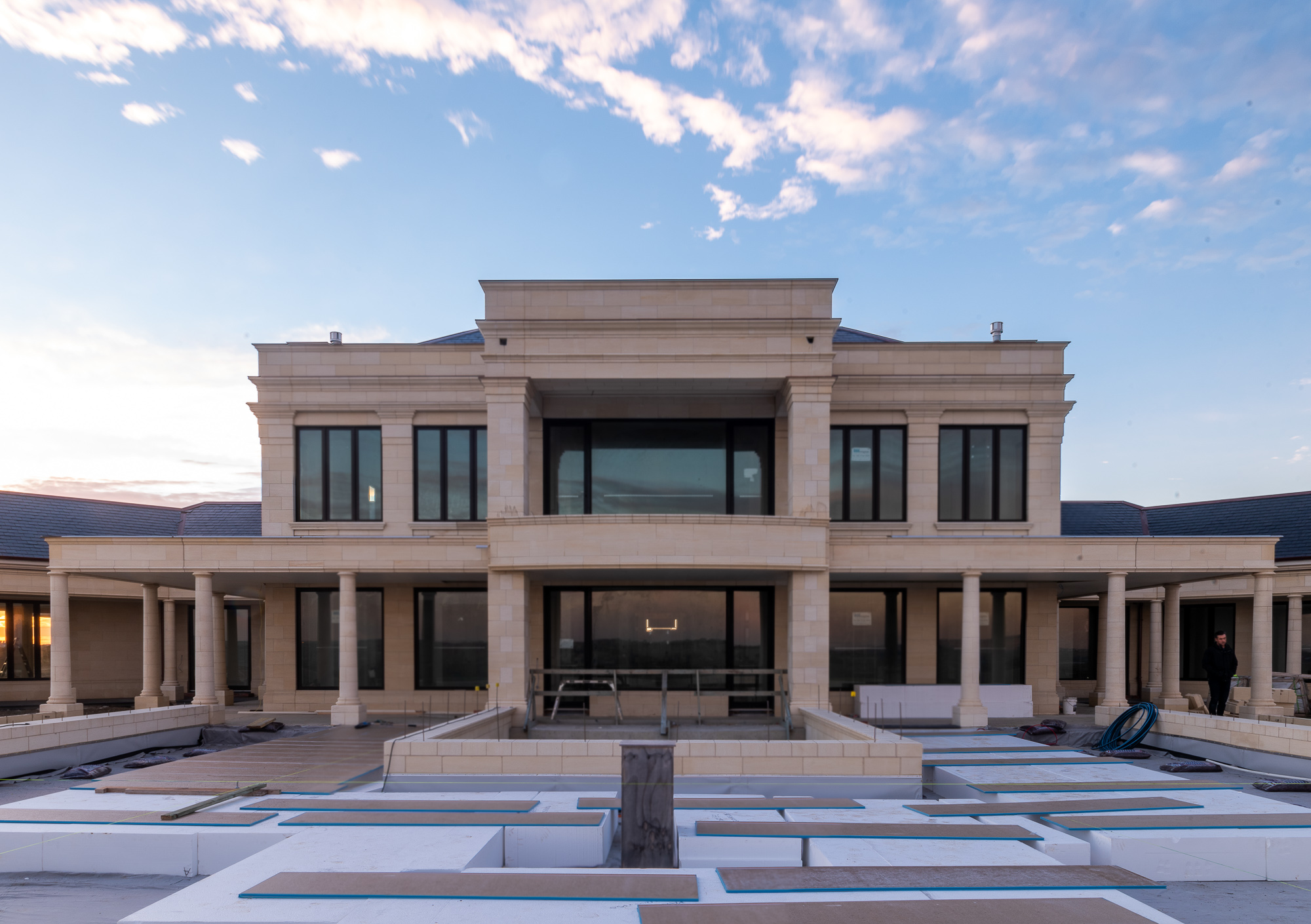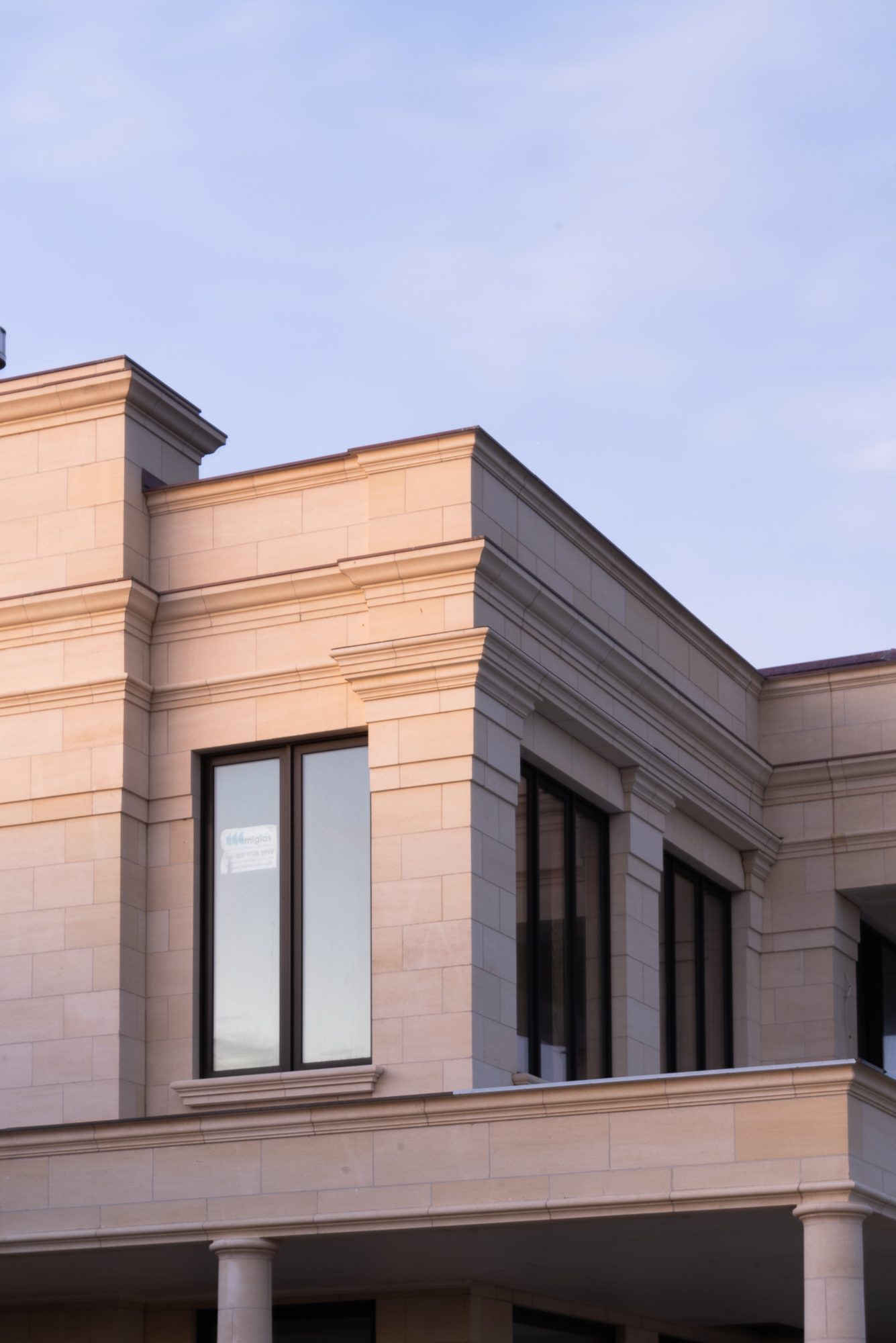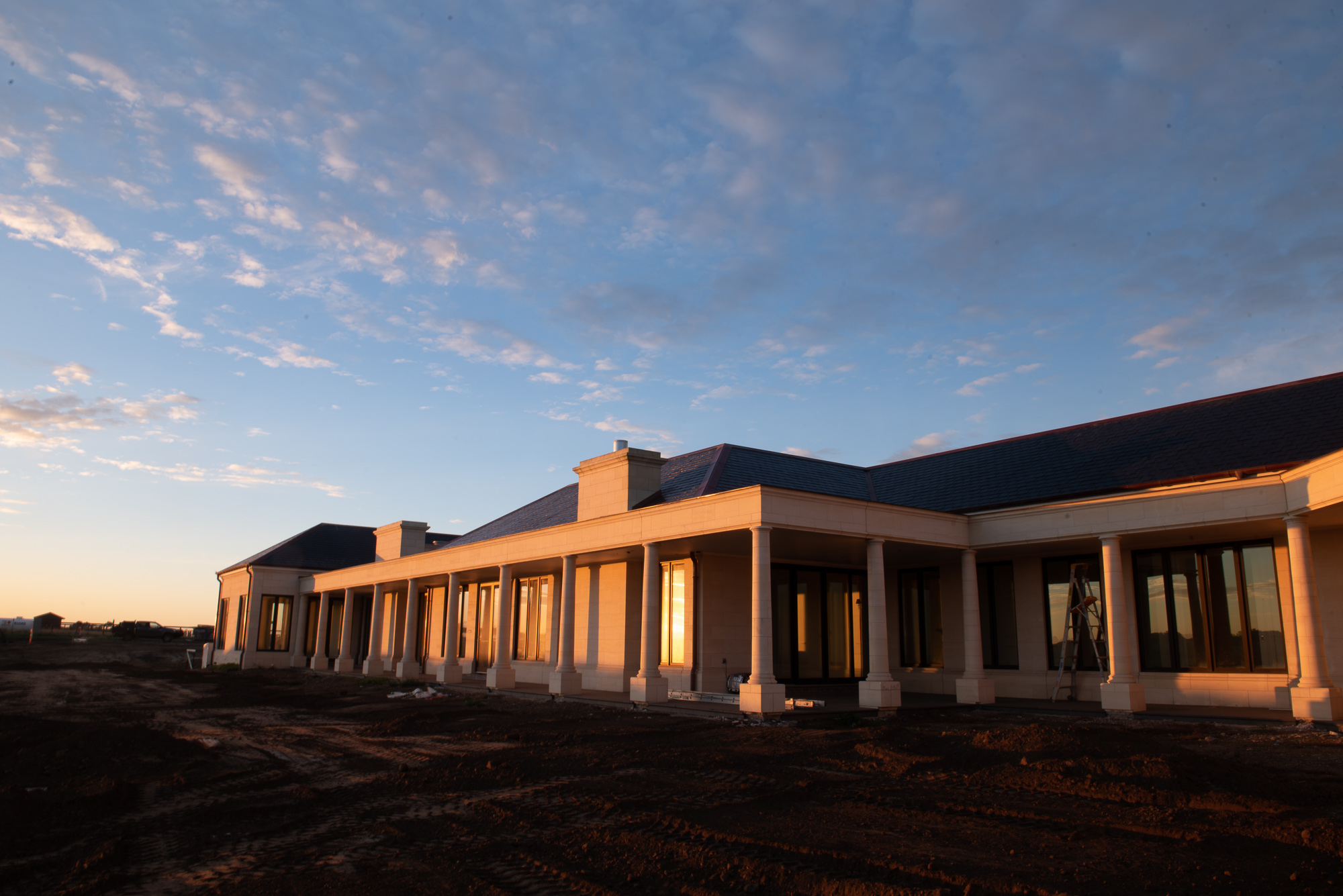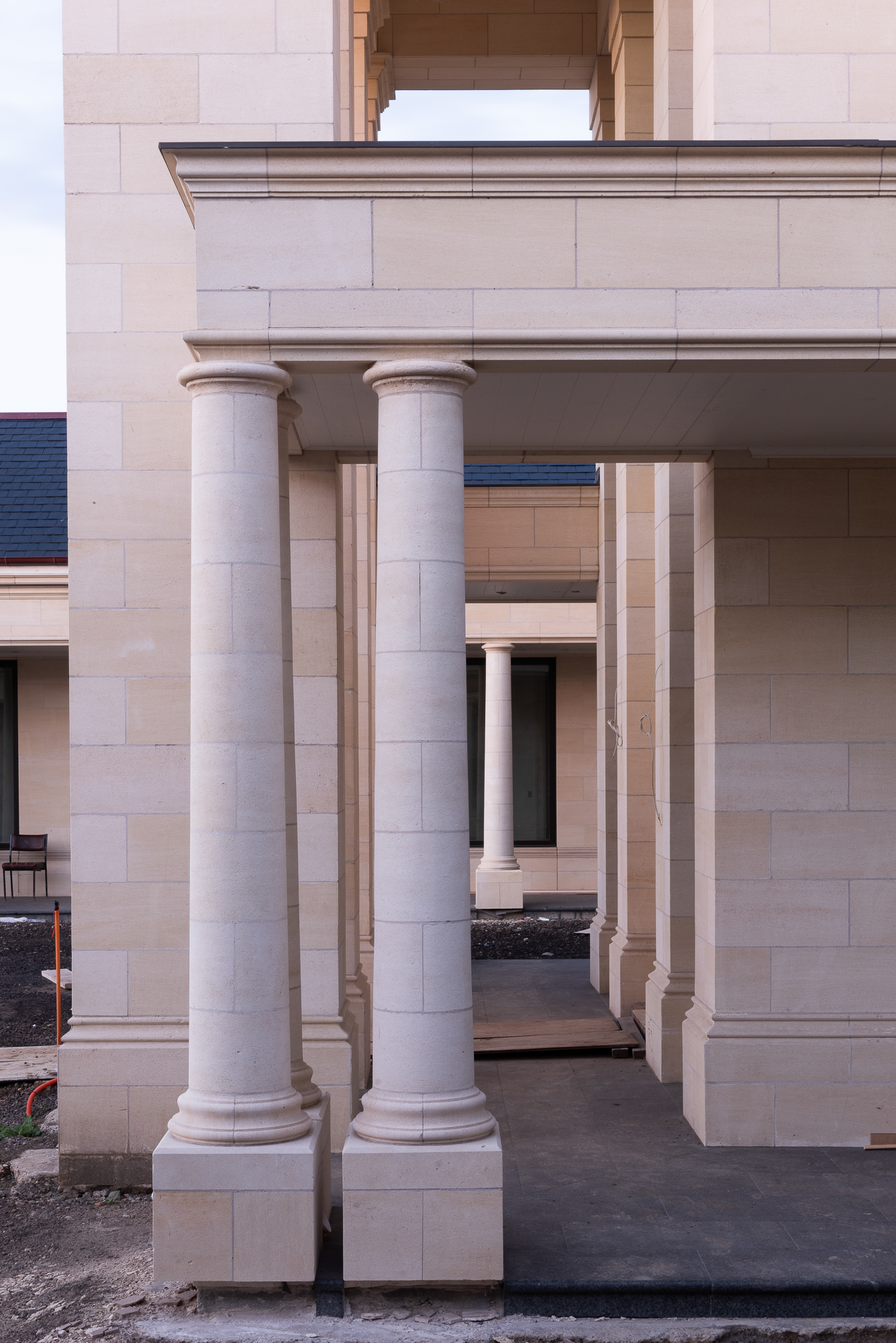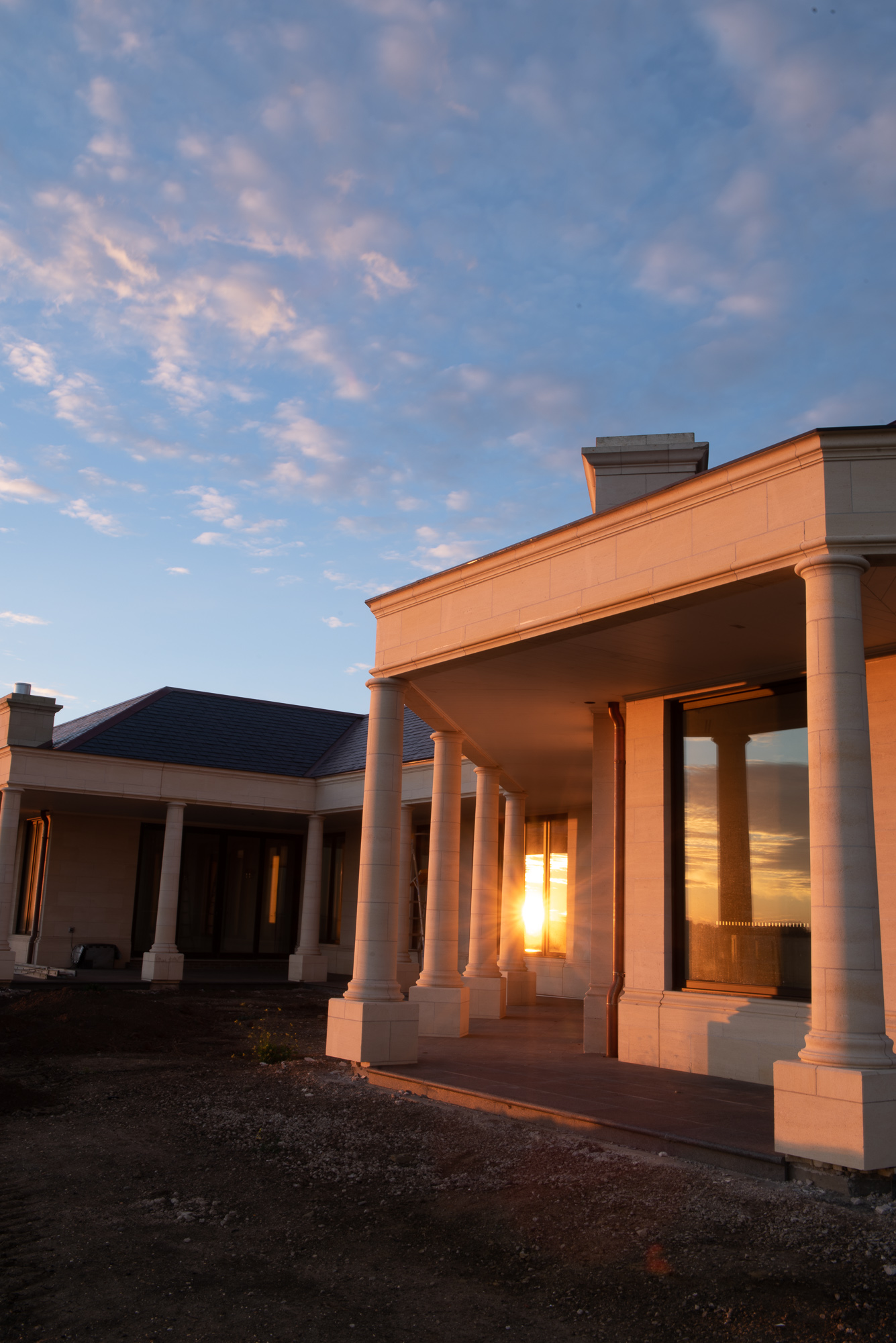 Do You Have an Upcoming Project?