Brighton
Location: Brighton
Builder:  LBA Constructions
Service: New Construction
Architect: Jon Friedrich architects
Stone Type: South Australian Limestone, South Australia (Bruhn)
The technique we applied on the stone for this incredible Brighton property was Russification which covers the entire ground floor of the house, all hand-carved by the craftsmen at Wilmoore Allstone.
All 101 of the stone balustrades that adorn the house were hand-carved by our stonemasons using a variety of machinery and chisels. Each balustrade having to match perfectly. These were used on the front and rear balconies. The back yard had curved stone garden beds with a stone fountain in the middle all carved by our stonemasons. Stone was suspended from the ceiling in the alfresco areas in the backyard using special Mechanical fixings giving the seamless stone look going throughout.
Every Curved Moulding and wall that is seen was hand-cut, carved and finished by our guys on site, the stonework and finishes speak for themselves, It's a piece of art.
Even though the lockdowns Wilmoore Allstone were able to put more stonemasons on-site between each lockdown to make sure the project was finished on time.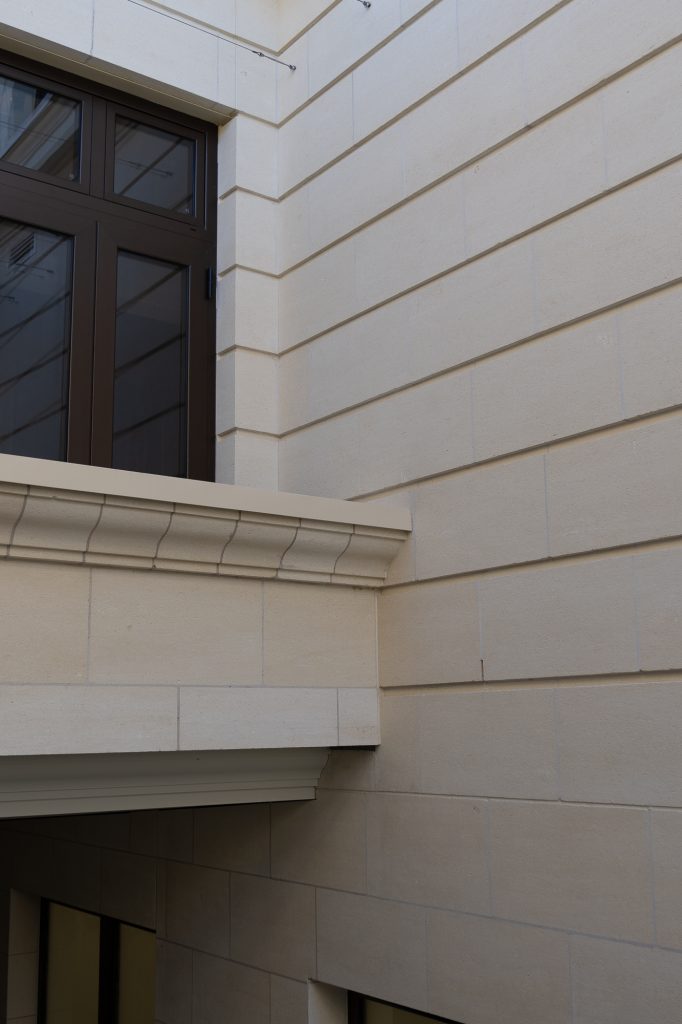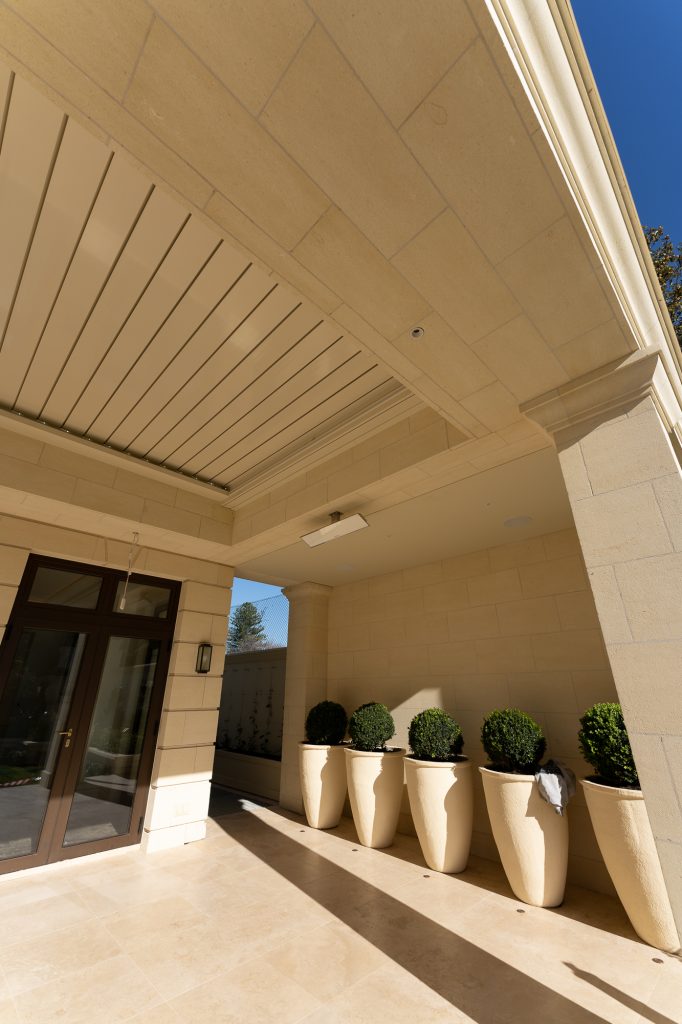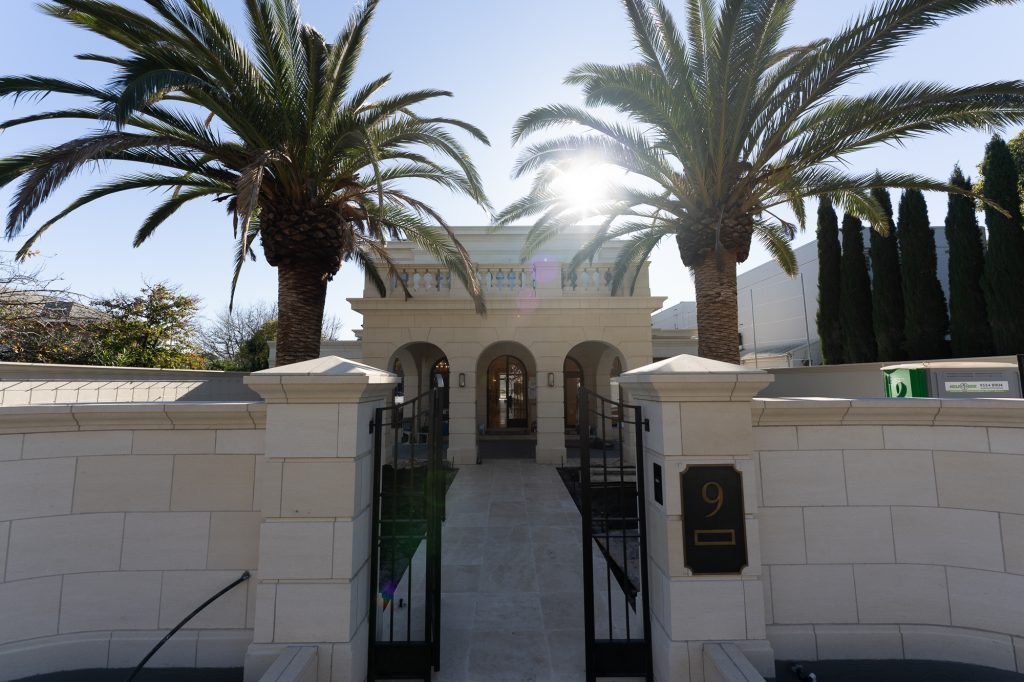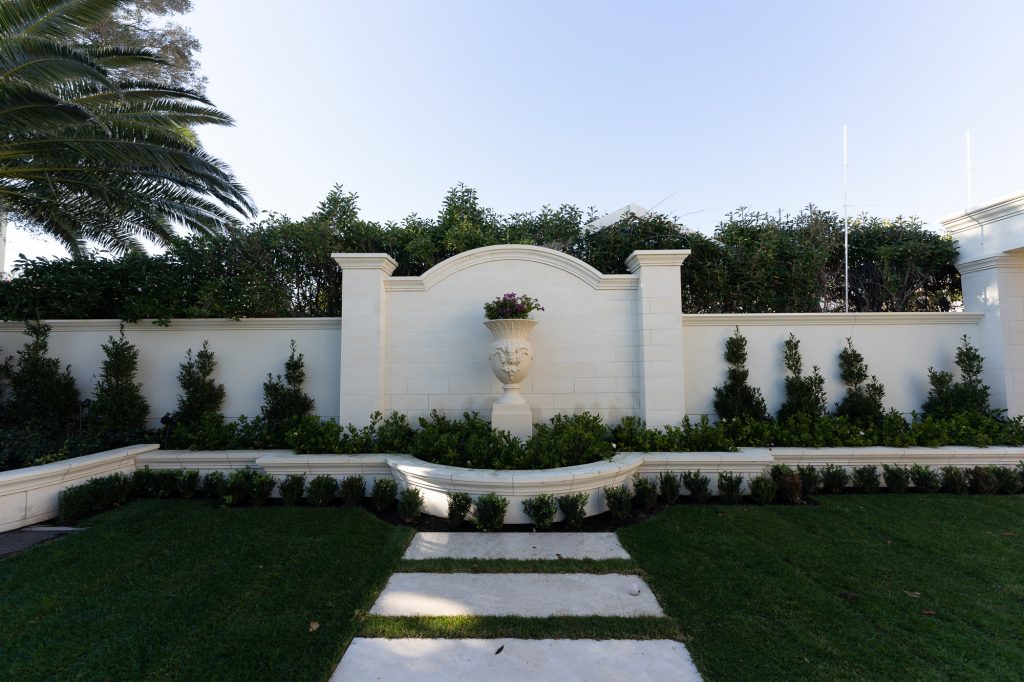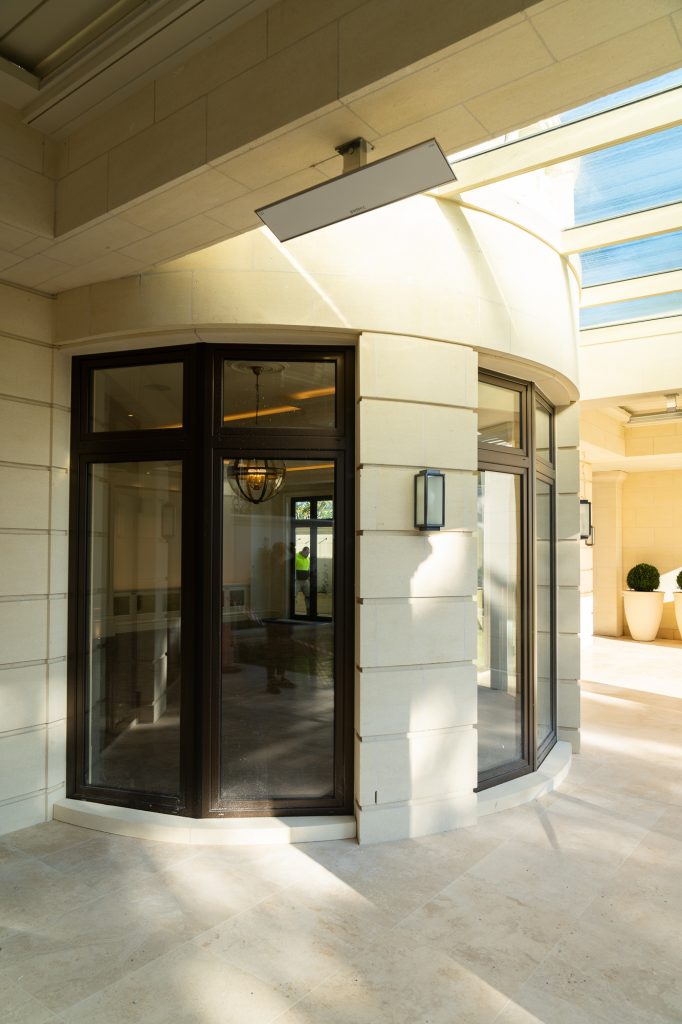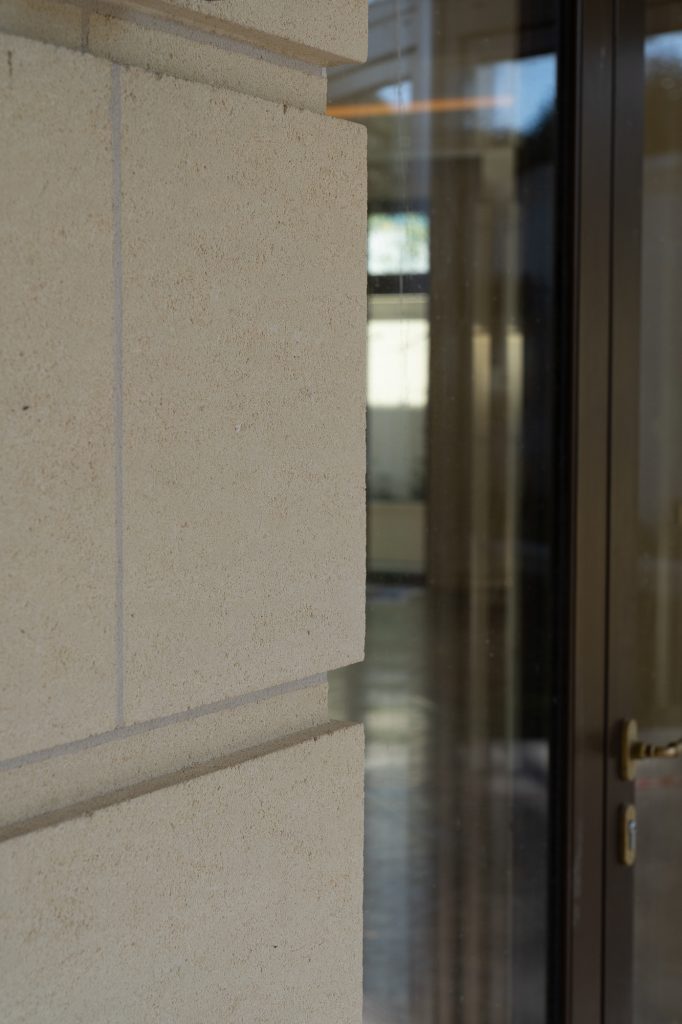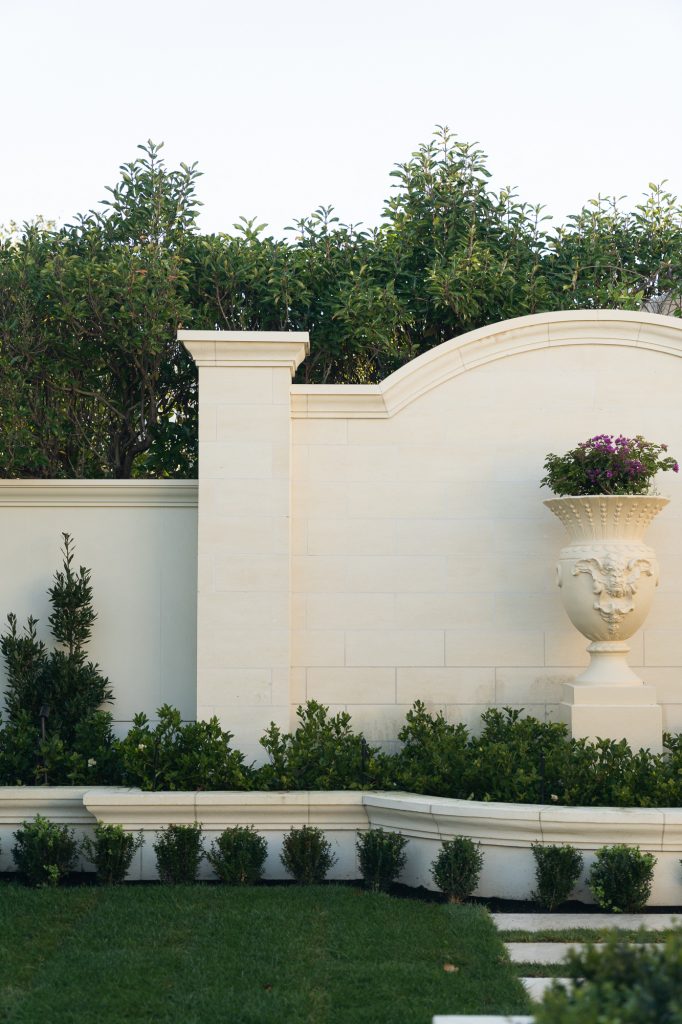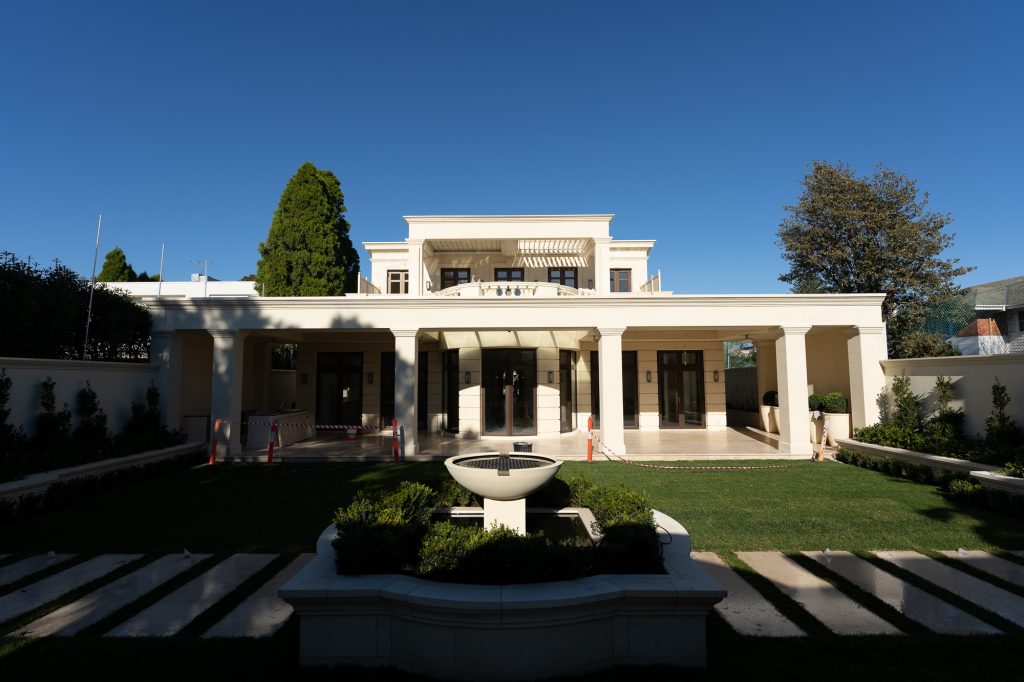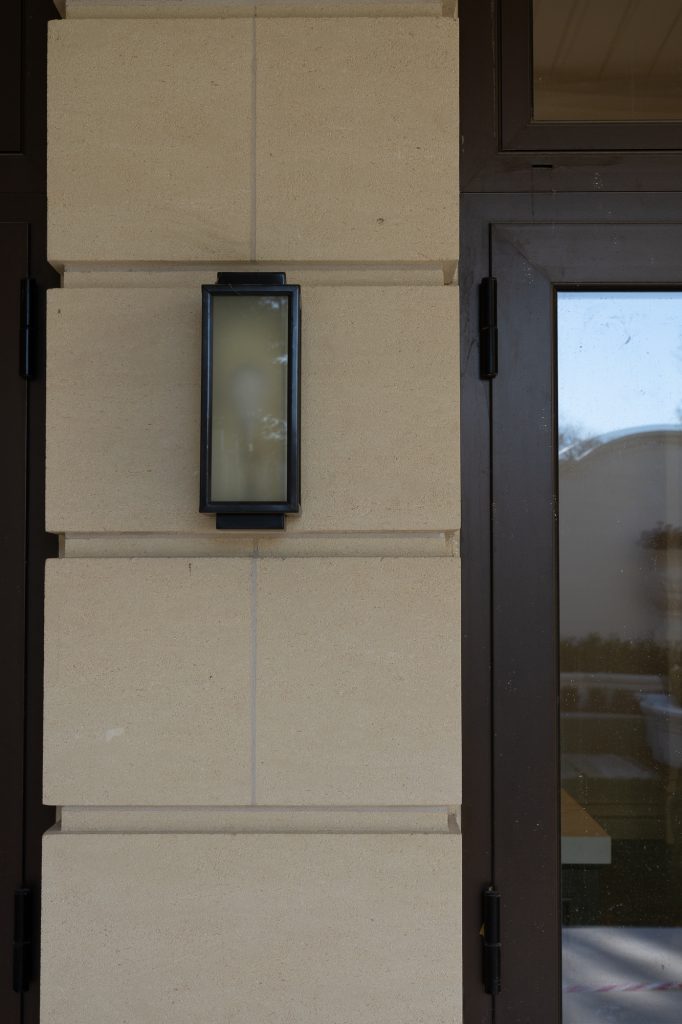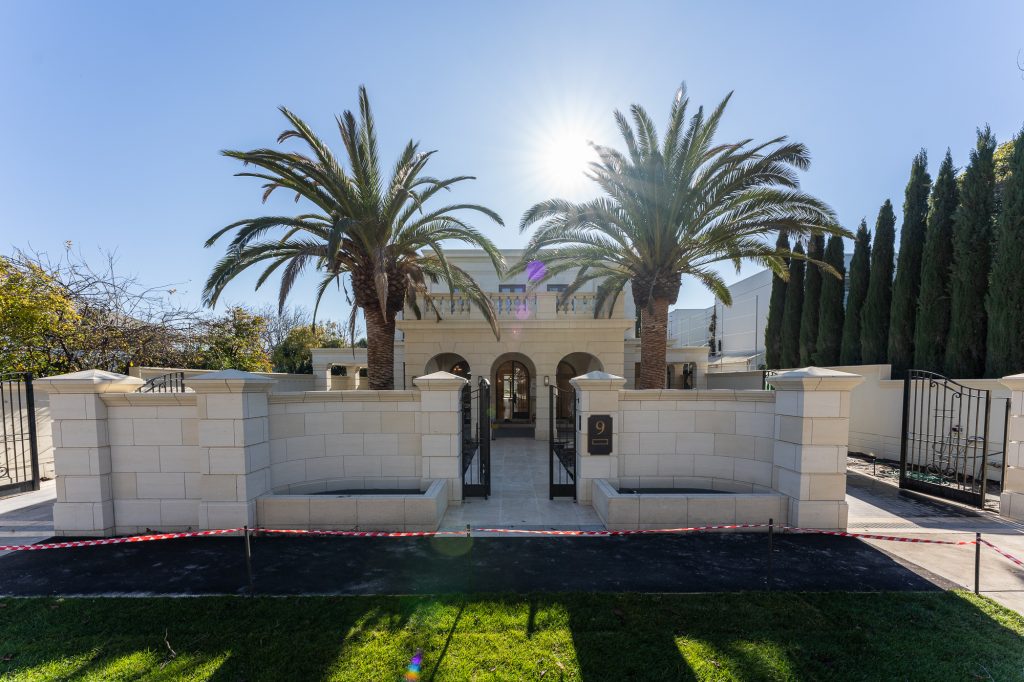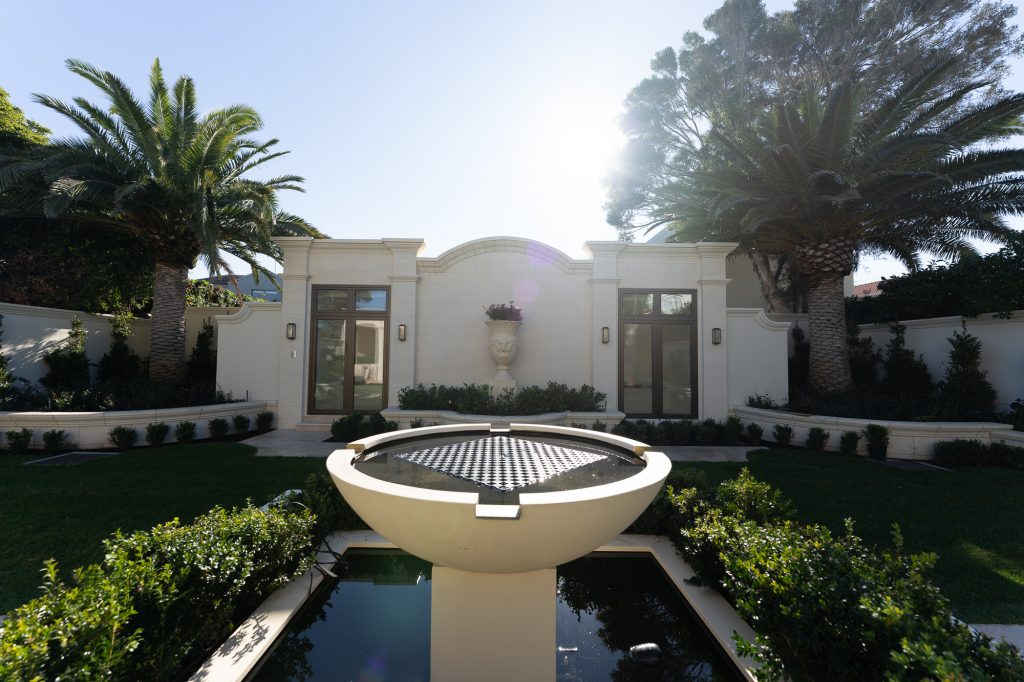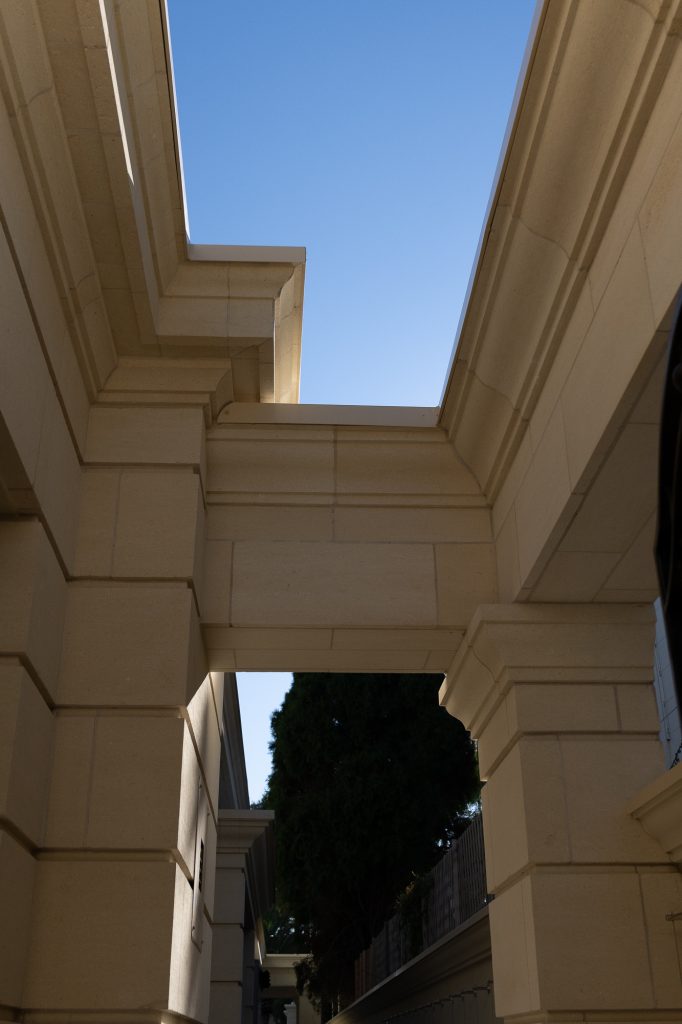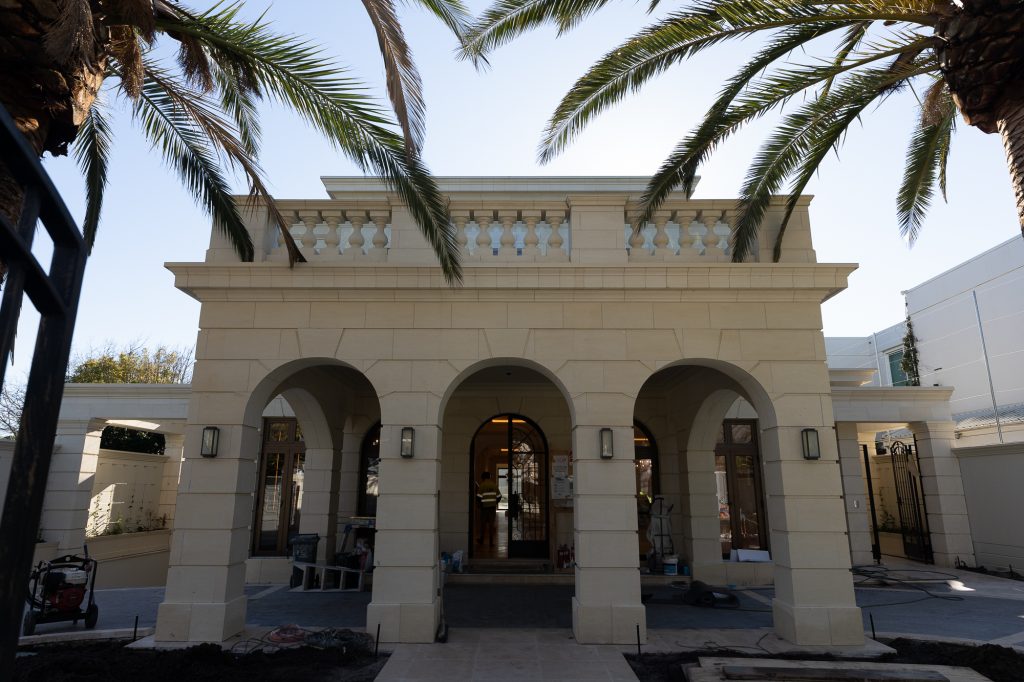 Do You Have an Upcoming Project?