Delgany Estate
Location: Portsea
Service: Restoration
Stone Type: Mount Gambier Stone
The Delgany estate is in for an exciting transformation, as we have been contracted to bring it back to its former glory over the next three years. This project will unfold in carefully planned stages.
The first stage, already completed, involved restoring the two impressive turrets on the rooftop. These iconic features, which had seen better days, have been given a new lease on life, setting the stage for the rest of the project. Right now, we're in the midst of the second stage, where we're working on a modern gym and spa building. The third and final stage, will see the castle itself brought back to life removing over 100 years of mould and grime.
Process:
Treat the stone to remove all the grime and mould over the last 100 years

Remove the cement mortar 

Wash/treat stone

Repoint the mortar joints with lime putty so the stone can breathe properly

Seal stone to finish the restoration works
About the Estate:
https://www.delganyportsea.com.au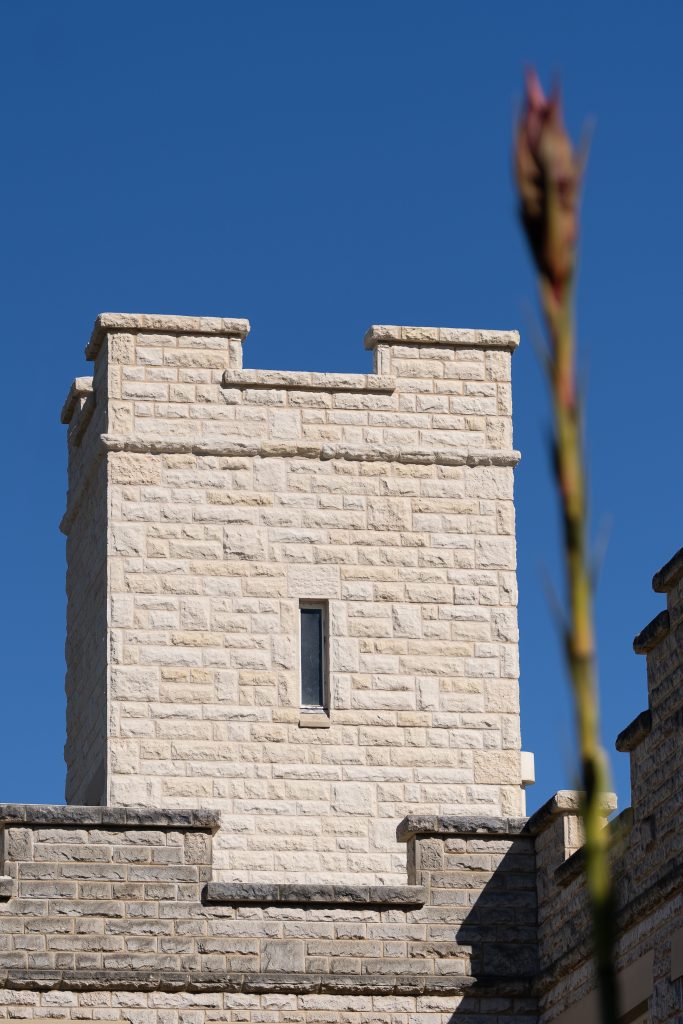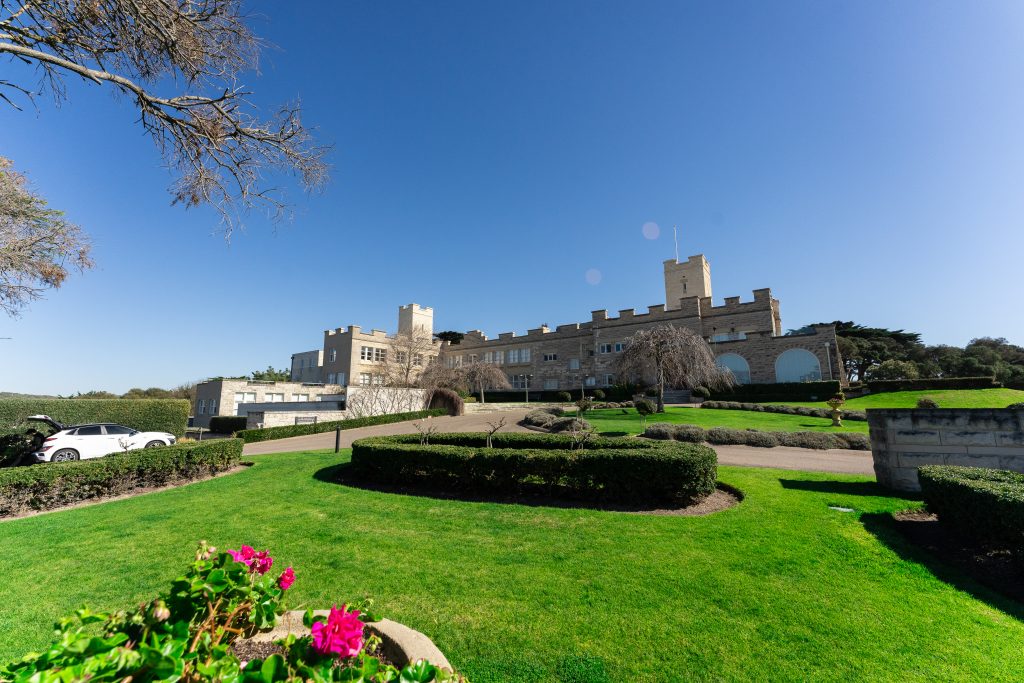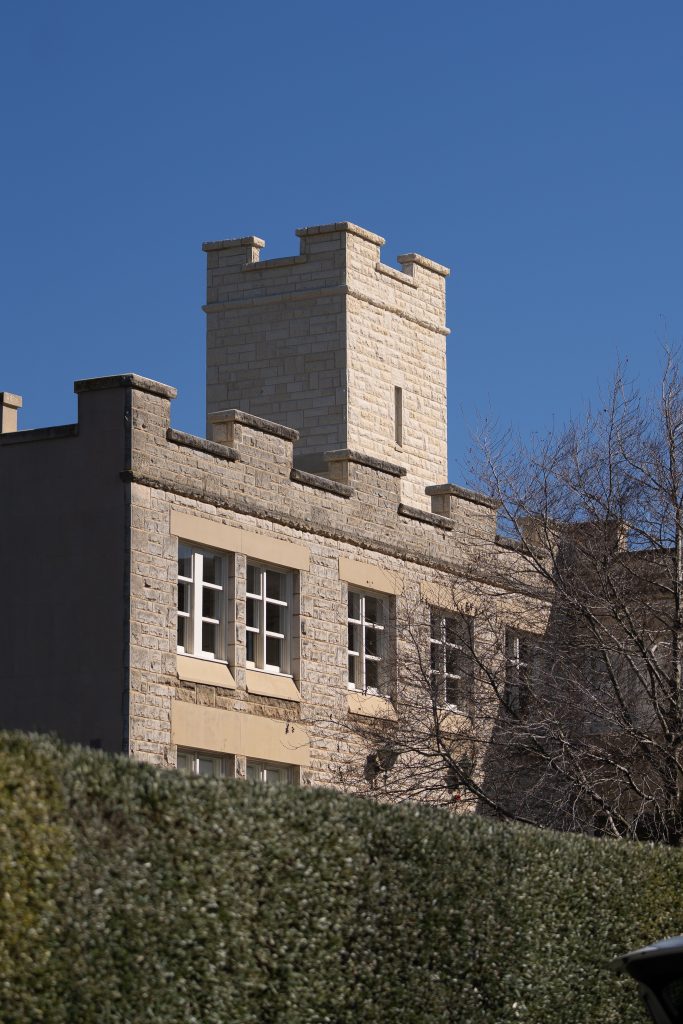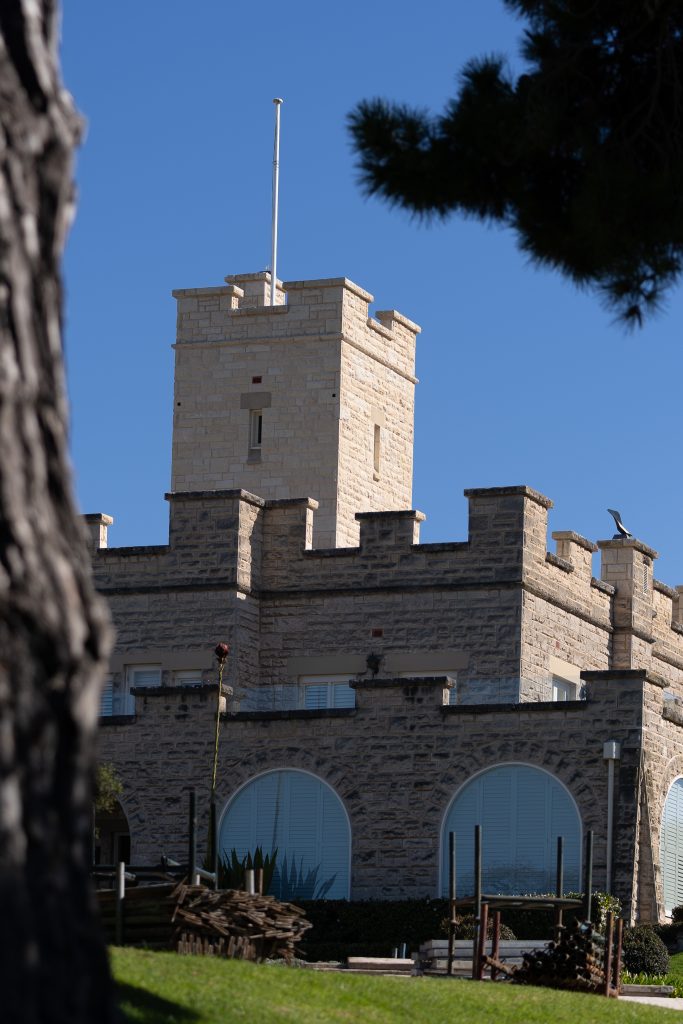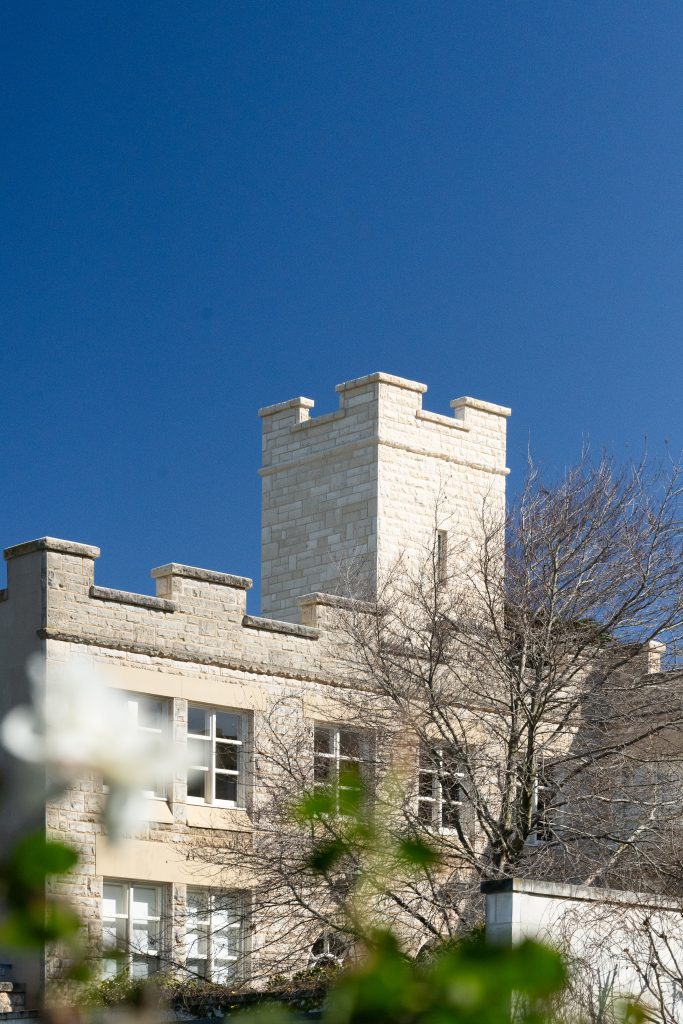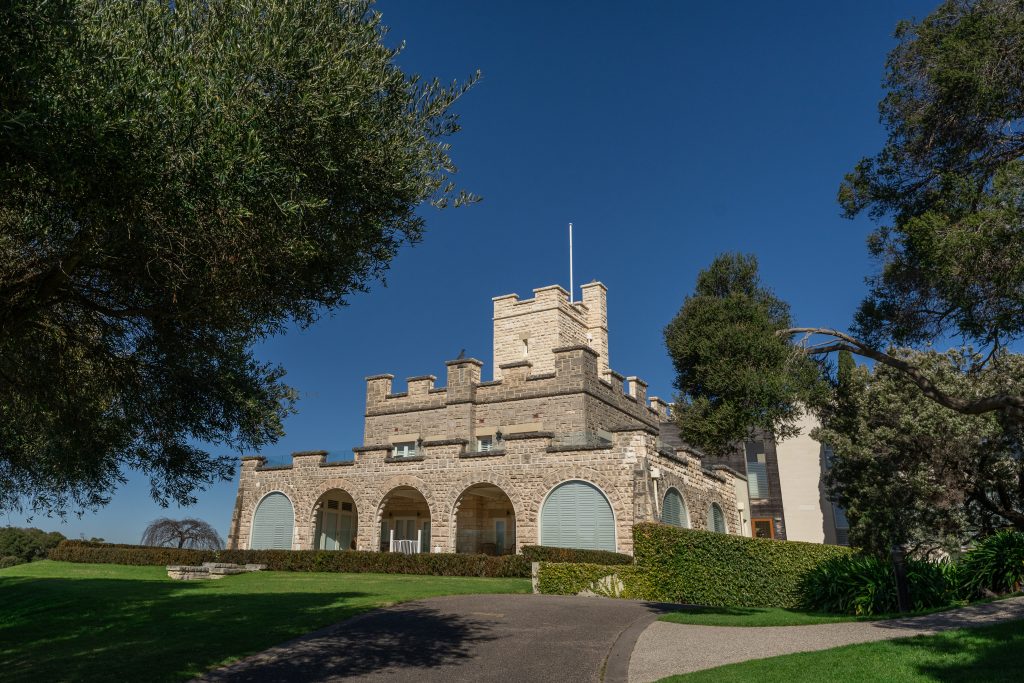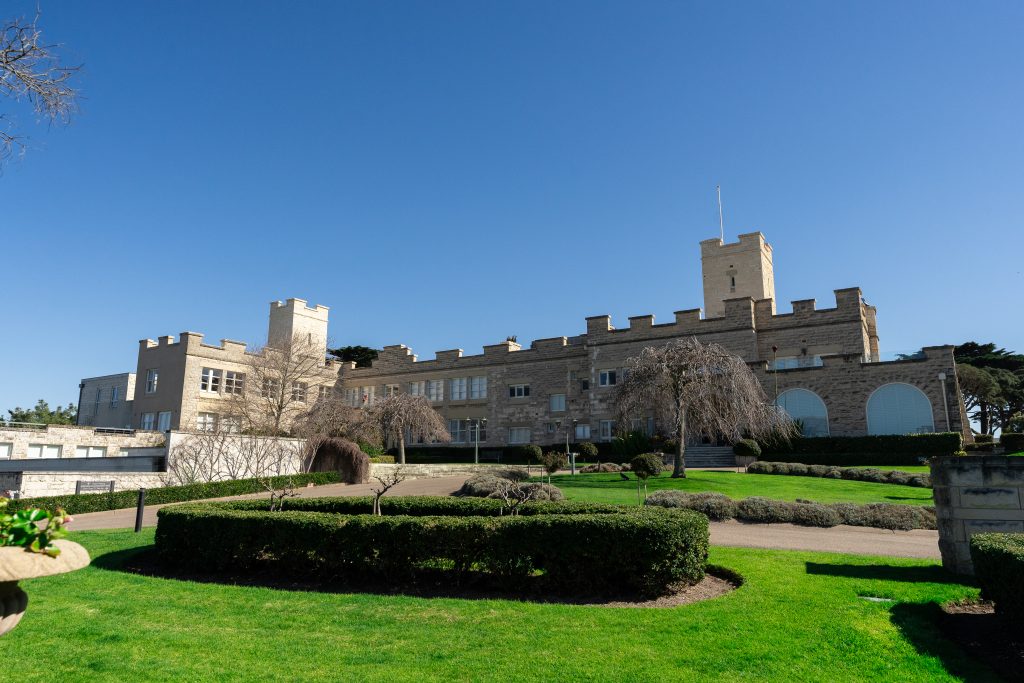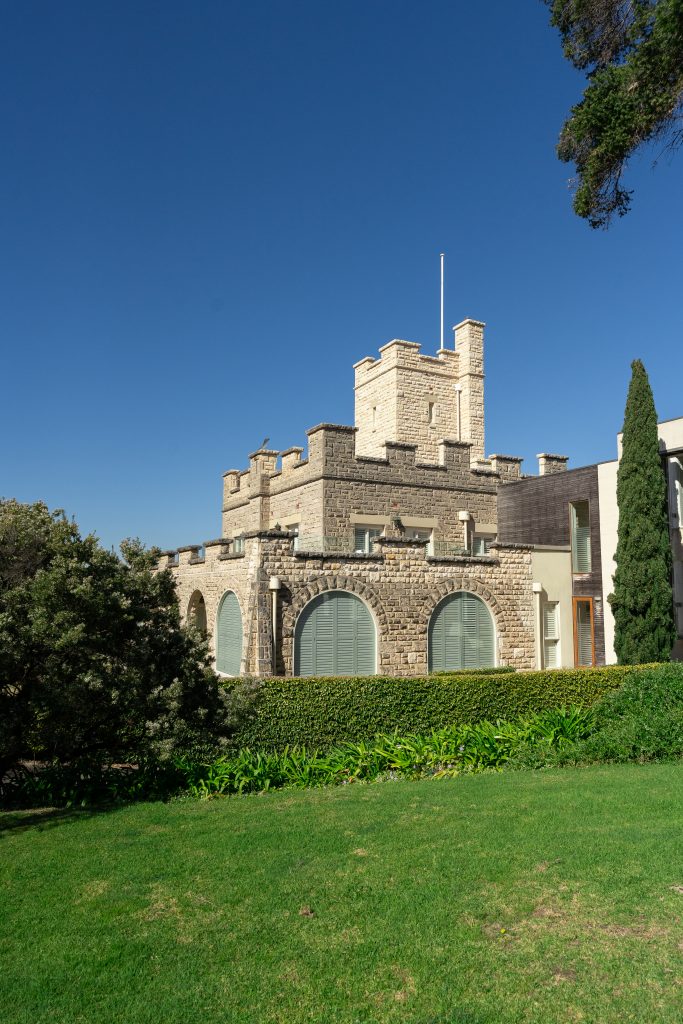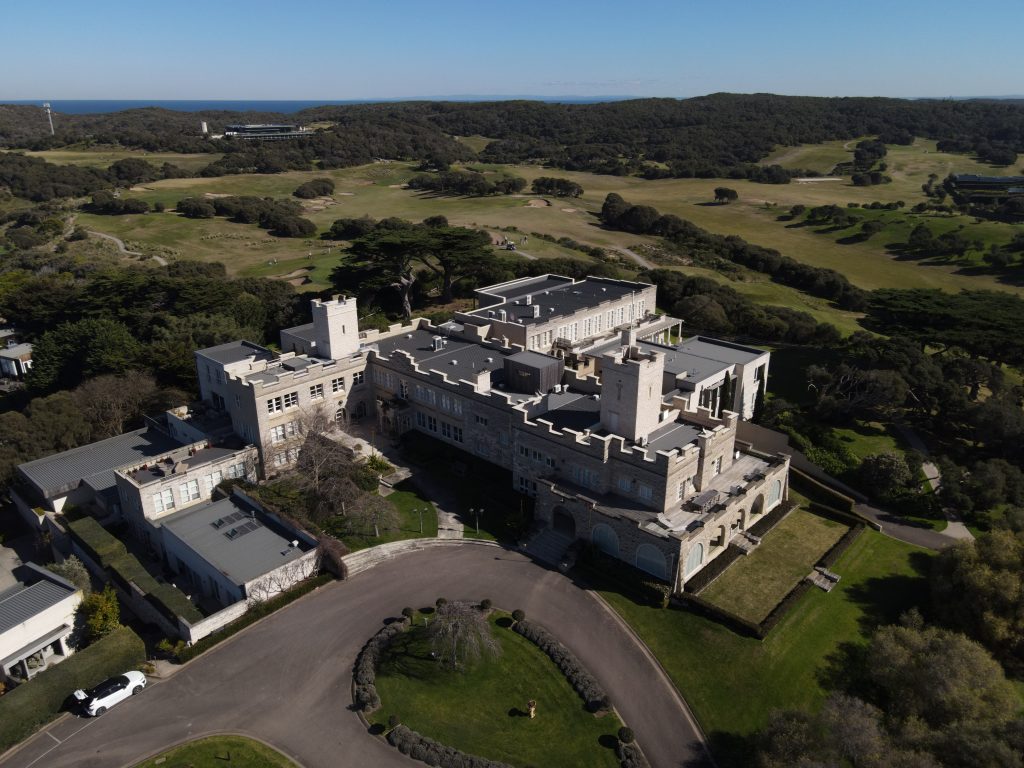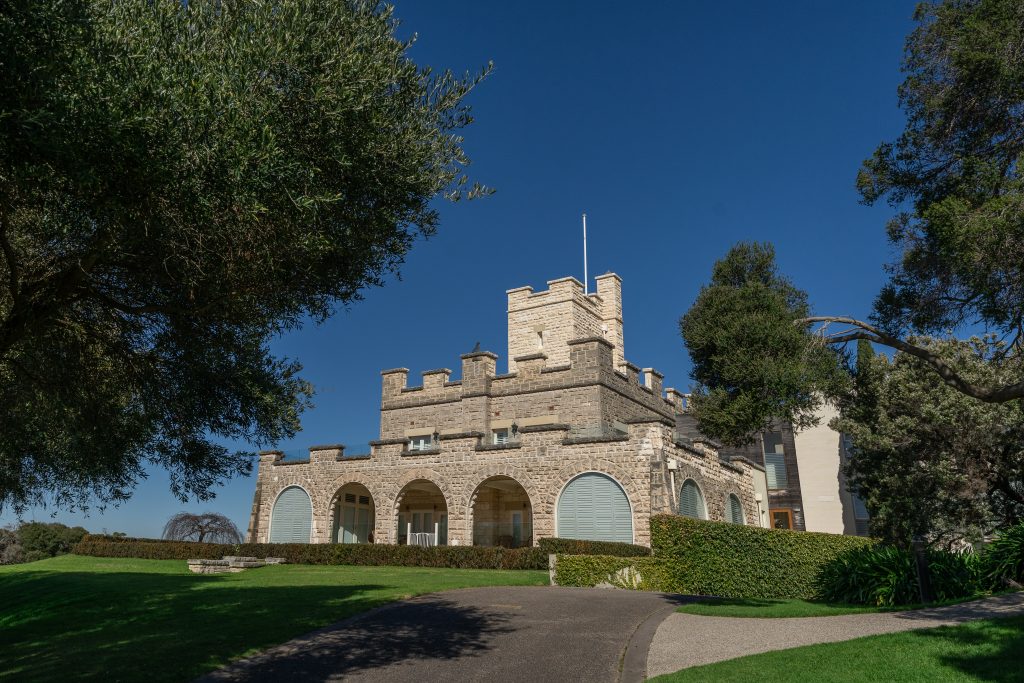 Do You Have an Upcoming Project?