Location: Toorak
Builder: Davies Henderson
Service: New Construction
Stone Type: Mount Gambier Limestone
This Toorak home is something to behold. Showcasing the full potential of what can be done with Limestone, this project is very close to Will's heart. 
Every mould, column and arch was hand carved on site. The three-story home took twelve months to complete, with an additional couple of months spent on the front fence. 
There are many intricate details in the carving of the Limestone for this house that are worth highlighting. From the flower details on the arch framing the front door, to the four rounded columns on the back porch a lot of care went into the Limestone carving.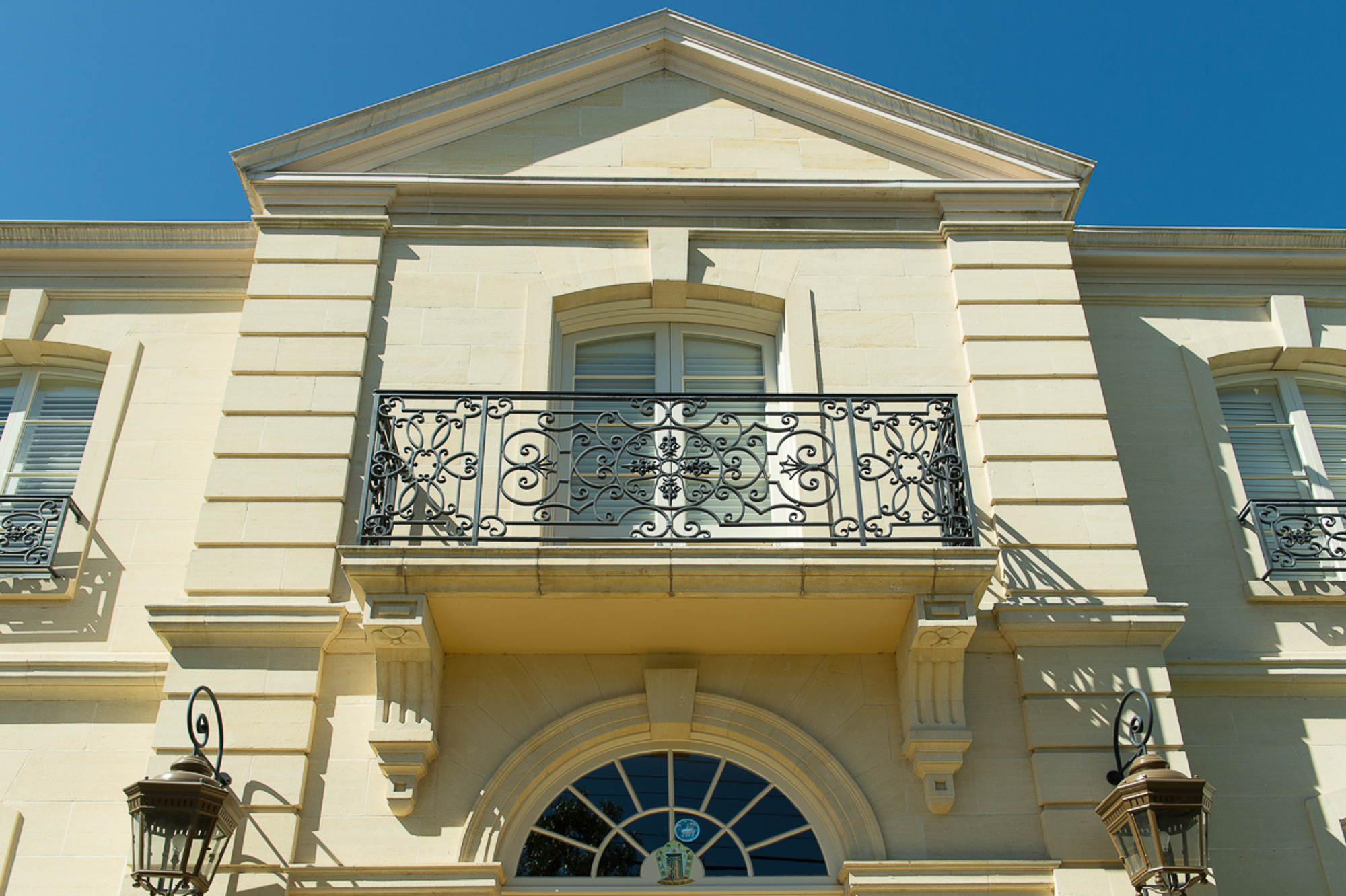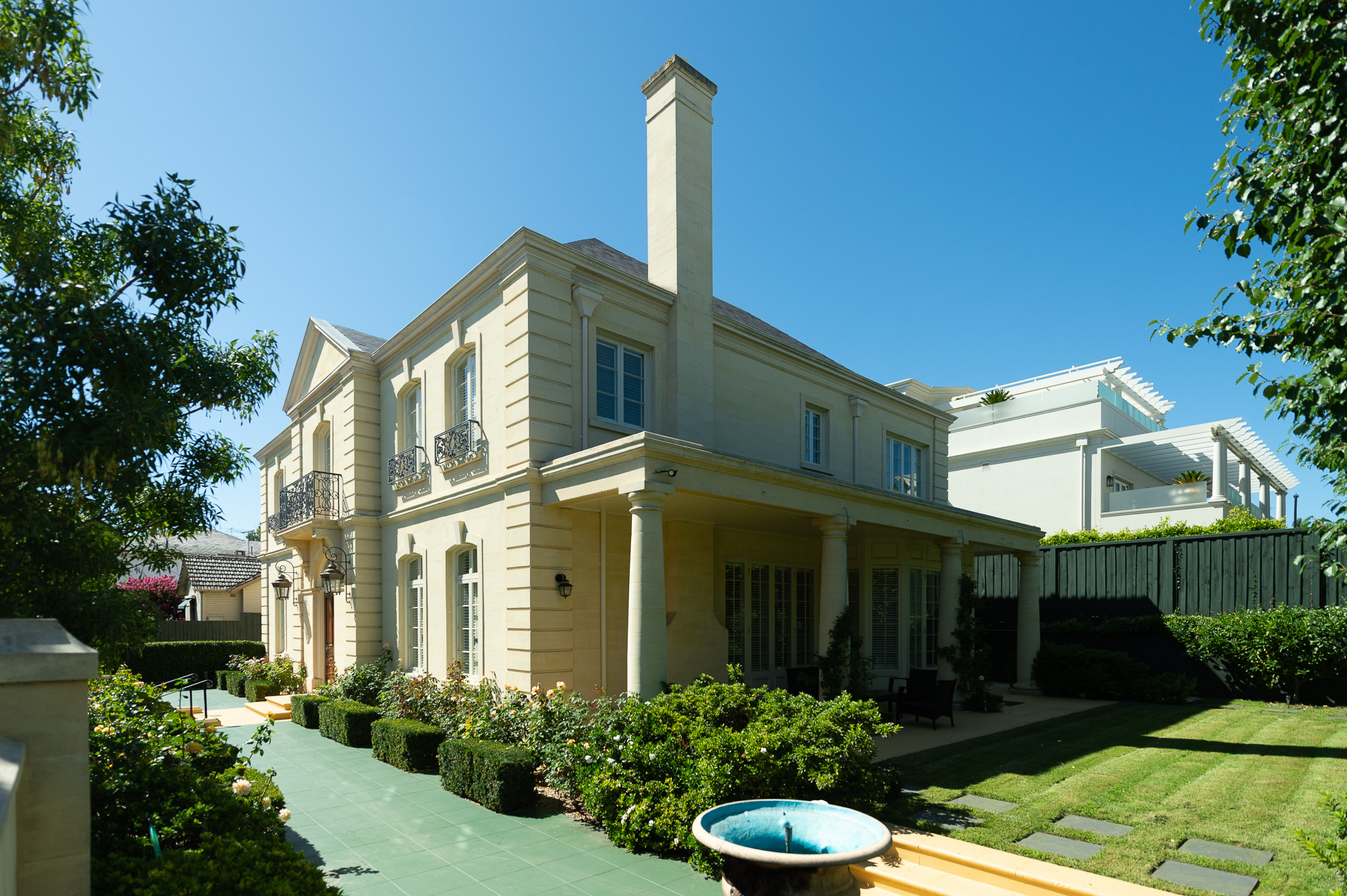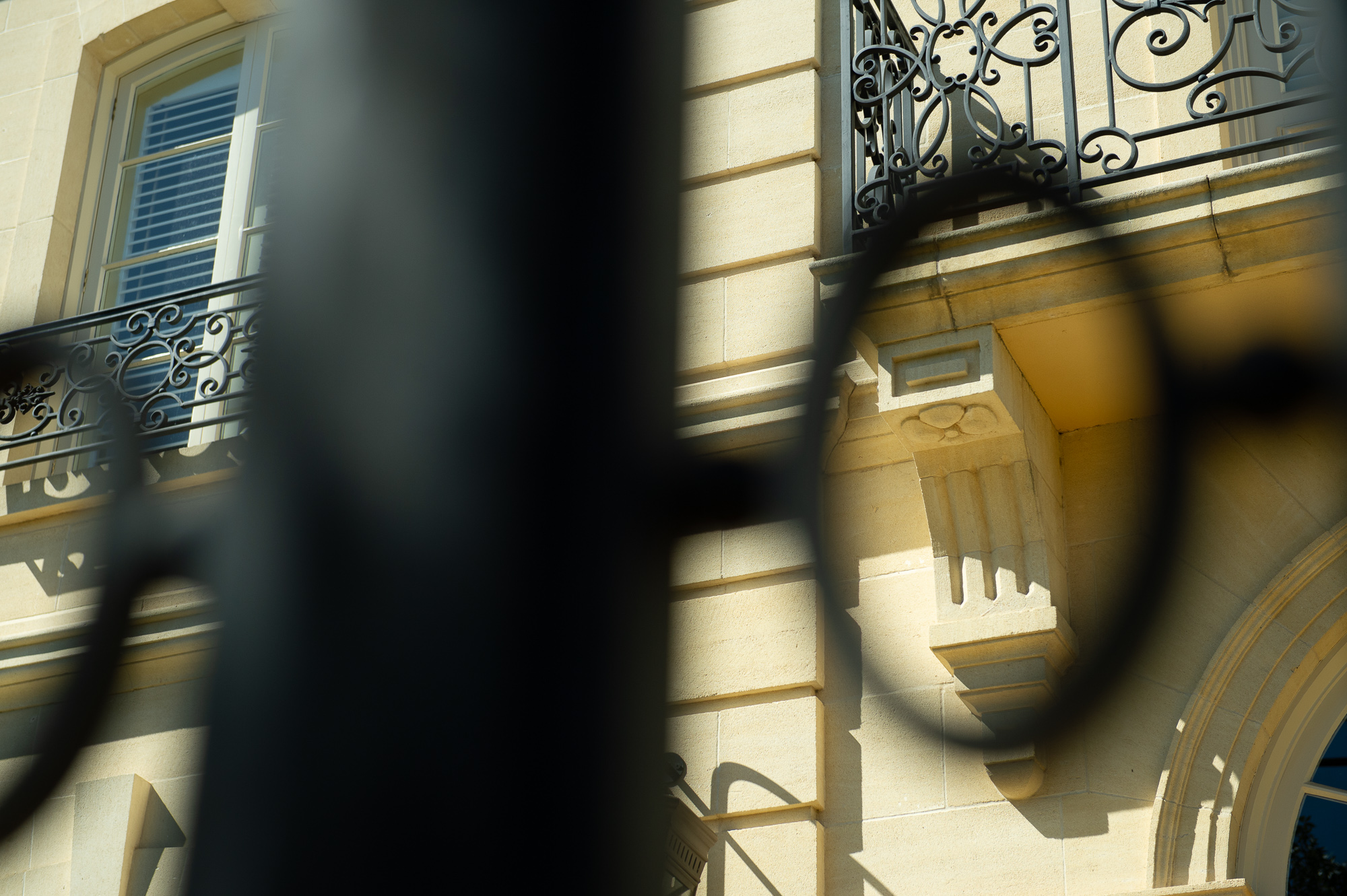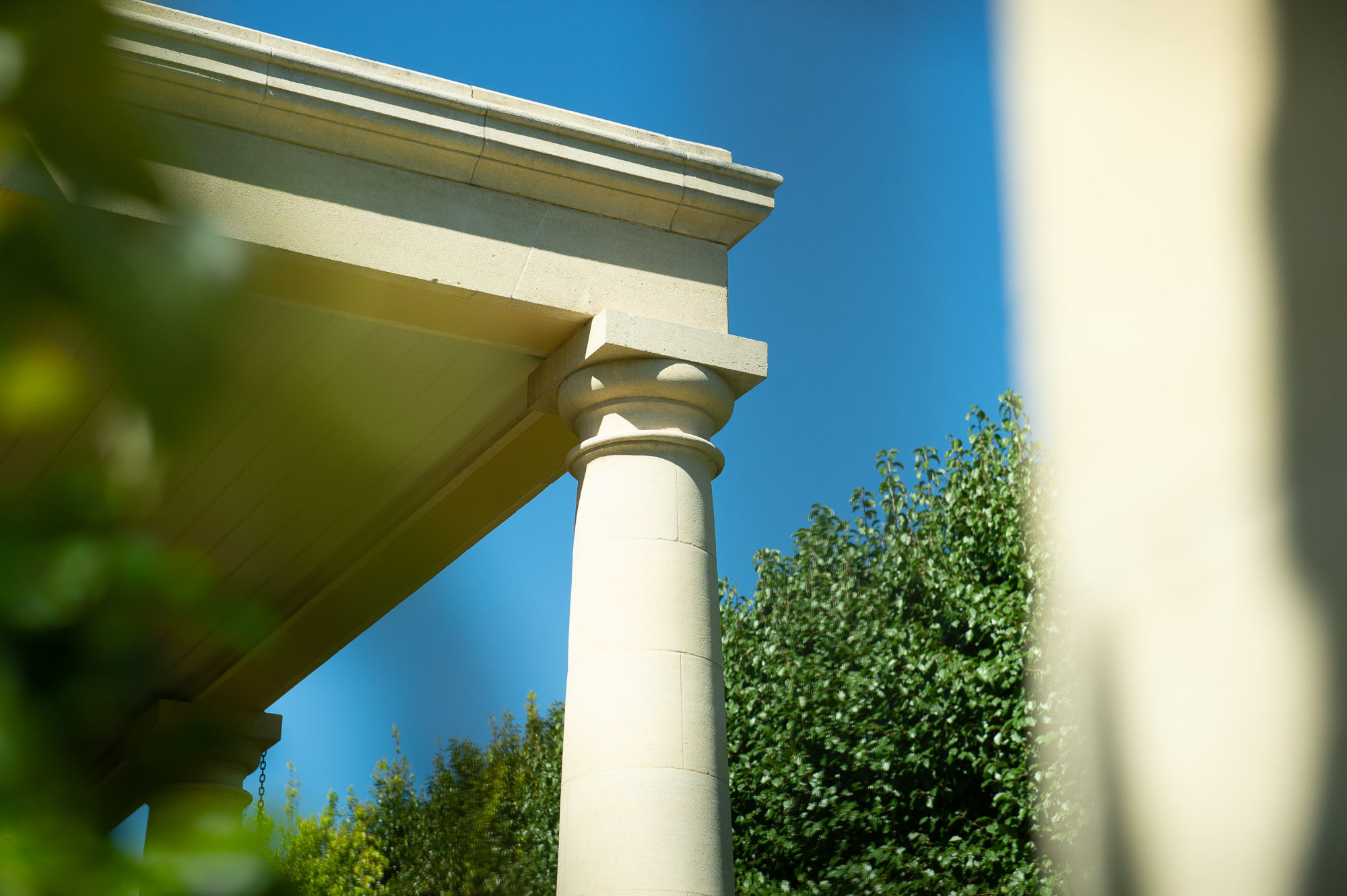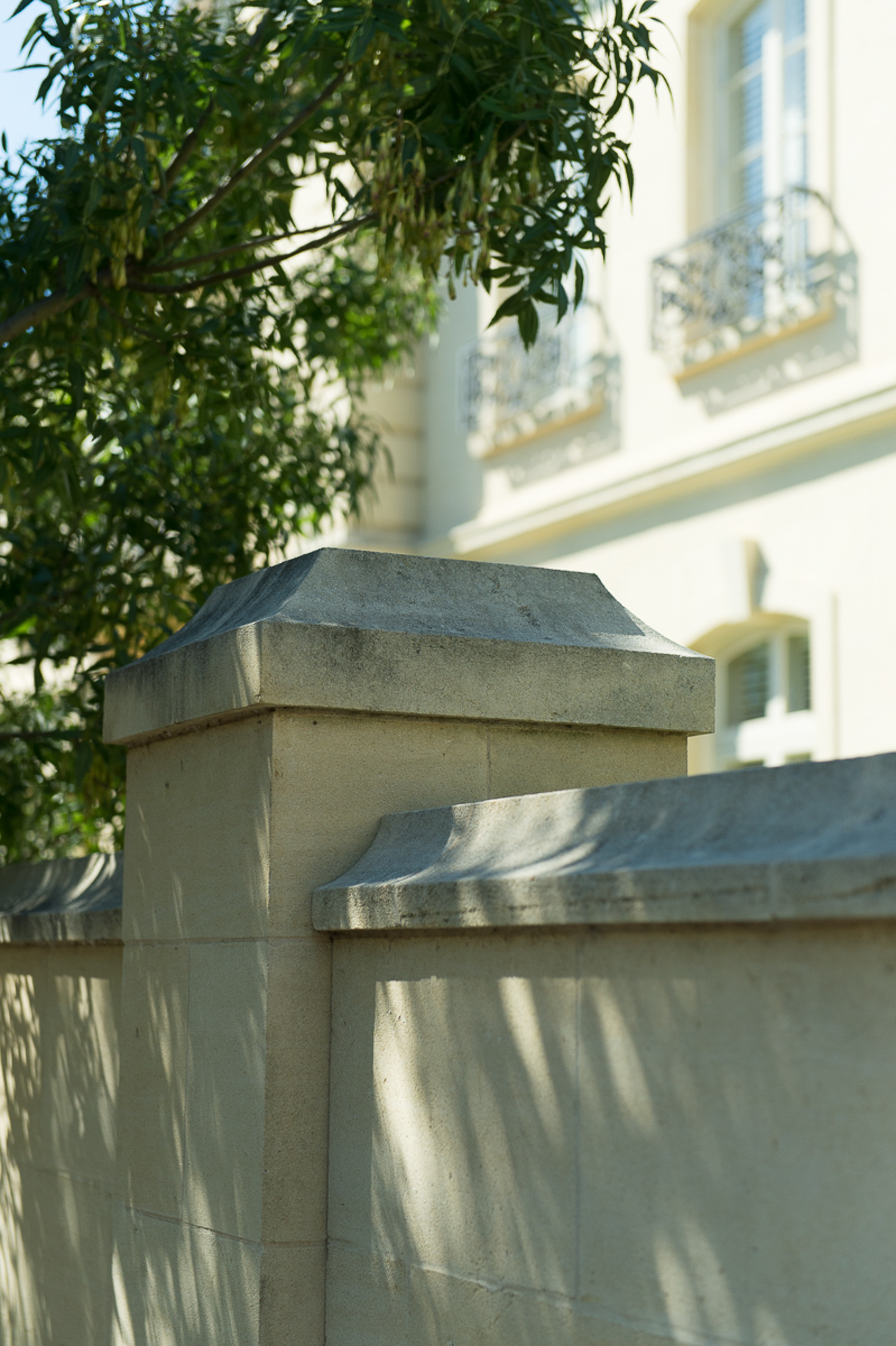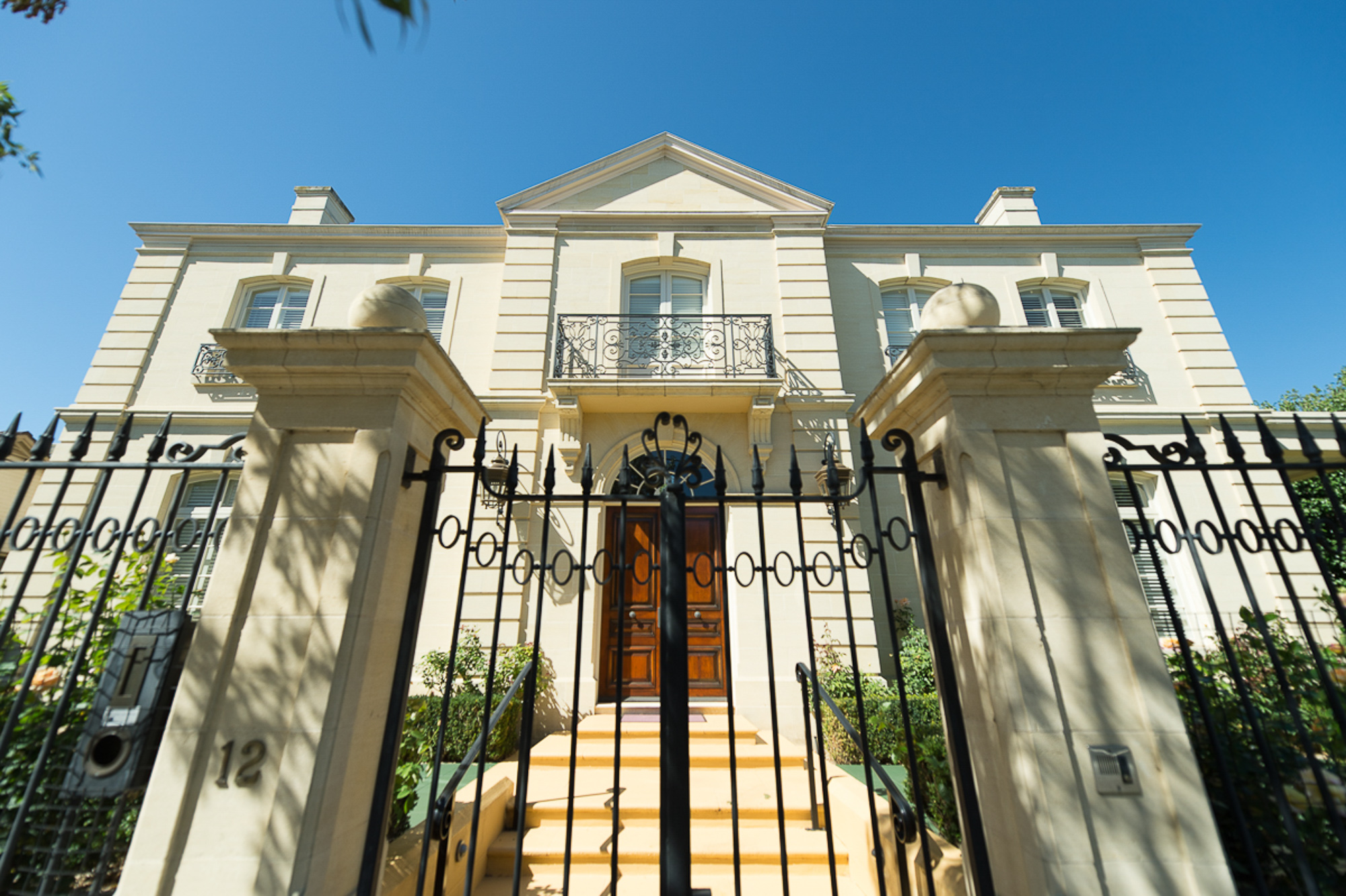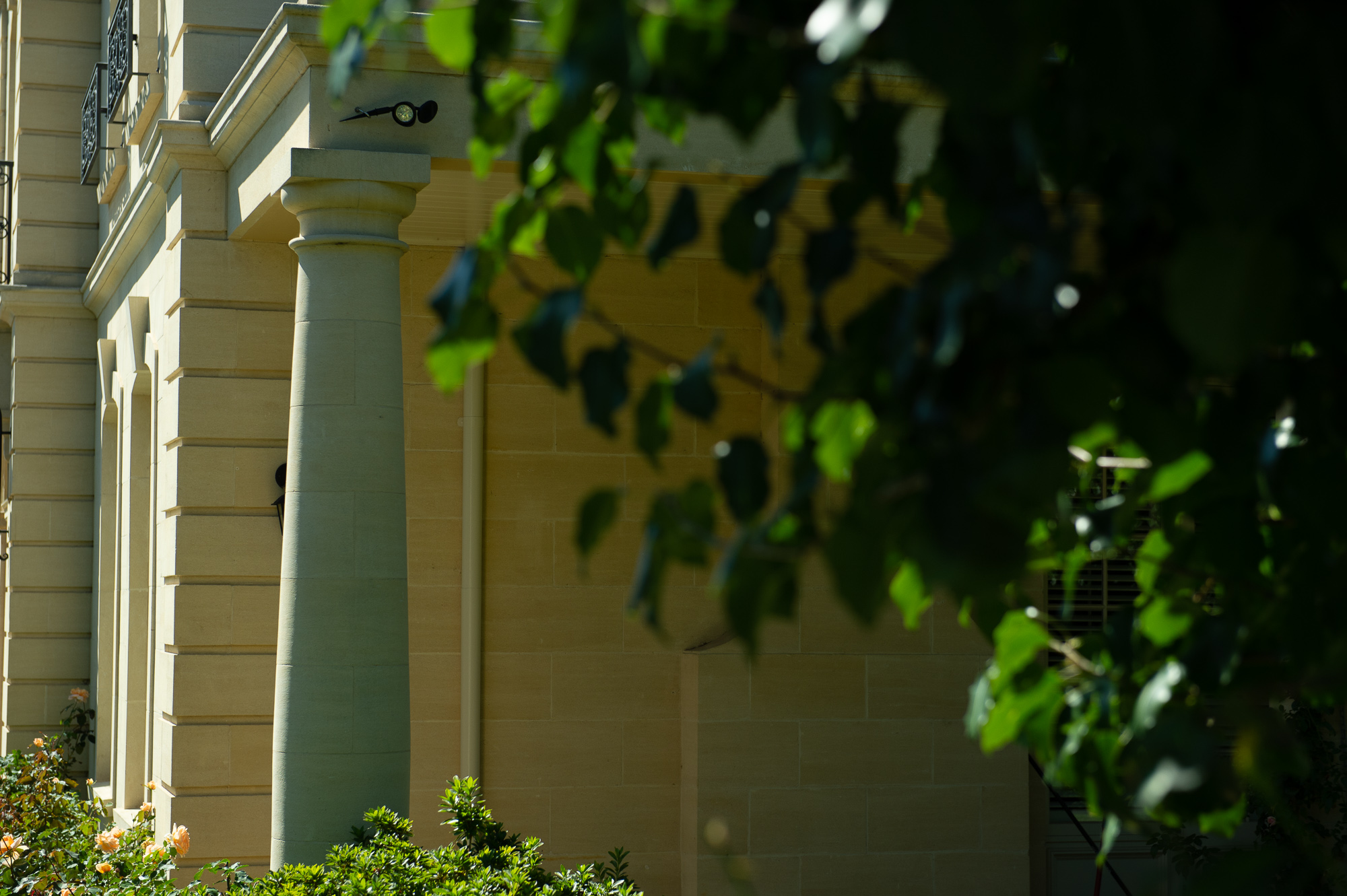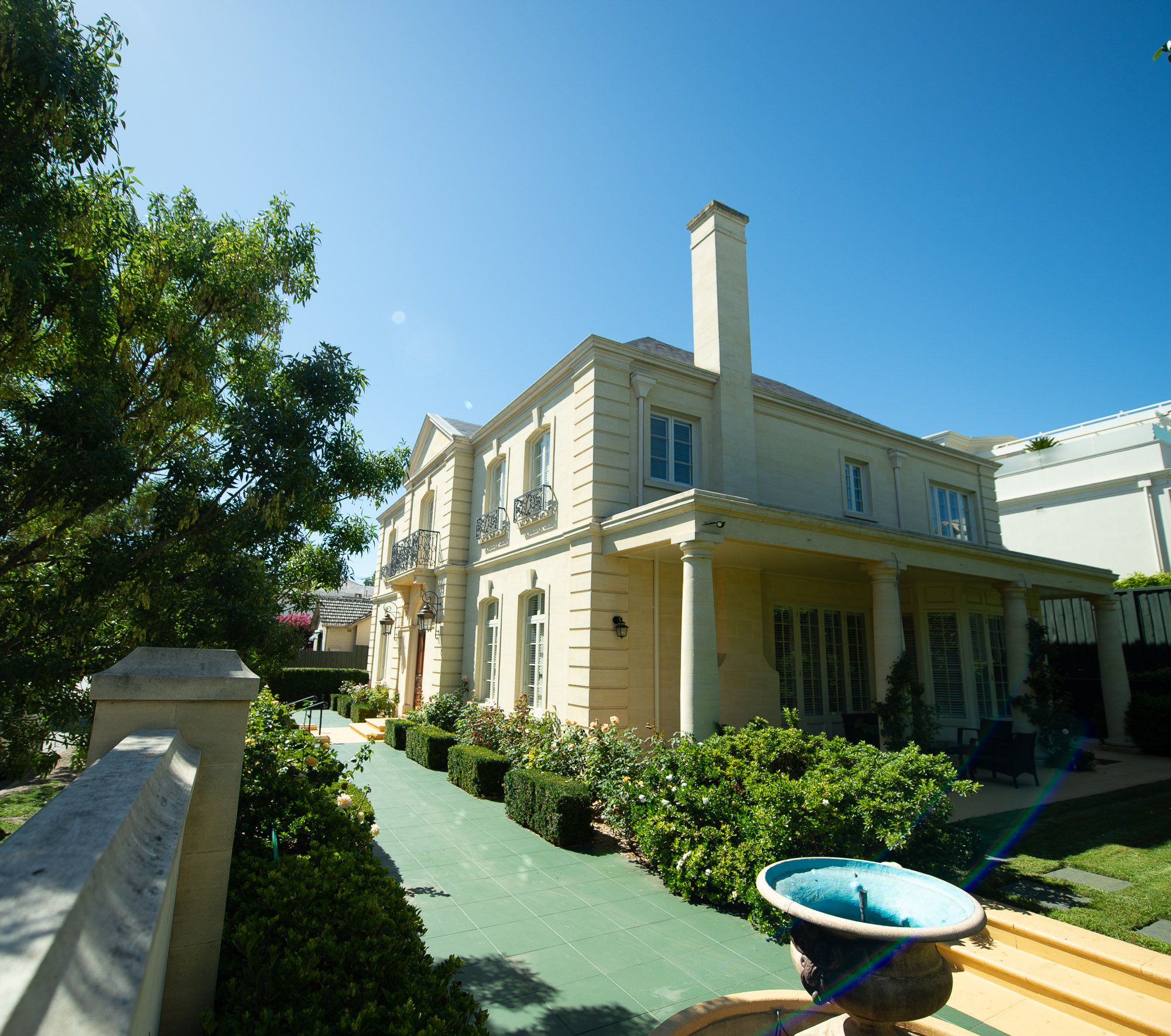 Do You Have an Upcoming Project?