French Provincial Canterbury Home
Location: Canterbury
Builder: Englehart Homes
Service: New Construction
Stone Type: Western Australian Limestone
This Canterbury home was carved out of Western Australian Limestone. Due to it's porous, grainy texture Western Australian Limestone is not only very eye-catching but also notoriously difficult to mould. 
To overcome the challenging nature of Western Australian Limestone we invested in new moulding machinery and cutting machines. By coming up with our own way to carve this brittle stone we ultimately increased our skill level and it was very rewarding. 
The Limestone of the curved walls, windows and plinth capping on the front fence was all hand-carved by our talented stonemasons. Only the front facade of the house was carved out of Limestone in order to provide a grand first impression. 
Will liaised with Englehart Homes builders and the architect to design the moulding to help the house gate and entrance reach its full potential.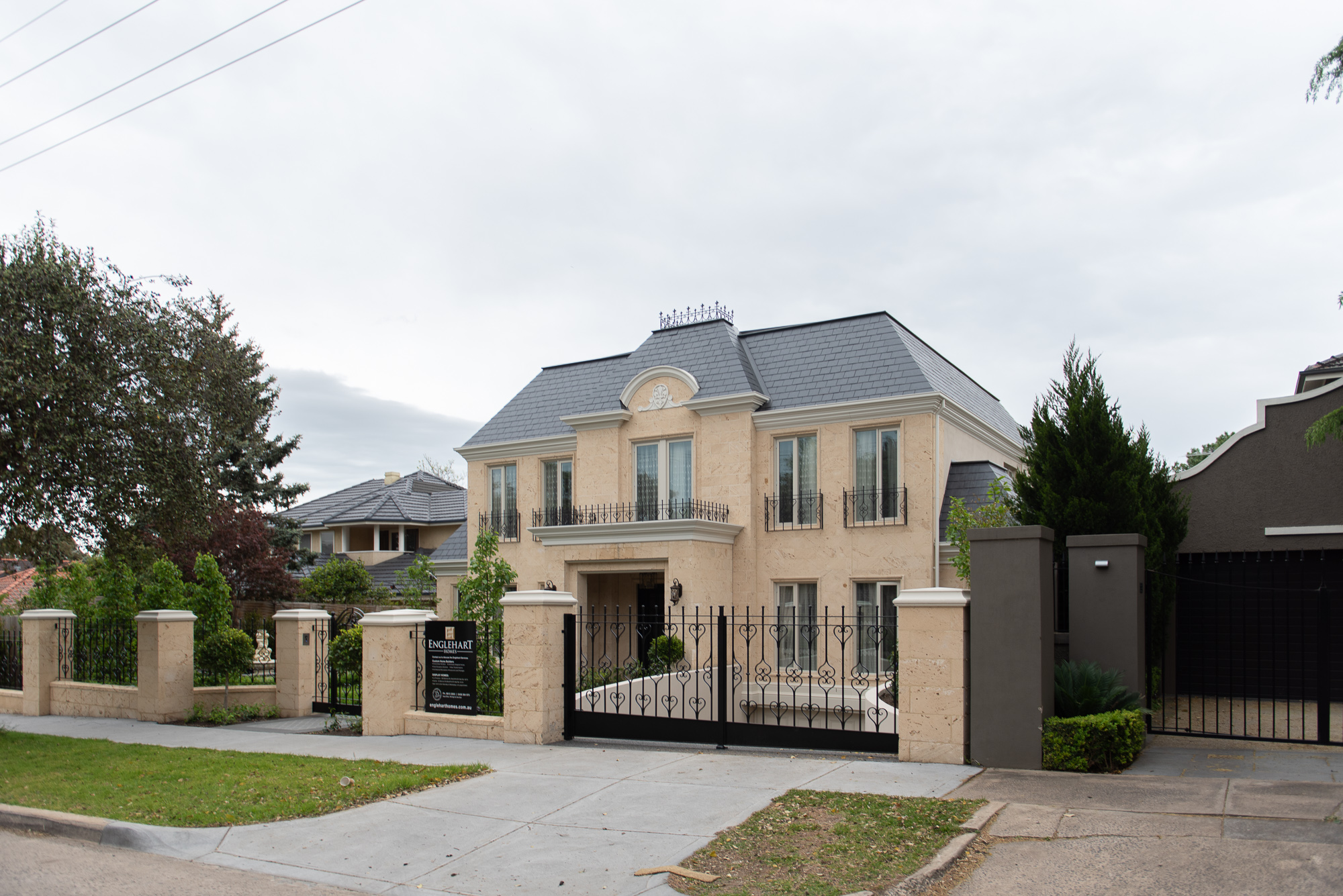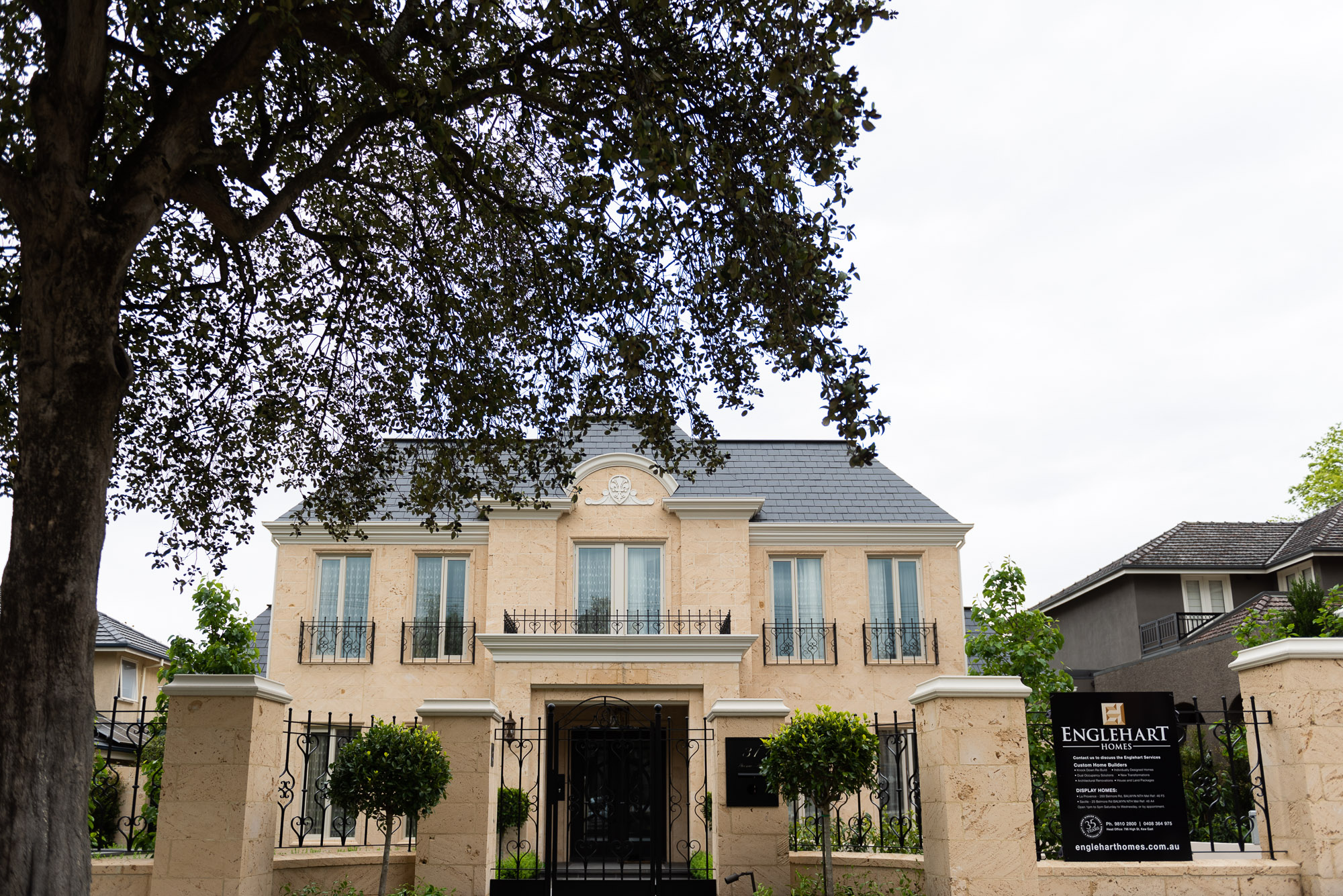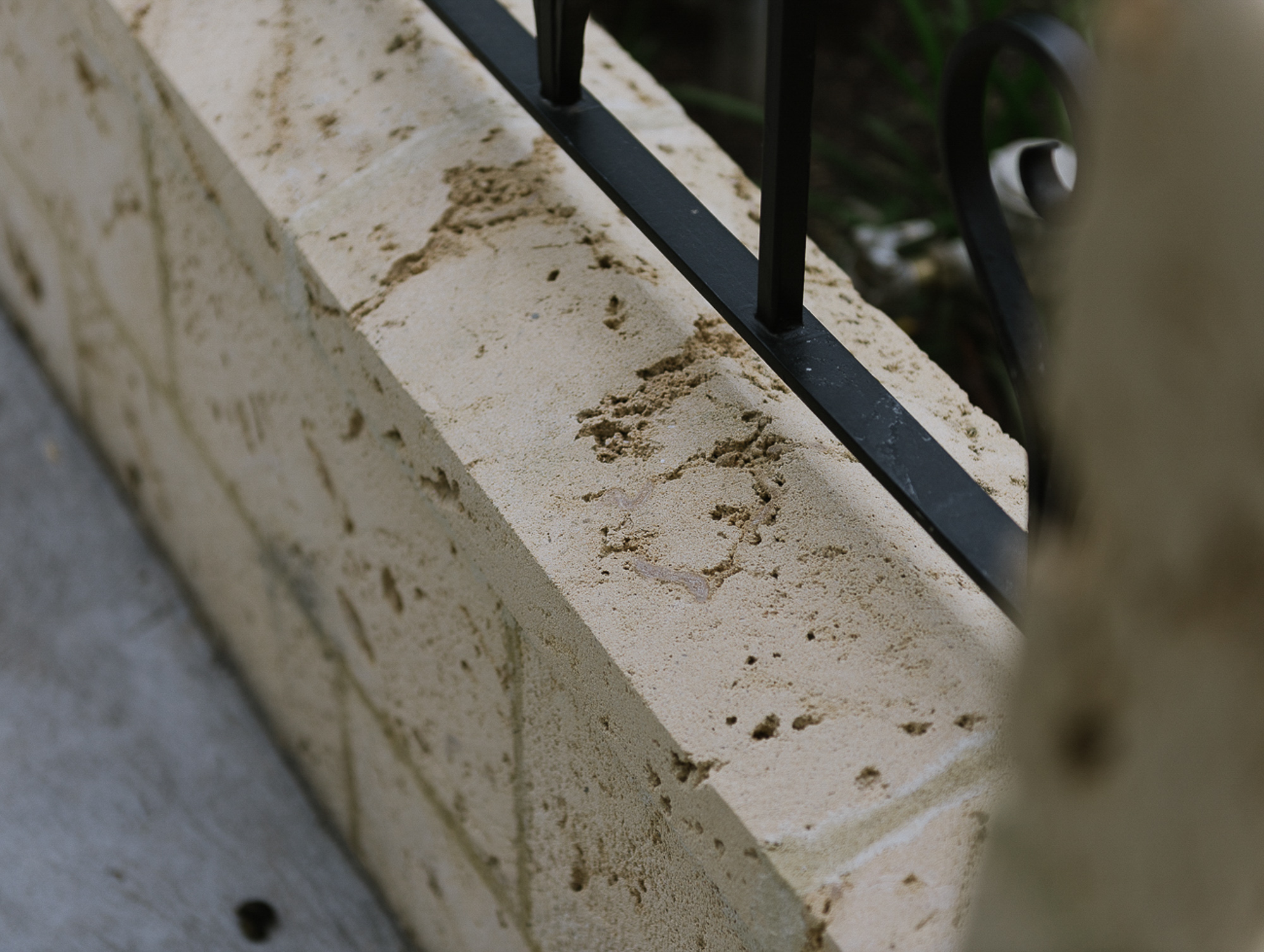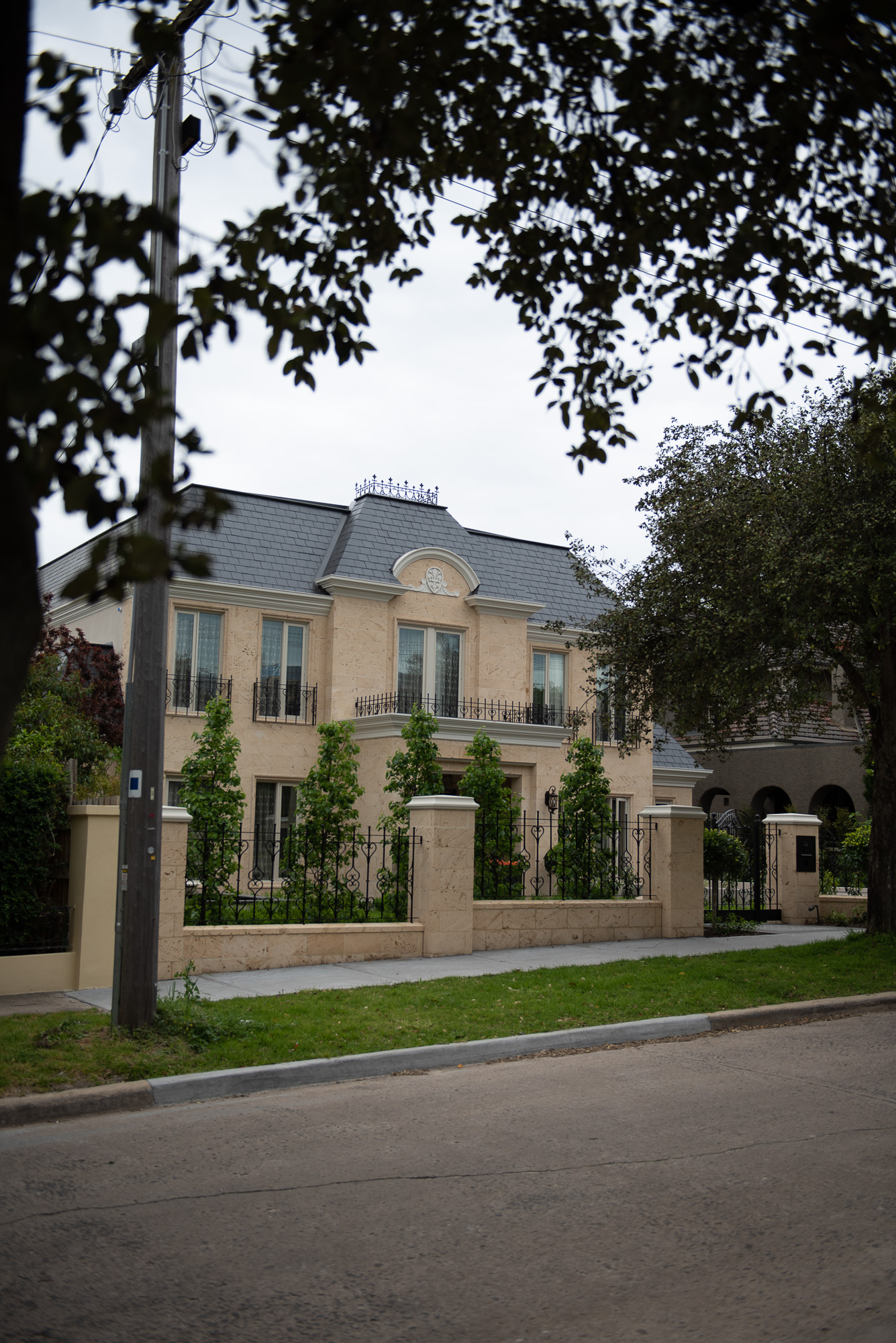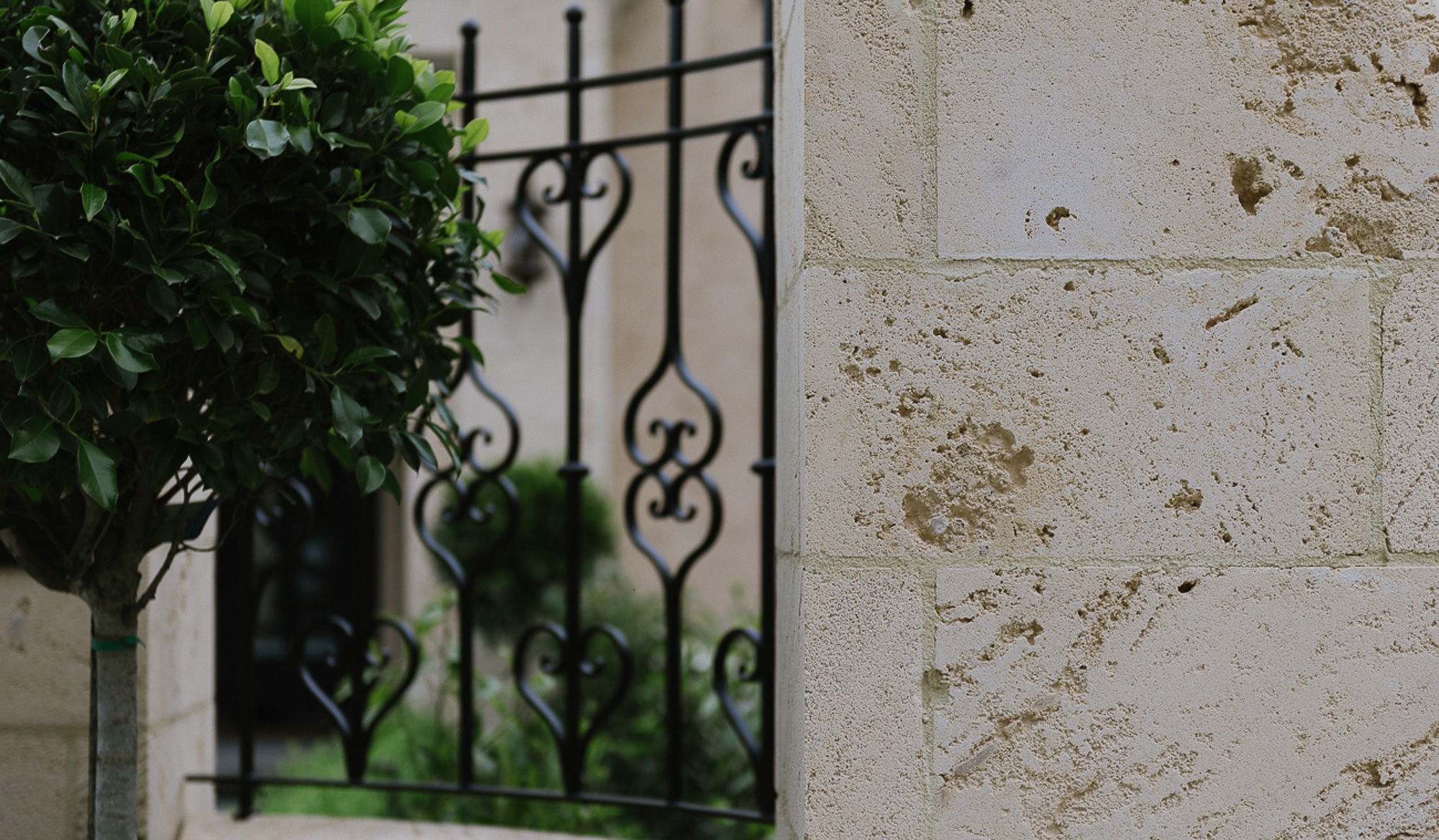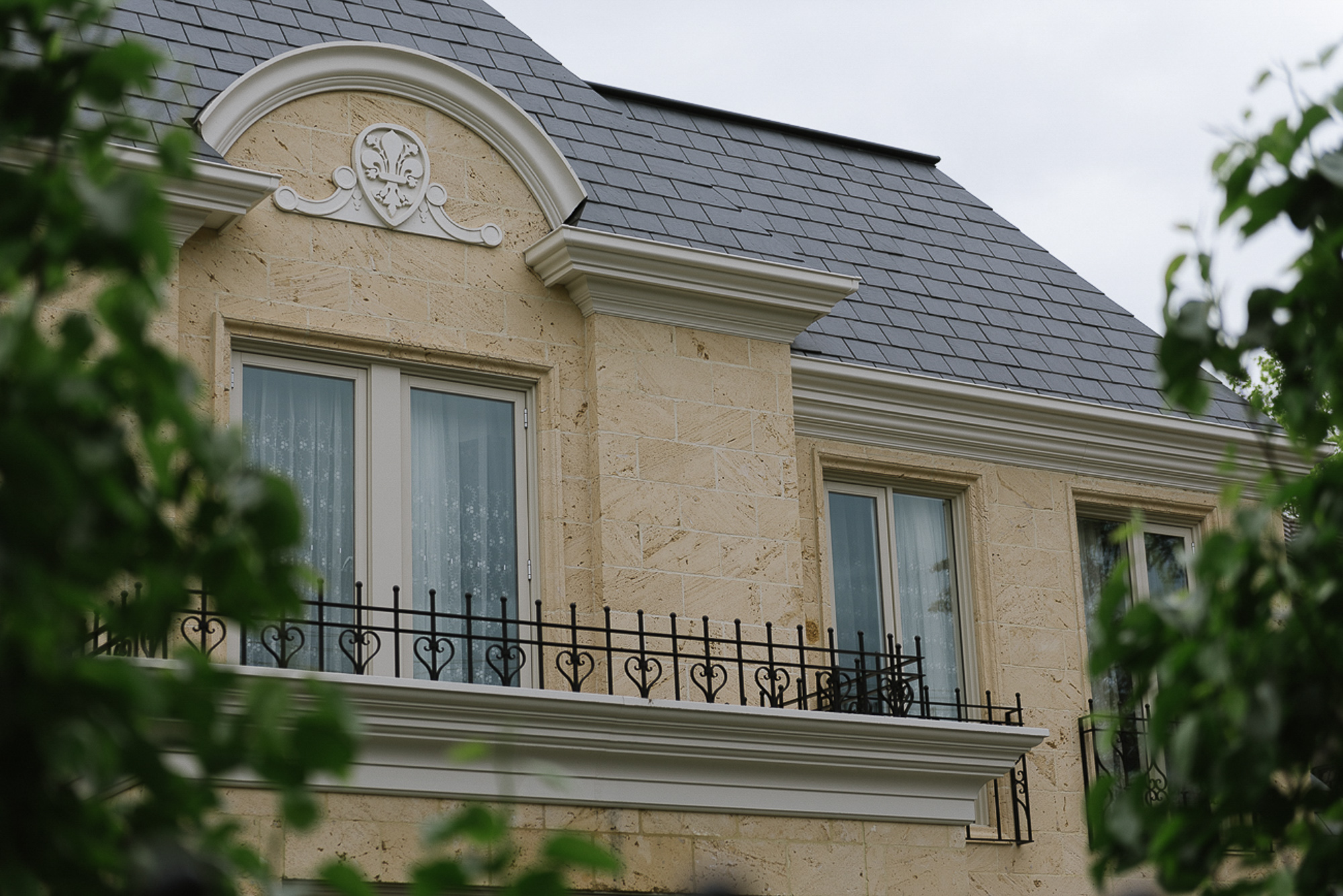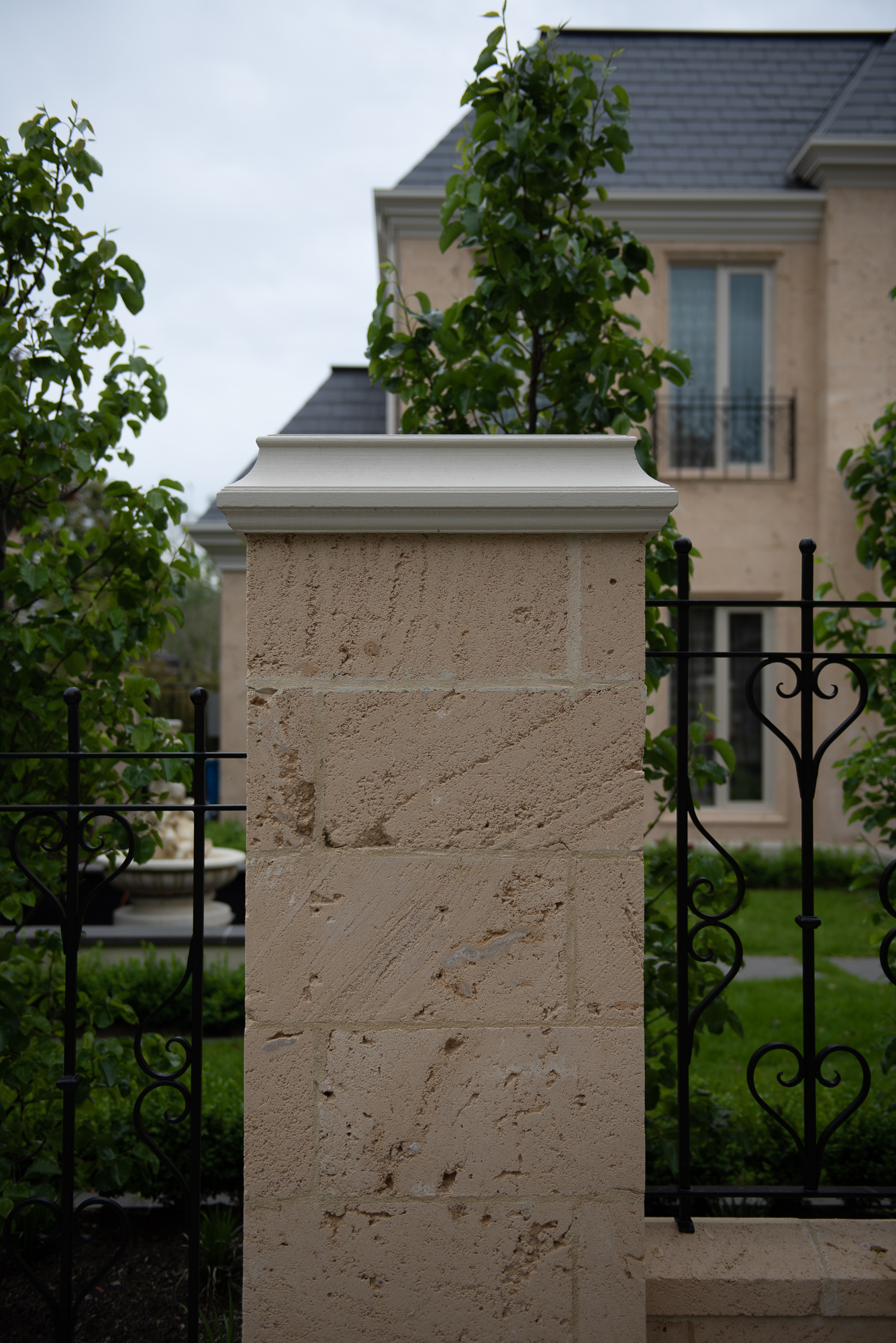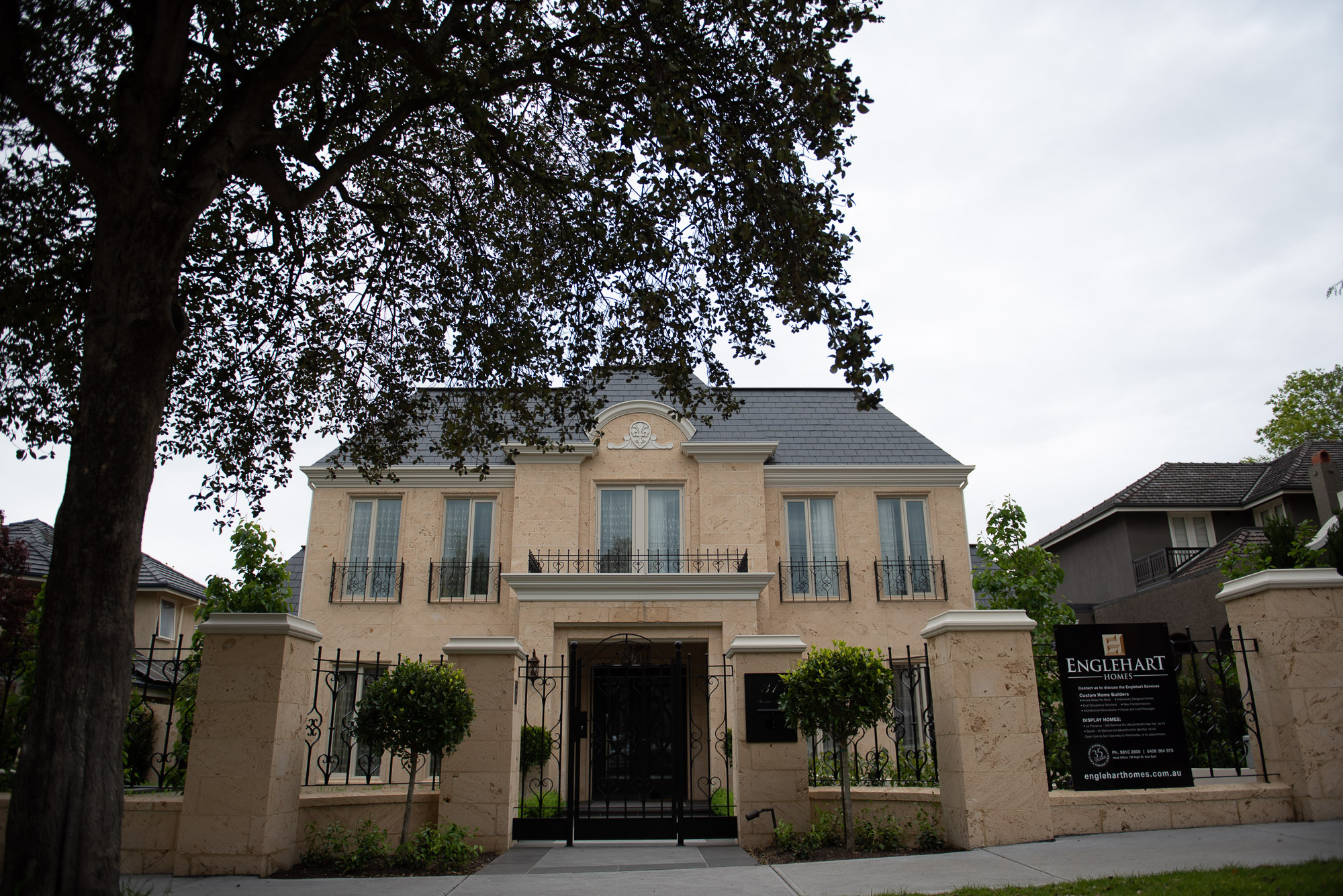 Do You Have an Upcoming Project?