Location: Torquay, VIC
Builder: KANE Construction 
Service: Commercial Build
Stone Type: Harcourt Granite from Castlemaine
For this commercial project we were hired by KANE Construction to build random rock styled feature walls for the RACV Golf Resort in Torquay. This large scale project saw over 400 square metres of Harcourt Granite laid. 
Each individual block of Granite was worked using hammers, chisels, grinders and large block saws. Harcourt Granite is a particularly difficult stone to work with, requiring a lot of time, patience and skill. 
Using South Australian rough cut Limestone we built internal fireplaces that provided a great effect to the interior. The level of work that was put into this build is something we are truly proud of. 
In order to support the local community and meet deadlines we employed local freelancing stonemasons to complete the project.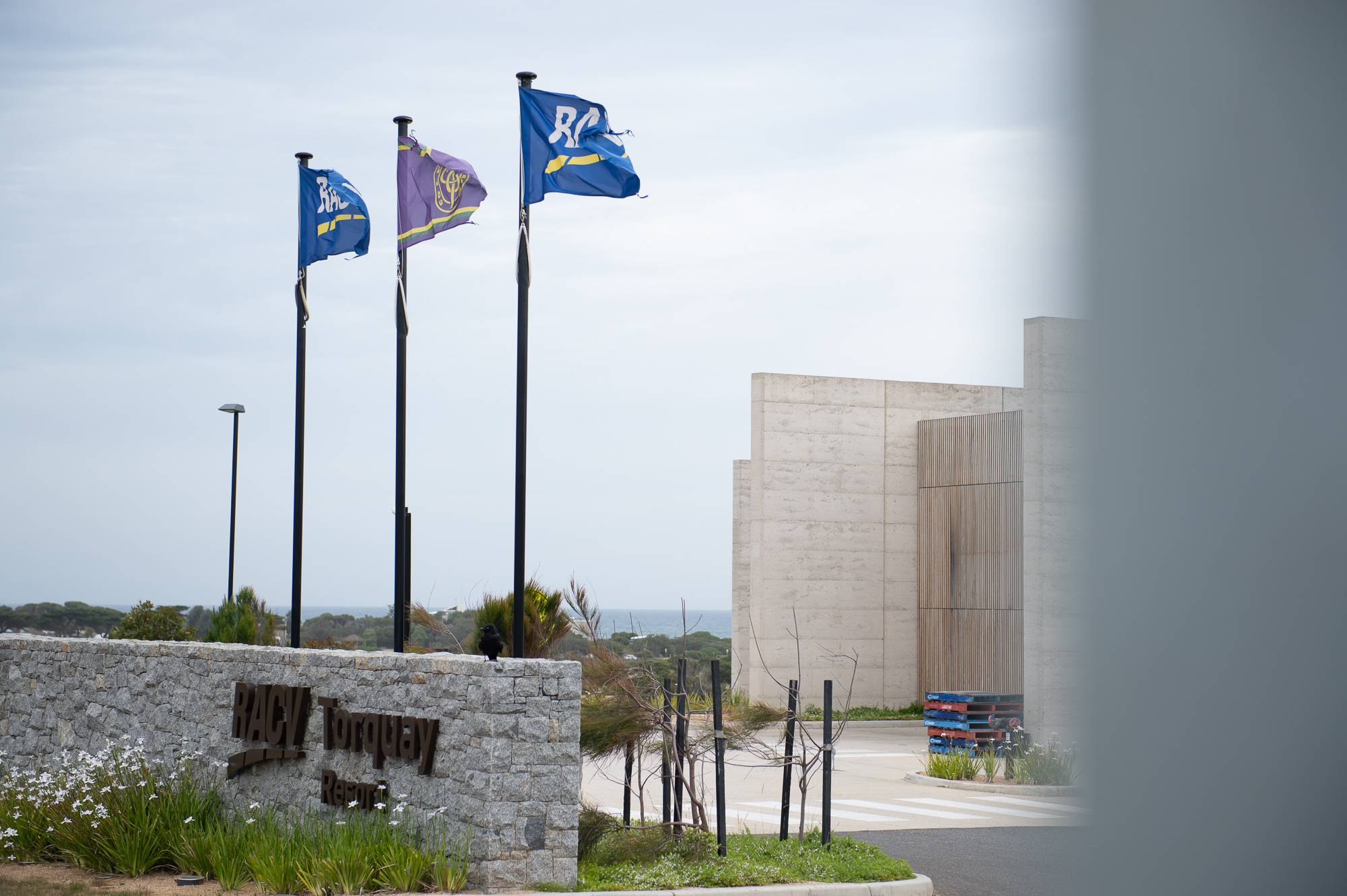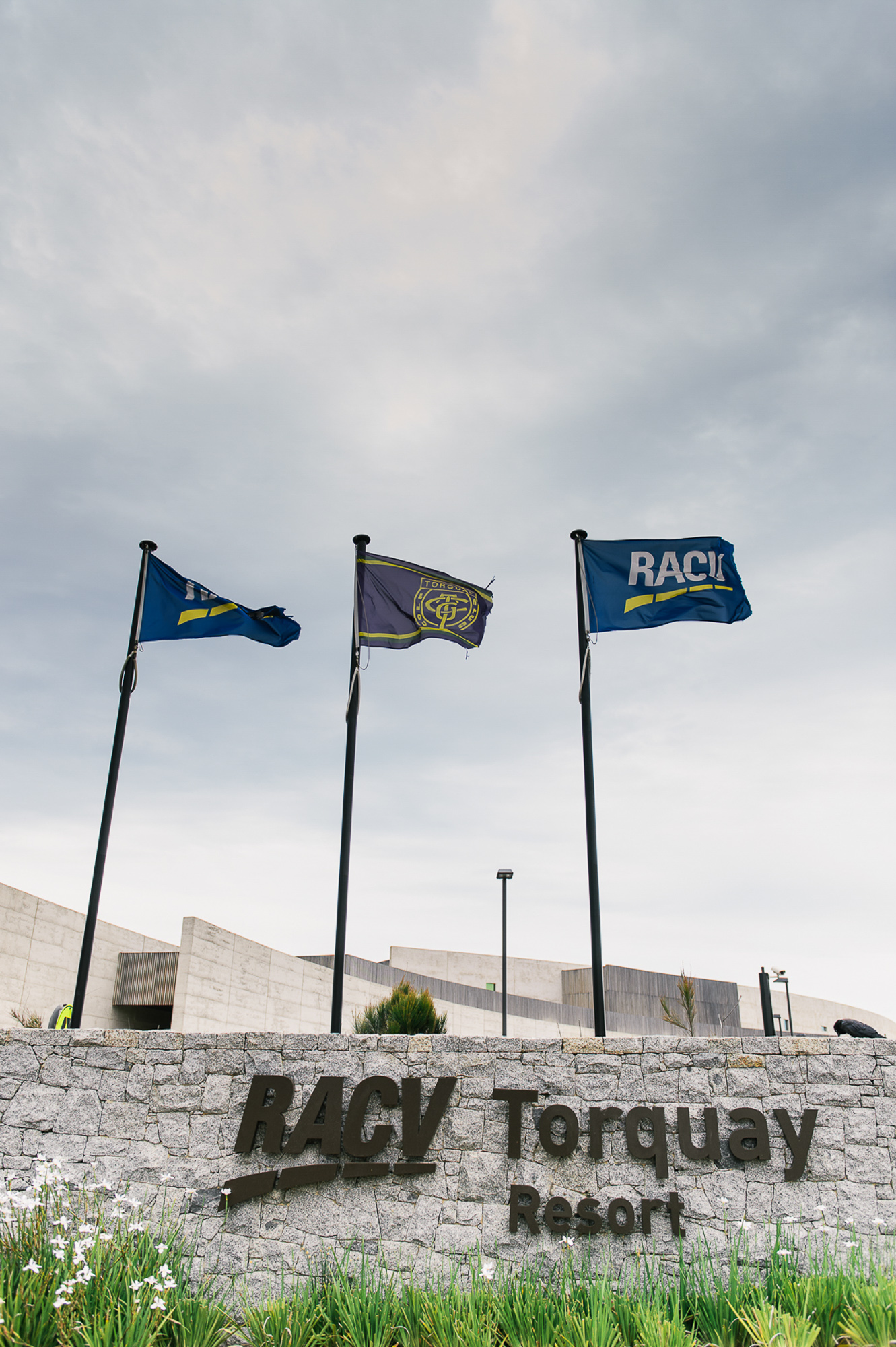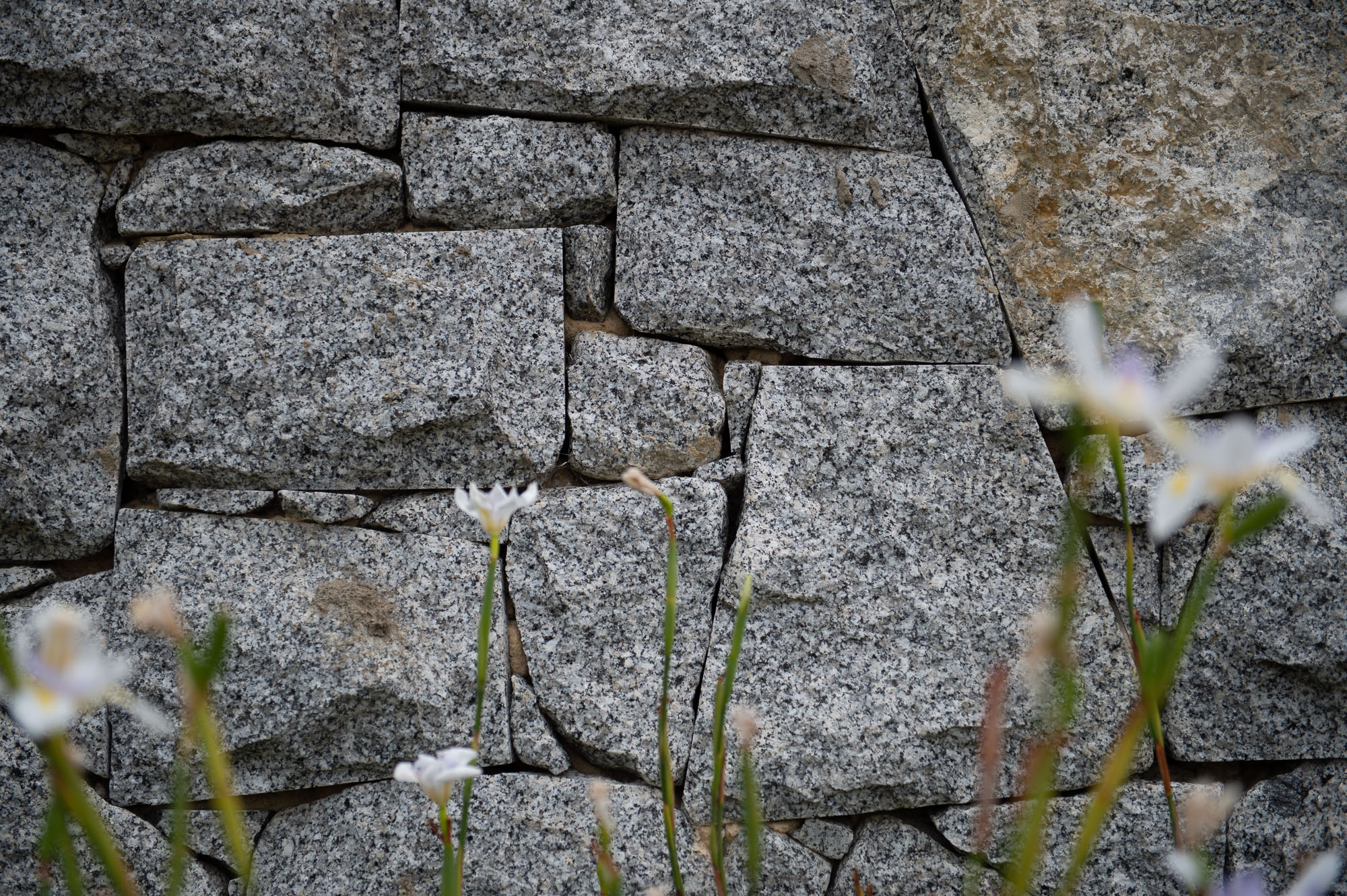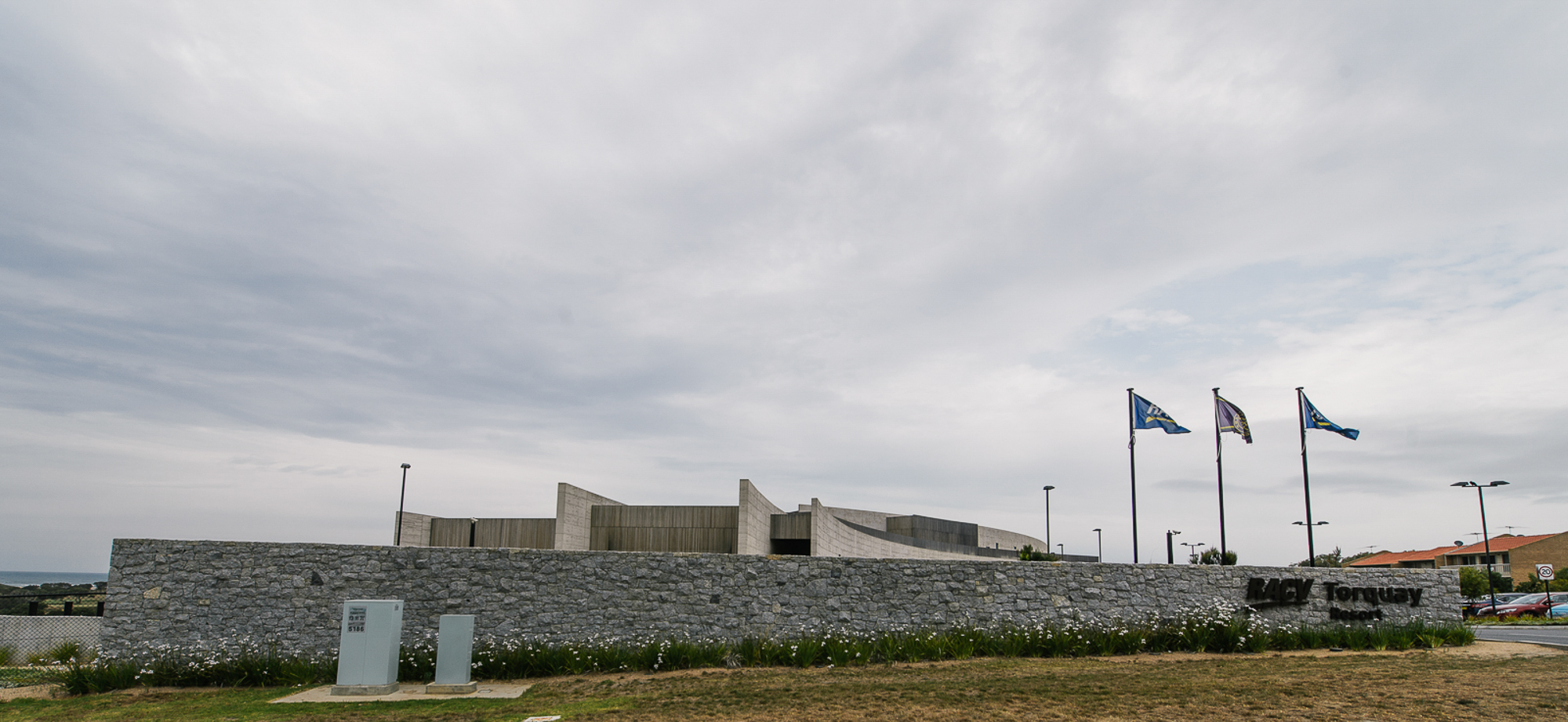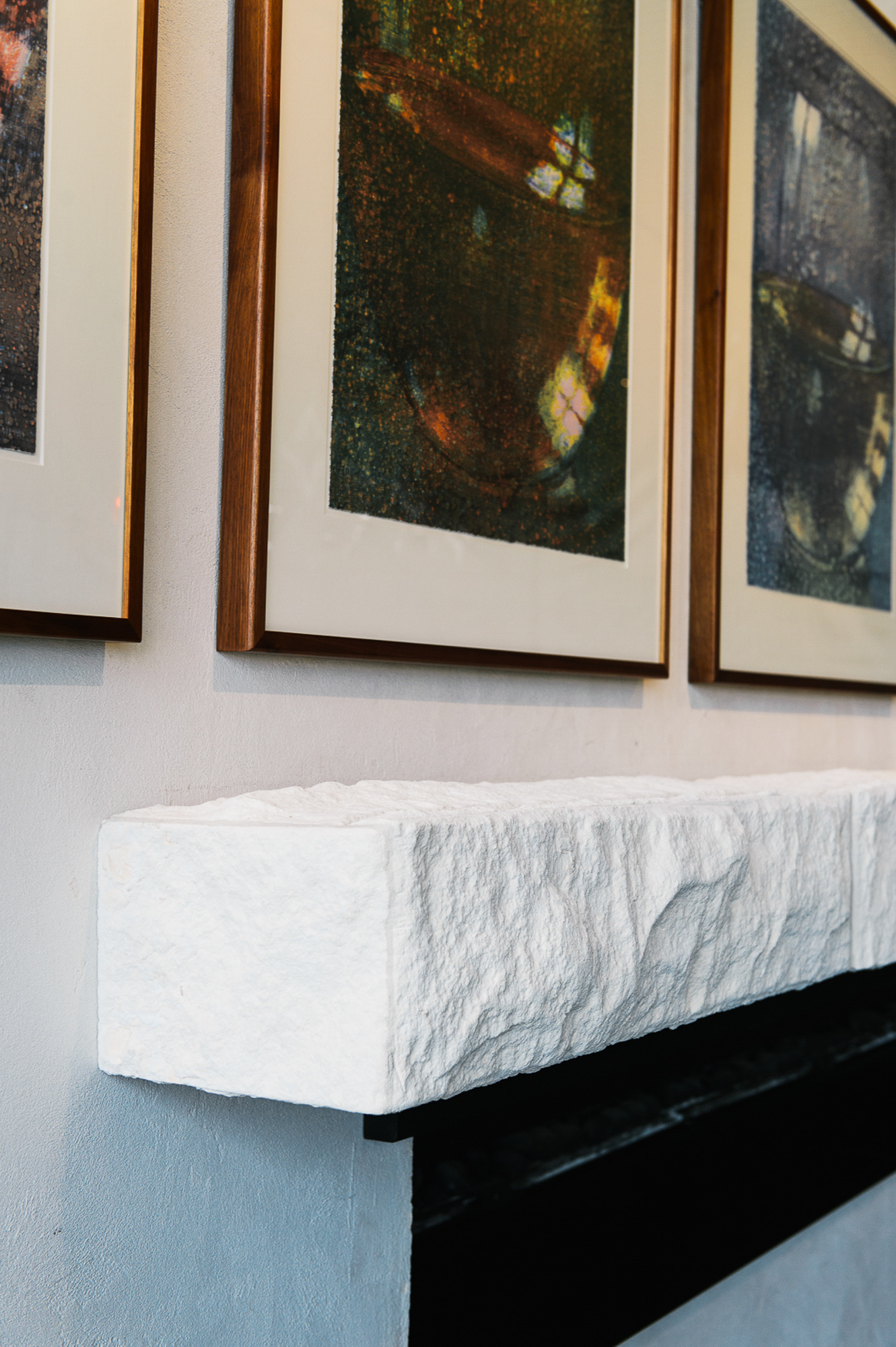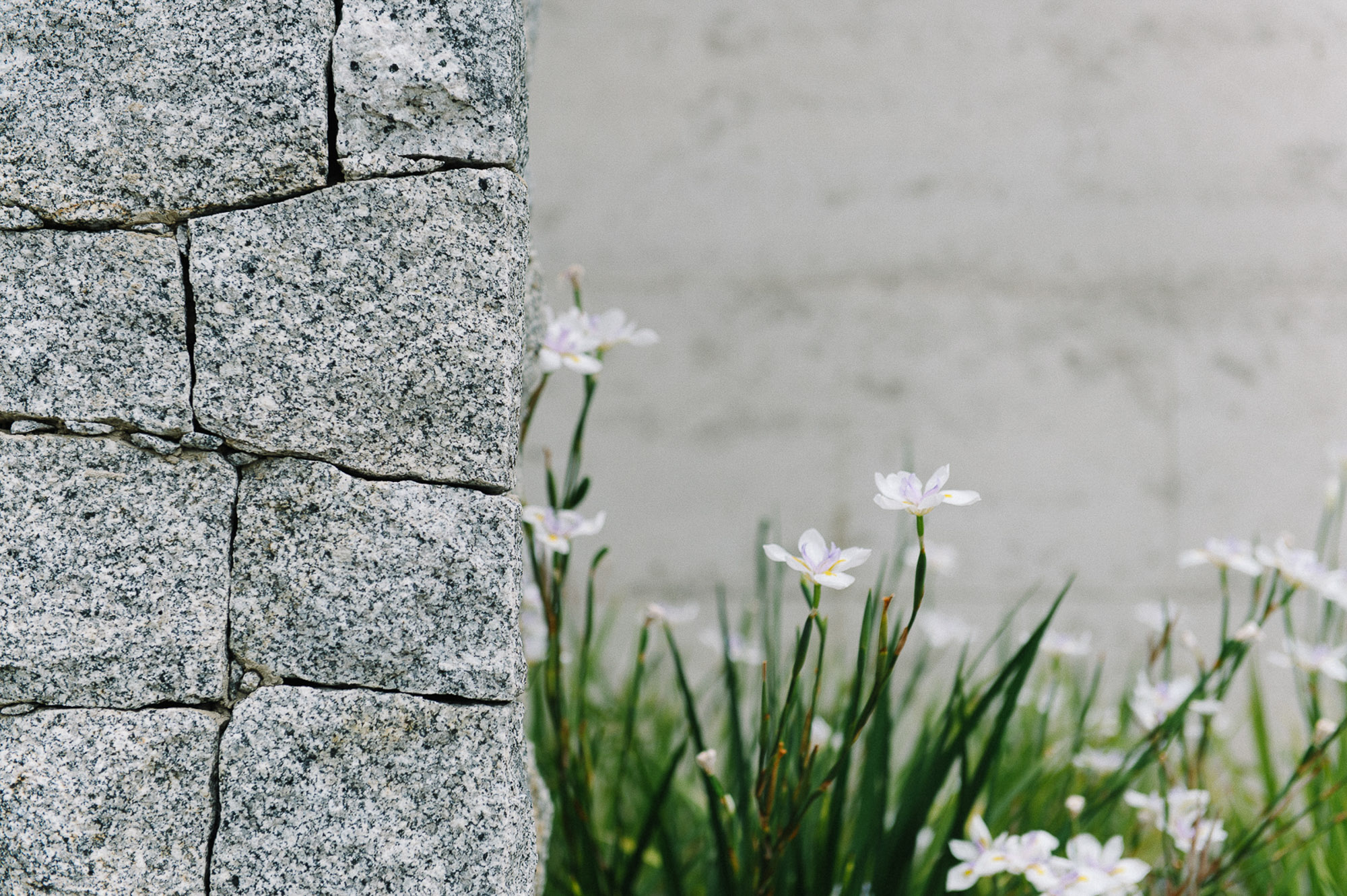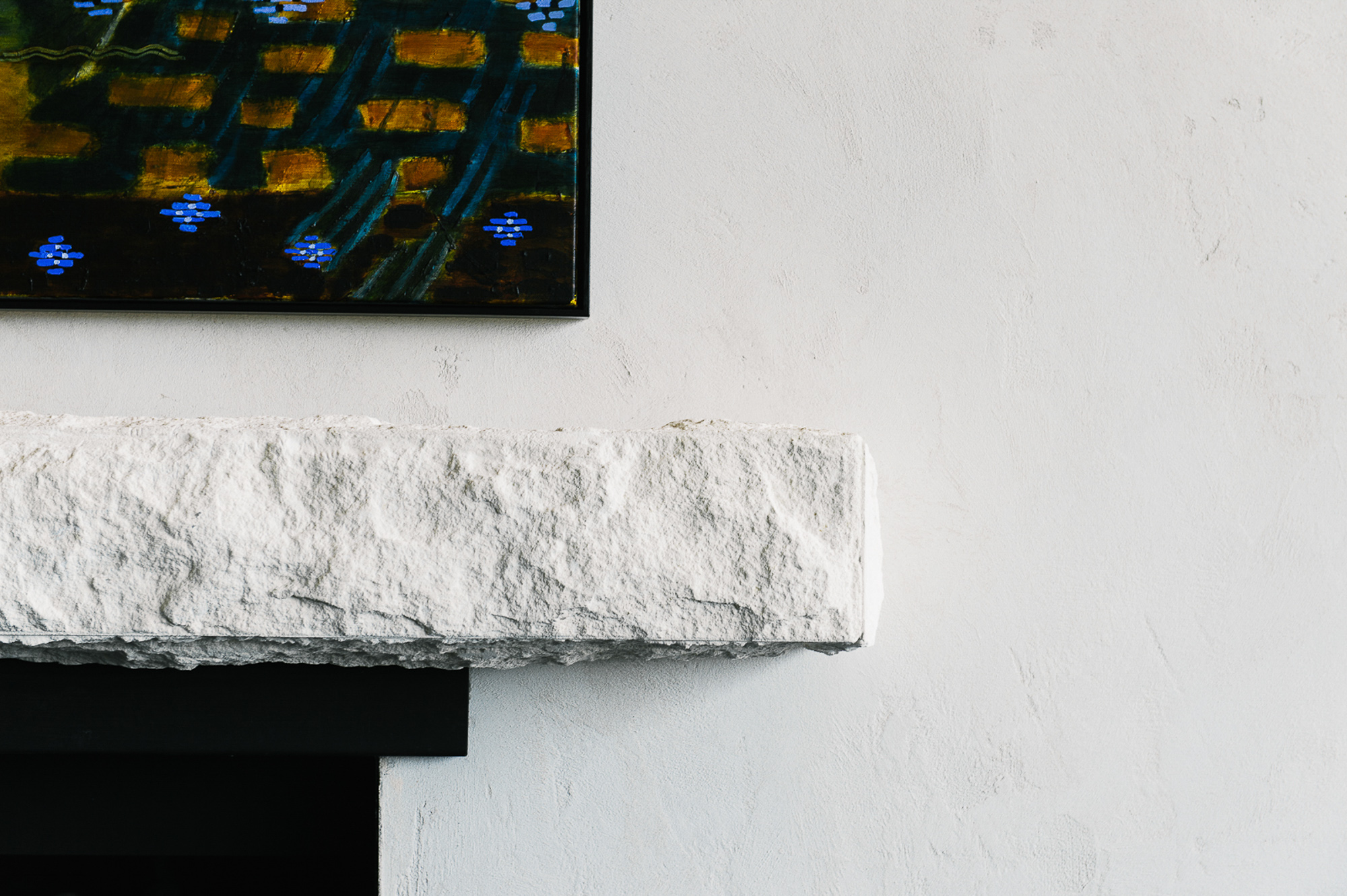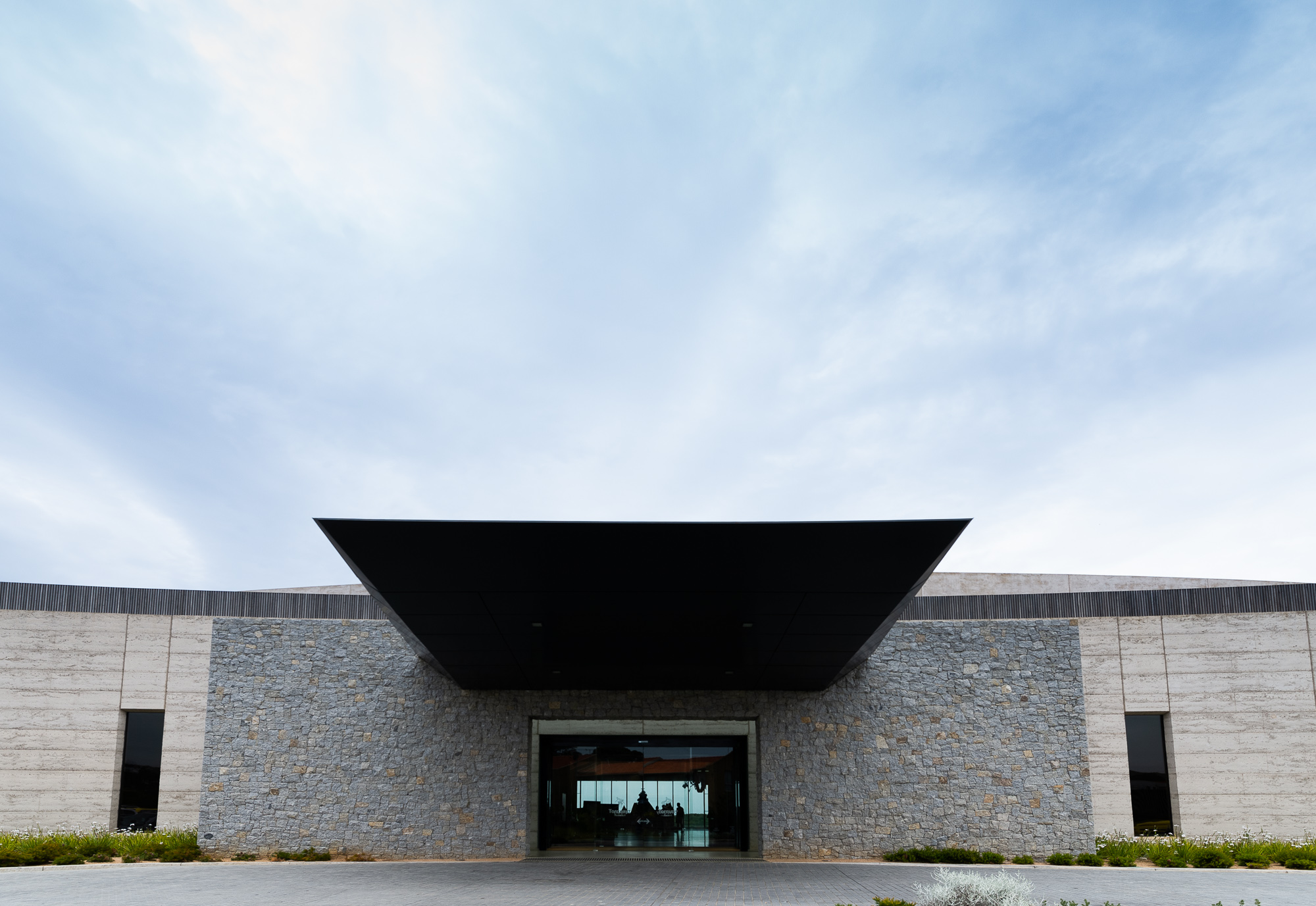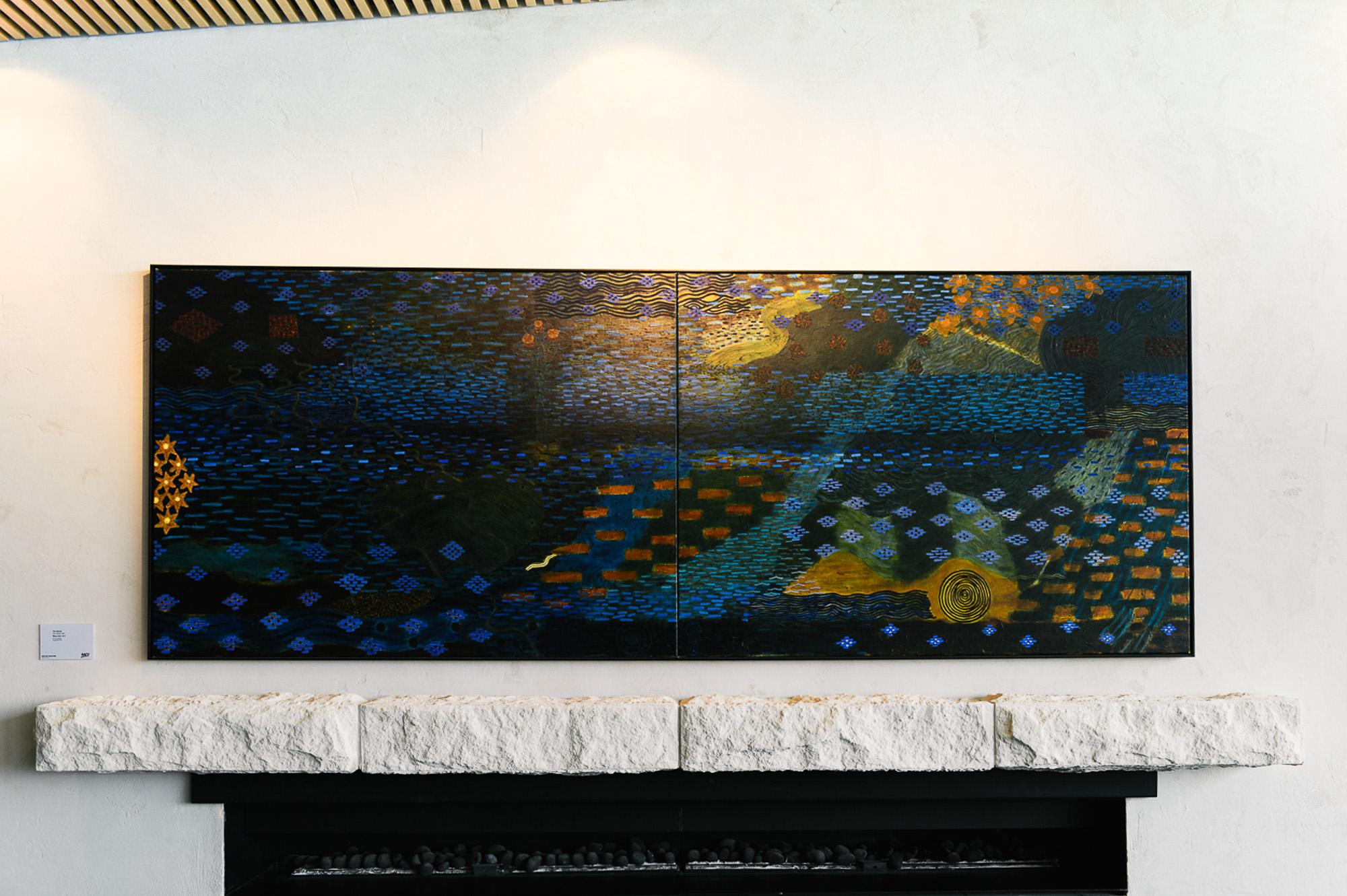 Do You Have an Upcoming Project?