We've been up to a lot lately, so here's a little update.
This month at Wilmoore Allstone we have been commissioned to give this beautiful 100-year-old building in the heart of Newtown a much-needed facelift. Stage one of the restoration is the repointing/Washing and Sealing of the front façade. Then doing a renovation out the back of the house in stone adding a few rooms to complete the project.
Below are some pretty dramatic before and after photos, id like to say we did a pretty good job!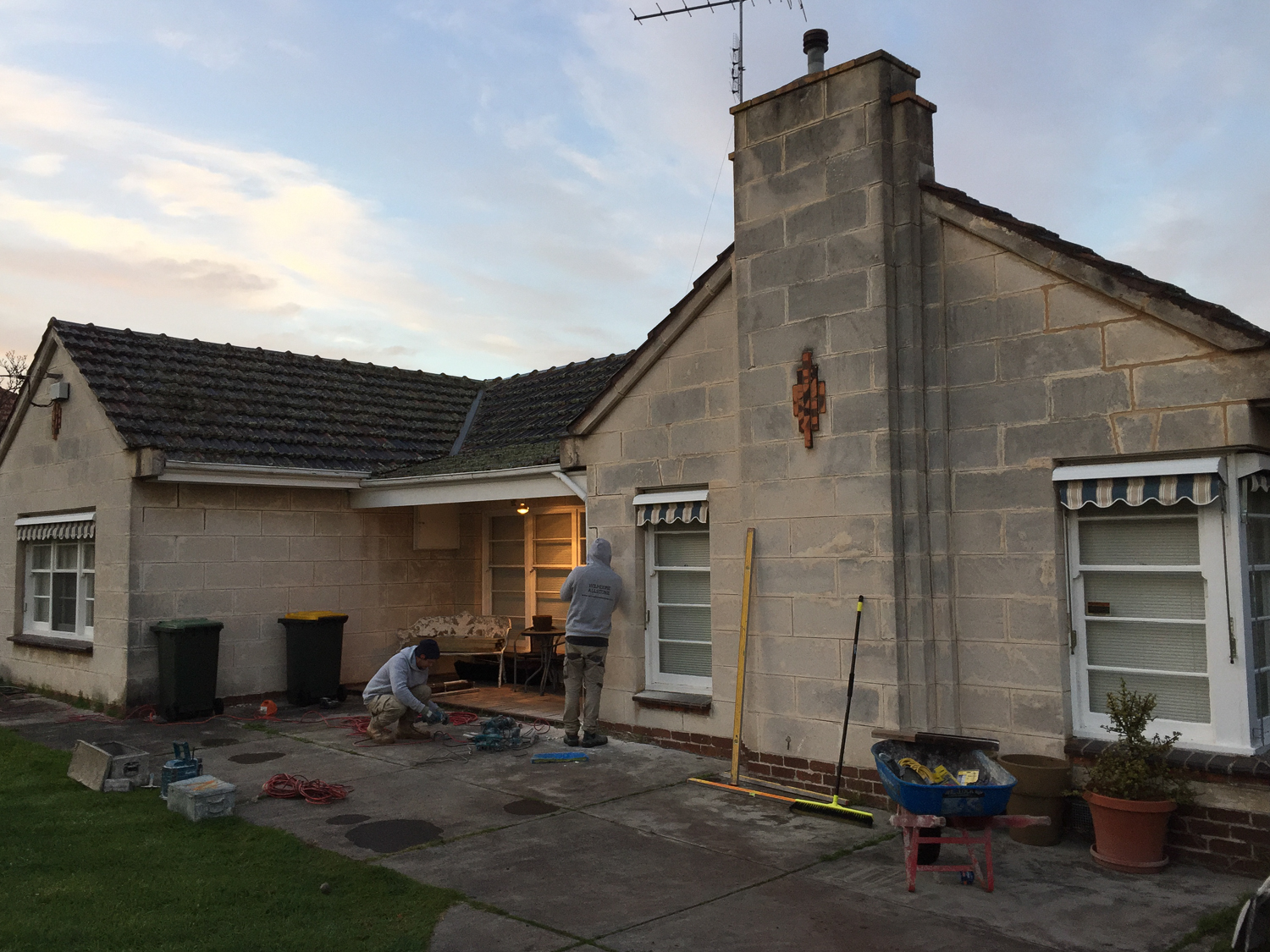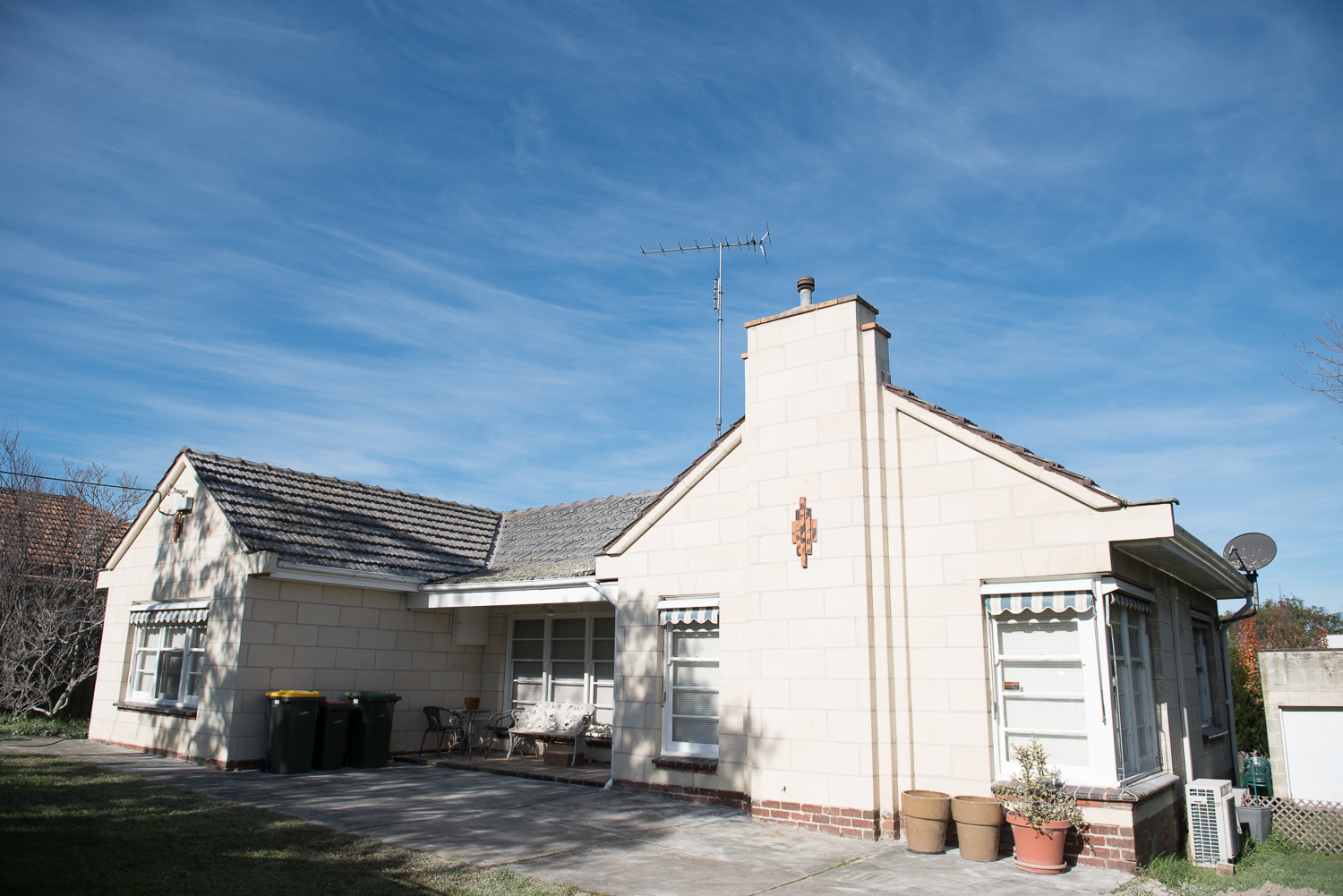 A Top Job in Toorak
We have currently finished up at a large job in Toorak where Wilmoore Allstone has constructed all external and some internal arches entirely out of South Australian Limestone. The build consisted of 25 self-supporting limestone arches, which to get the perfectly smooth curved finish took a lot of skilful sanding. Each of the arches required a perfectly planned out template so that the end result was of a standard that would do a build such as this one justice. Wilmoore also took care of the stone cladding around window and door reveals, which gives the build interesting details to break up the rendered surface